What To Know About The Heartbreaking Death Of Sammy Davis Jr.'s Daughter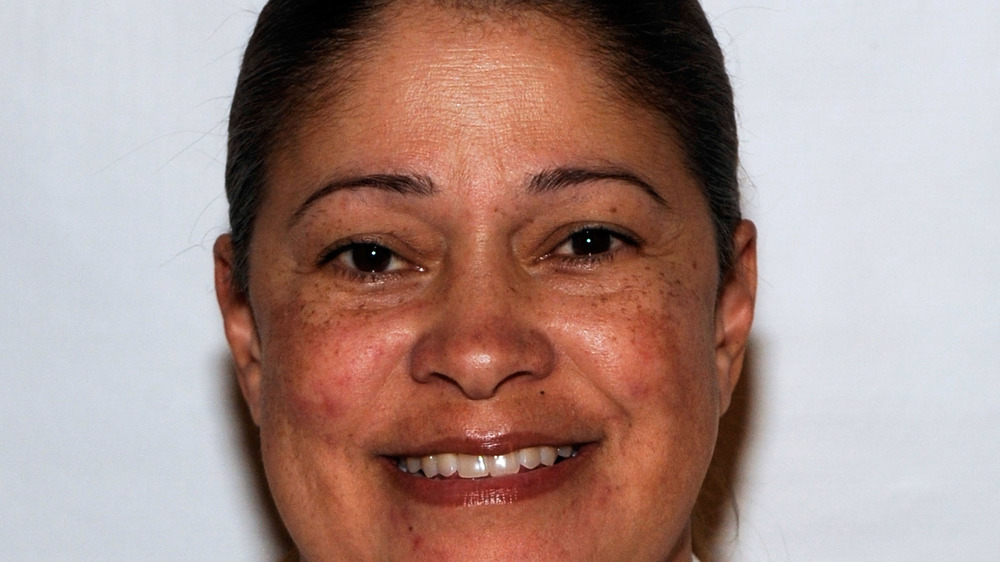 Ethan Miller/Getty Images
Tracey Davis, author and daughter of the legendary Sammy Davis Jr., passed away at the age of 59 in Franklin, Tennessee after a short illness (via New York Post).
Her ex-husband, Guy Garner, told AP News about the impact of her death. "She loved and adored her kids more than anything. Needless to say, they are all shocked and devastated by the loss of their mother, as are Tracey's mother, May Britt Ringquist and her brothers, Mark and Jeff."
Davis wrote two books about life as the daughter to one of the world's most legendary performers. Her father's career kept the two of them apart when she was a child, and she writes about that distance and how they eventually became closer in her first book Sammy Davis Jr.: My Father, published in 1996 (via Deadline). Her second book Sammy Davis Jr.: A Personal Journey with My Father, according to its introduction, includes more personal photos and it is based on conversations about life that the two had when her father was dying and she was pregnant with his grandson.
A movie based on her book is in the works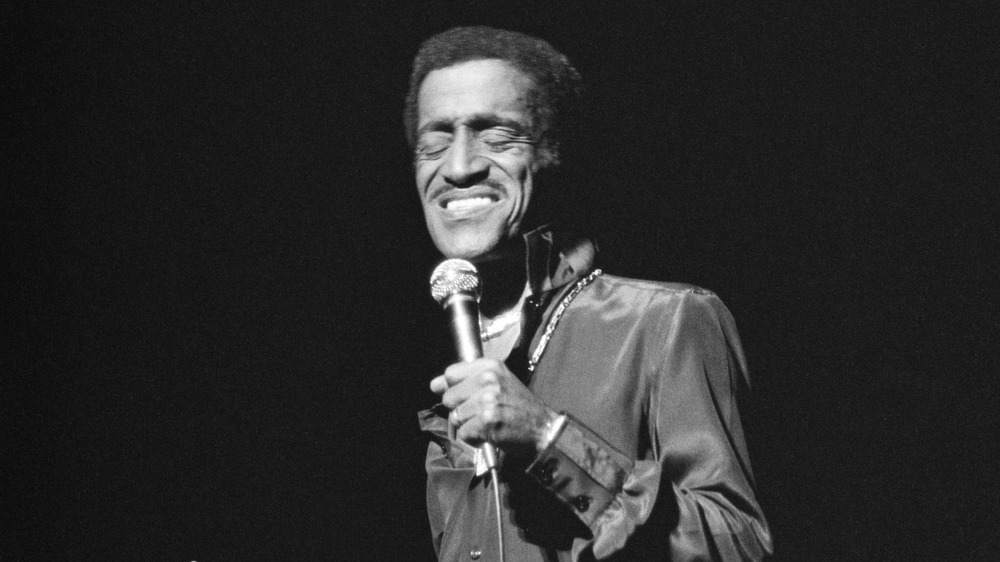 Evening Standard/Getty Images
MGM announced earlier this year that they are making a film about her father using Davis's first book as the inspiration, and when the news came out, according to Deadline, Davis was excited to hear it, which makes it all the more sad that she'll never get to see it.
She released a statement that read "I am thrilled to know my father's life, both private and public, will be brought to the big screen with this team of storytellers. He and my mother May Britt took on the world, choosing love and compassion over hatred and bigotry, and I am a product of that decision. My father was an extraordinary man, who experienced tremendous joys and fought tough battles throughout his years coming up in the industry. His was not an easy road, but, like he did in all aspects of his life, he gave it everything he had. We plan to do the same with this film."