The Heartbreaking Death Of Bobby Brown's Son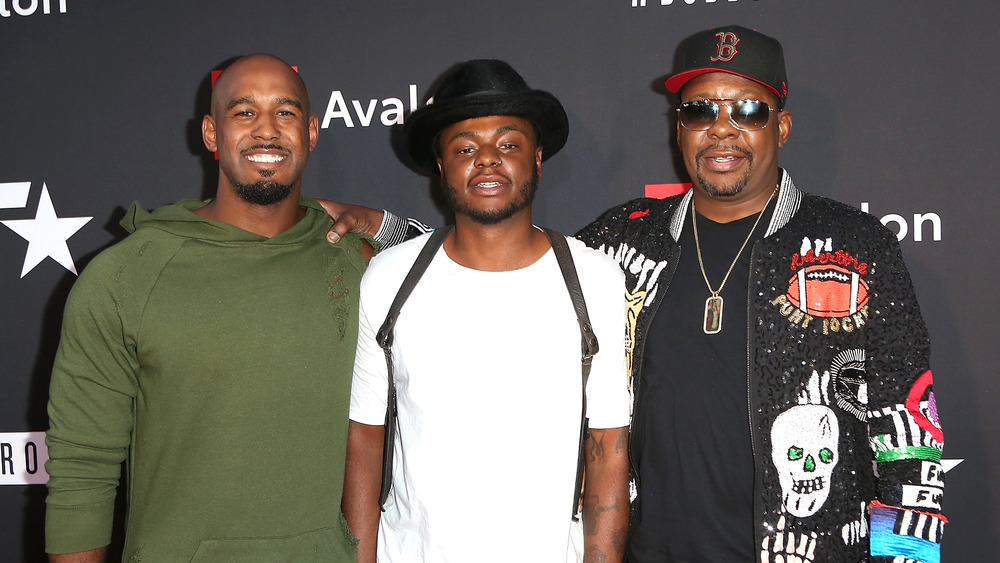 Maury Phillips/Getty Images
Singer Bobby Brown is certainly no stranger to heartache. Following the death of ex-wife Whitney Houston in 2012, and the passing of their daughter, Bobbi Kristina, in 2015, Brown's son, Bobby Jr., has also passed away. Fox News reports the 28-year-old, also Houston's stepson, was discovered in Los Angeles by police after they responded to a medical emergency call. Foul play is not suspected, but no details or cause of death are yet known. Brown's other son, Landon, posted a shot of his late brother on Instagram with the sweet message, "I love you forever King."
Bobbi Kristina was just 22 when she died, after being found unconscious in a bathtub and subsequently falling into a coma. Houston drowned in a bathtub, with a cocktail of drugs in her system. Brown has four other kids aside from Landon, Bobby Jr., and Bobbi Kristina. His late son's mother is Kim Ward, with whom Brown was involved for many years. He's currently married to Alicia Etheredge, mother to his three youngest kids.
Bobby Brown's daughter passed away five years ago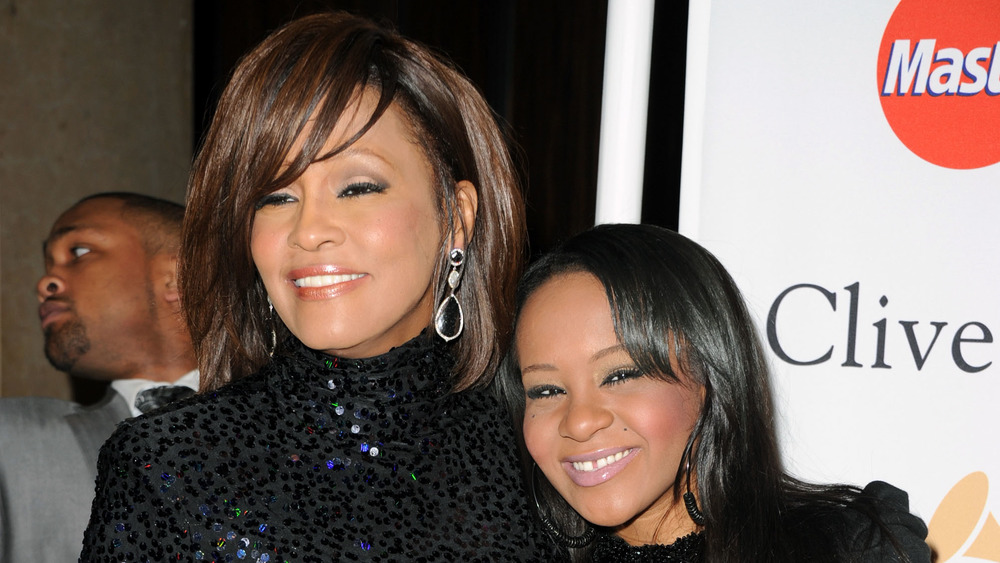 On the fifth anniversary of Bobbi Kristina's death, in January, her father posted a touching tribute to his late daughter: "There's no way to explain how I feel I miss you so much little girl," alongside a photo of the two of them (via Instagram). He added, "You stay in my heart on my mind every day daddy loves you." The R&B legend also shared another shot of a dove, positioned on a ledge, noting, "My daughter came to see me today in the form of a dove."
As BBC reported at the time, Bobbi Kristina died in a hospice six months after she was initially found unresponsive. According to the medical report, cannabis and alcohol contributed to her death, alongside sedatives typically used to treat anxiety. The "underlying cause" of death was described as "immersion associated with drug intoxication." However, the medical examiner was unable to ascertain whether Bobbi Kristina's death was intentional or accidental. She was buried next to her mother.