CDC Issues A Strong Warning About Thanksgiving Travel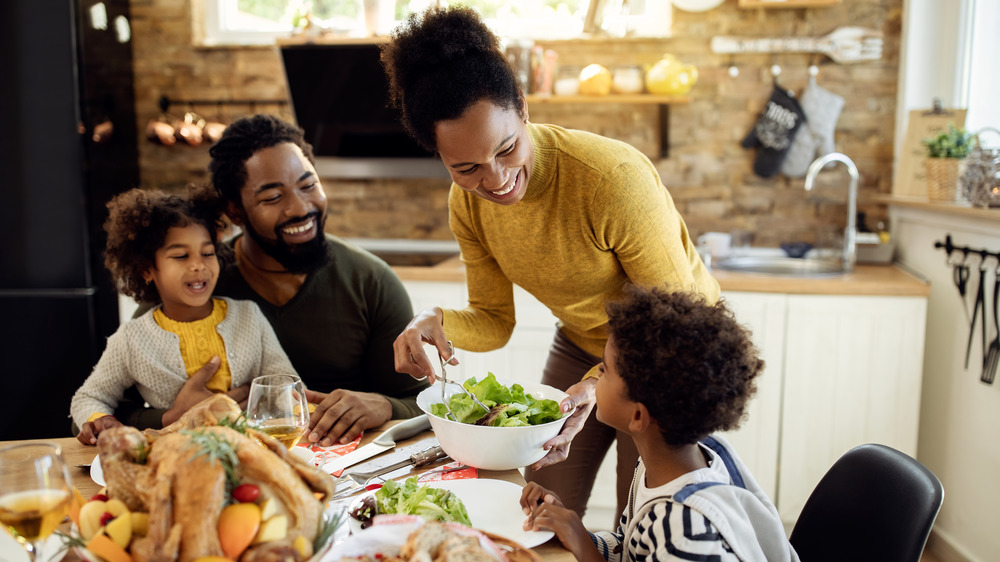 Shutterstock
With COVID-19 cases spiking across the country, the CDC says it's time people start rethinking their Thanksgiving plans, and that starts with not traveling over the holiday period.
"CDC is recommending against travel during the Thanksgiving Day period. Right now, especially as we are seeing exponential growth in cases and the opportunity to translocate disease or infection from one part of the country to another leads, to our recommendation to avoid travel at this time," the agency's COVID-19 incident manger, Dr. Henry Walker, told reporters during a conference call (via CNN). 
Walker's colleague, Dr. Erin Sauber-Schatz the CDC's lead for Community Intervention and Critical Population Task Force said the decision to recommend travel restrictions was based on numbers. "The reason that we made the update is that the fact that over the week we've seen over a million new cases in the country. She further explained (via NBC), "Thanksgiving is a week away" .
The CDC's travel advisory is a recommendation, not a ban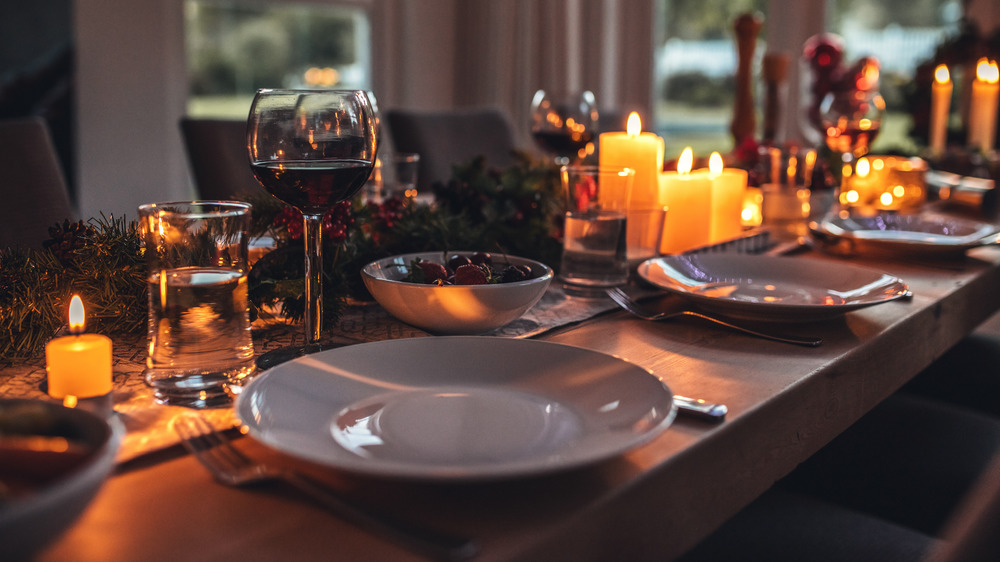 Shutterstock
What the CDC is not doing, is pushing for a travel ban. "It's not a requirement. It's a recommendation for the American public to consider. Right now, especially as we're seeing this sort of exponential growth in cases, and the opportunity to translocate disease or infection from one part of the country to another, it leads to our recommendation to avoid travel at this time," Walker said.
The CDC's new Thanksgiving guidelines sees the agency recommending people not gather in person, particularly if a holiday celebration means visiting someone in another household. But if you want to celebrate by visiting another household, the agency is advising that you wear a mask with two layers or more properly (over your nose and mouth and secured under your chin); keeping six feet away from people; bringing your own food and cutlery; as well as going in and out of areas where food is being prepared. The agency also asks that you consider "other" types of Thanksgiving activities including hosting a virtual event (Zoom is not setting a time limit on video conferencing calls during the holiday season), and shopping online.
Social media was divided over the CDC travel advisory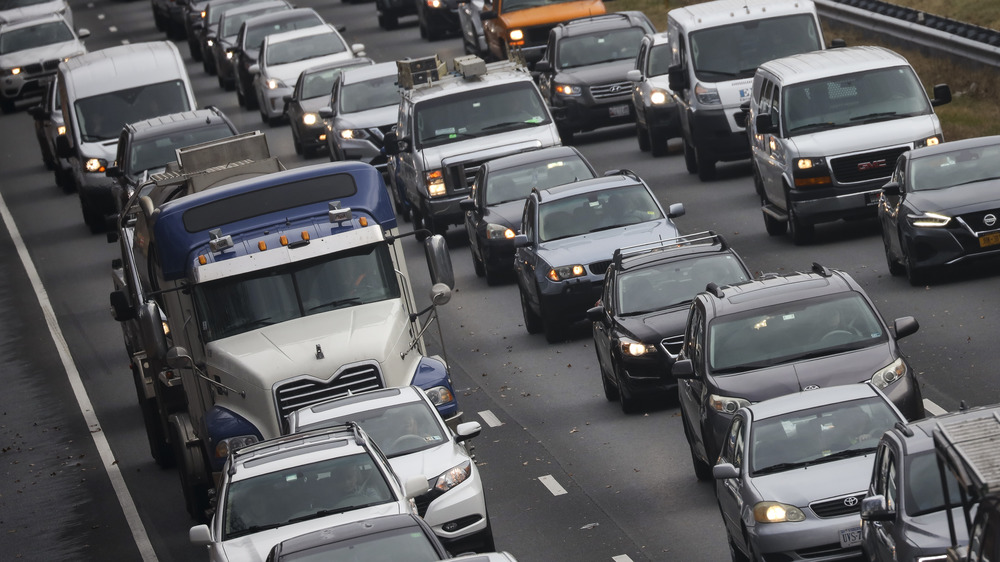 Drew Angerer/Getty Images
Social media users, particularly those with a medical background are supportive of the CDC's latest announcement. Andy Slavitt, former Acting Administrator for the Centers for Medicare and Medicaid services under President Barack Obama tweeted, "BREAKING: CDC recommends against Thanksgiving travel. You are seeing the first stages of a CDC being permitted to do their jobs." Supporters of the travel advisory also took to social media, with one saying, "COVID-19 spiked in Canada after their Thanksgiving. It's likely to do the same in the US. Stay home. Have your Thanksgiving over Zoom." Another tweeted, "As a Canadian I can verify this. Please don't travel. We are seeing daily high new cases in Canada, setting daily records almost everywhere." 
But there were others who believed the guidance came too late. One user said, "A day late and a dollar short. Folks are not changing their plans. States are trying to get as much tax revenue as possible before 12/31. I'd be shocked if we make any further restrictions. People will have to be dying in the streets first and it would depend on who they were too" Another one posted, "Too bad it's already too late and no one is paying attention to medical authorities. People are still going to travel, and after Thanksgiving it's going to be brutal."