The Reason Gillian Anderson Turned Down A Role On Downton Abbey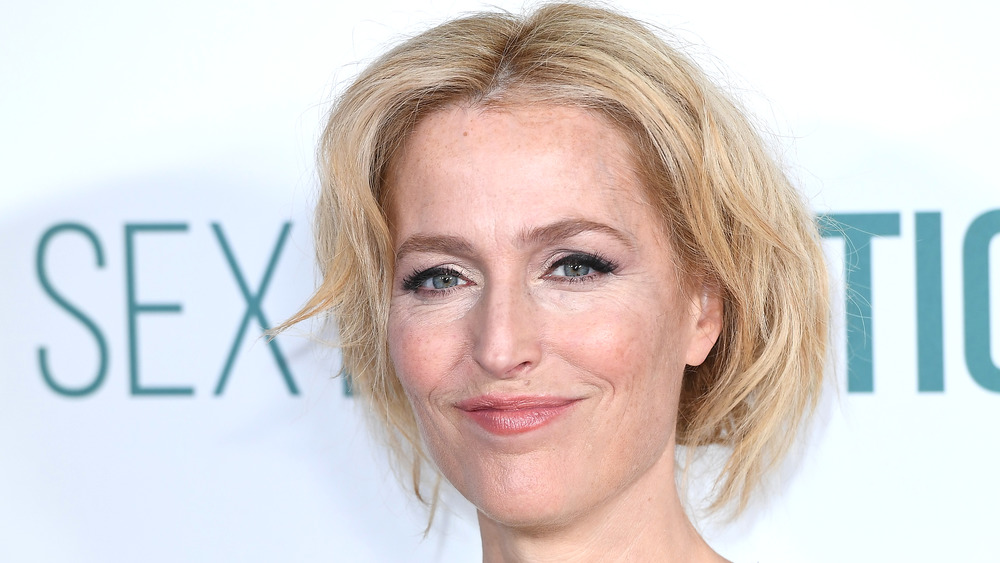 Jeff Spicer/Getty Images
Gillian Anderson will forever be remembered first and foremost as Agent Dana Scully on The X-Files (via Daily Mail). More recently she has made headlines for her controversial role as Margaret Thatcher in Netflix's The Crown. The star has played some iconic parts, but would you believe Anderson also turned down a few huge roles? Namely, the now 52-year-old passed on parts in two shows that basically everyone watched.
"My 18-year-old cannot believe that I would turn down Game Of Thrones or Downton — things she loves to watch," Anderson said in 2013, adding, "But if I am going to be spending that amount of time working on something I would rather be working with a director like Martin Scorsese."
That's right — we could have seen Gillian Anderson on the iconic HBO series, or in Downton Abbey. And you won't believe what part she was approached to play.
Gillian Anderson was almost a member of the Crawley family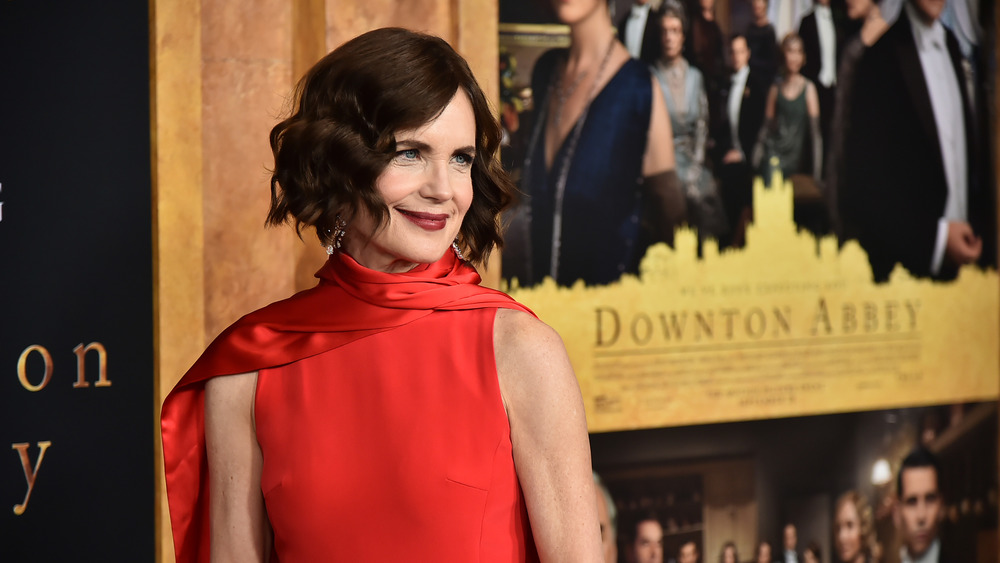 Theo Wargo/Getty Images
"I was actually offered a part in Downton," Anderson admitted, according to The Hollywood Reporter. And it was none other than the part of Cora Crawley, which of course was made famous by actress Elizabeth McGovern.
It's not that Anderson isn't a fan of British period drama — quite the opposite in fact. She has appeared in several similar projects, including The Fall, and Great Expectations (via IMDb). About the latter, she actually said, "Hopefully people will embrace it with the same love that flowed toward Downton Abbey" (via Glamour UK). 
But perhaps her age had something to do with her decision to say "no" to Downton. Anderson is only 13 years older than Michelle Dockery, who played Mary, the eldest daughter. McGovern is severn years older than Anderson. Oh well — we would have loved to see Anderson in the part, but also, it's hard to imagine anyone but McGovern as Lady Crawley.