Sia's Latest Project Is Already Getting Tons Of Backlash Online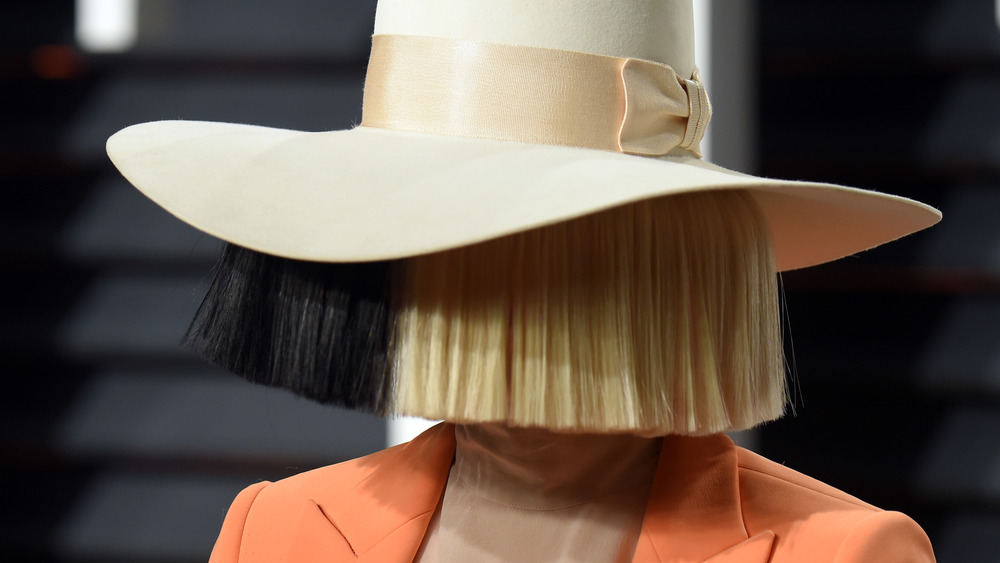 Anthony Harvey/Getty Images
Sia's immeasurable talent as a songwriter and soulful voice made her a household name, but it didn't happen overnight. She has experienced a lot of struggles in her personal and professional life, including drug abuse and the tragic loss of her boyfriend. She carries this heavy load, yet still manages to use her music and words to express herself, raise awareness for causes close to her heart such as gun violence, and connect with fans all at once.
Fans of the quirky singer always show up for every song release and creatively choreographed music video, but this time, Sia is in hot water after dropping the trailer for her new movie Music. In the film, actress and dancer Maddie Ziegler, who's worked with Sia before and is basically part of her dream team, plays a teen who is autistic and loves music (via Insider).
The minute the trailer was released, fans took to Twitter to share their disappointment that Ziegler was chosen to play someone with autism over an actress who actually is autistic, and criticized Sia's choice to partner with the organization Autism Speaks. One disparaging tweet read: "Not only is @Sia partnering with a hate group to make a film that will endanger autistics. She's dismissing autistic activists legit critiques and being incredibly defensive. When. SHE COULD HAVE MADE A FILM ABOUT THE DISABILITY SHE ACTUALLY HAS, EDS [Ehlers-Danlos Syndromes]???!! Appalling."
Here's what makes Sia's casting choices so controversial.
Fans feel Sia had the opportunity to put authentic representation in her film, but missed the mark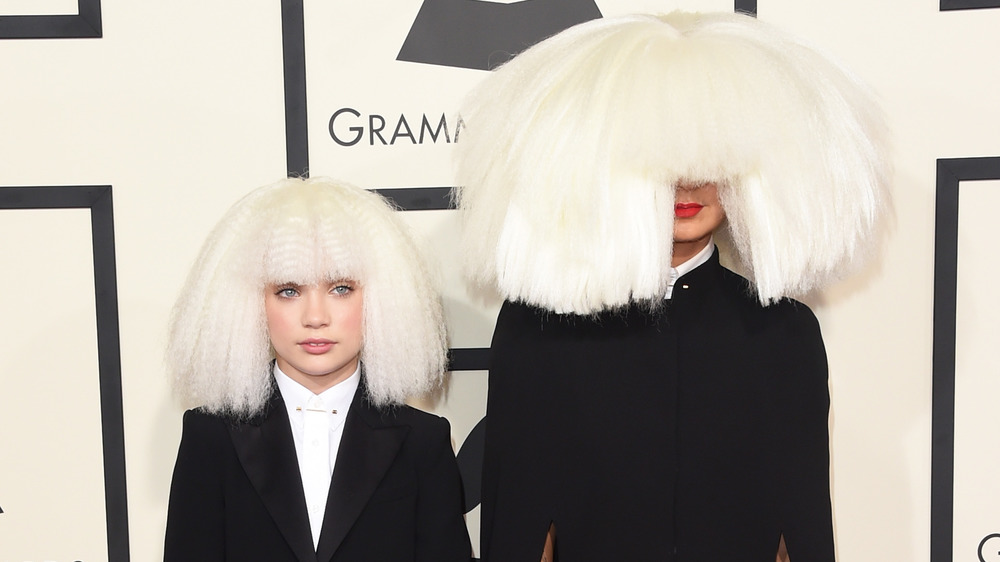 Jason Merritt/term/Getty Images
The argument against Sia's movie Music has many layers. For years, autism advocates have expressed doubts over Autism Speaks mission statement, and claim that the nonprofit further perpetuates stigmas against people with autism by painting it as a "silent killer" and something to fear in an ad (via Washington Post).
Digging deeper, Sia is not the first director to cast an actor who is able-bodied as characters with disabilities. Unfortunately, Hollywood has a history of either favoring people with a more "conventional" image, or refusing to hire people with disabilities in lead roles that are meant to bring diversity and awareness. In 2019, GLAAD released an eye-opening report that showed only 3.1% of characters in TV shows are disabled. It makes you wonder out of that small percentage, how many people with disabilities were considered for these roles?
In the 2019 film The Upside, Bryan Cranston was blasted for playing a character who uses a wheelchair (via The Guardian). If more people used instances like this as a learning opportunity, it would open up a world of possibilities. Authentic representation means creating fair opportunities for people with disabilities to play themselves on screen.