The Office Fans Will Love This Hidden Internet Creed Artifact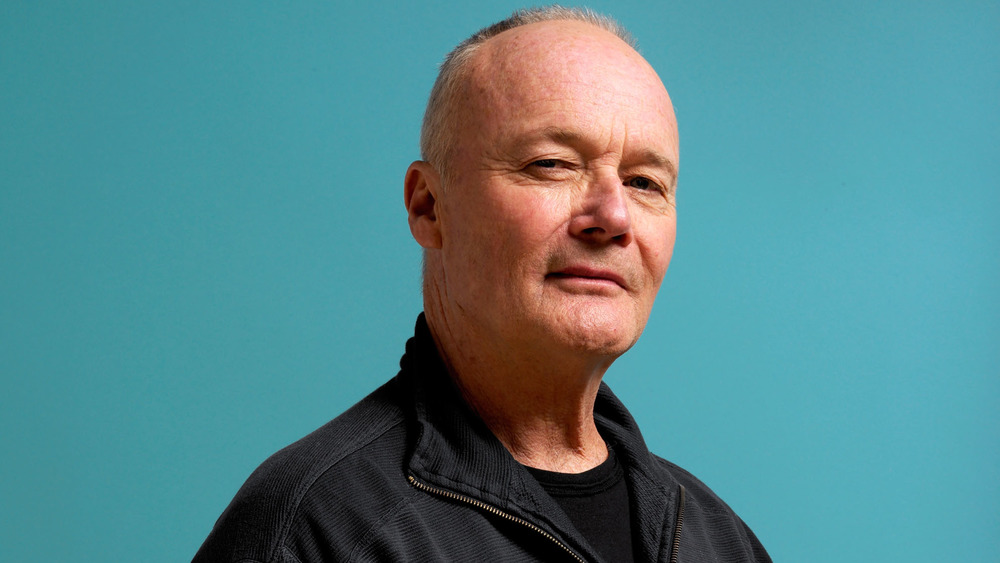 Larry Busacca/Getty Images
If you're a fan of The Office, you surely know who Creed Bratton is. Both the name of the actor and the character he played on the NBC mockumentary-style hit, Creed had no shortage of quirks and one-liners over the show's nine seasons.
While it's easy for fans to relive the chaos and hilarity via Netflix, the streaming giant announced that The Office will only be available on the platform through the end of this year. "We're sad that NBC has decided to take The Office back for its own streaming platform," reads a tweet from Netflix in June of 2019. "But members can binge watch the show to their hearts' content ad-free on Netflix until January 2021."
This news is certainly disheartening, but lucky for fans, a new podcast is around to fill the Office void. In 2019, Jenna Fischer (who played Pam) and Angela Kinsey (who played Angela) started a podcast called Office Ladies, where they discuss each episode chronologically, offering behind-the-scenes factoids and host some of their former co-stars as guests. In an episode released November 11, 2020, it was revealed that an artifact of the show — specifically relating to Creed — still remains on the internet for fans to enjoy.
Creed's infamous blog is alive and well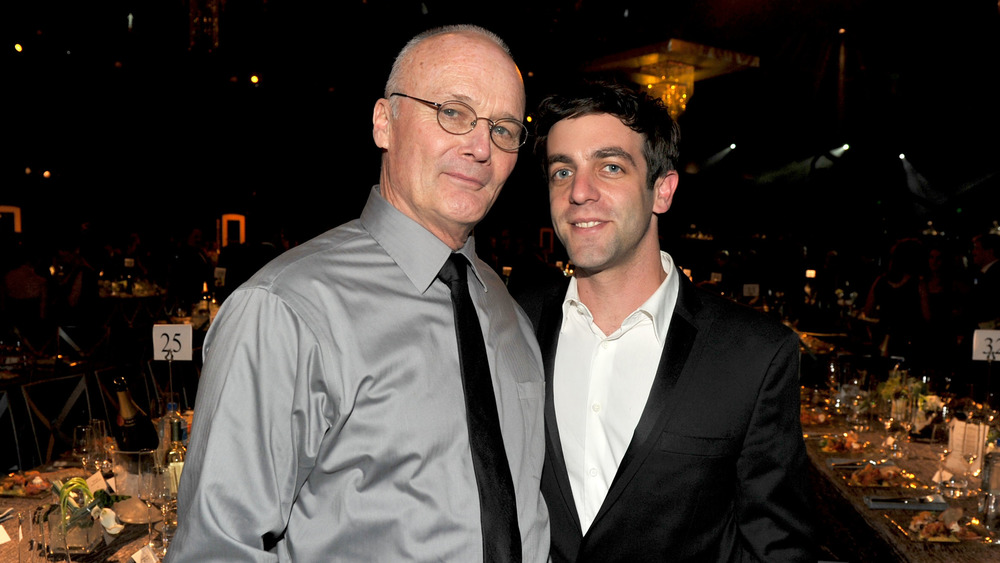 Kevin Winter/Getty Images
Die-hard Office fans surely remember Creed's blog, "Creed Thoughts", which was actually just a Word document set up for him by B.J. Novak's character, Ryan. Ryan describes the "blog" as "shocking, even for the internet." In an Office Ladies episode released on November 11, 2020, Fischer and Kinsey invite Paul Lieberstein (aka Toby) to discuss the episode, including the backstory behind Creed's blog.
Fischer revealed that a writer's assistant on the show brought "Creed Thoughts" to life on NBC.com, where it currently remains as an archive. It has over 65 entries dating from 2007-2008, each more absurd and hilarious than the next. On the podcast episode, Fischer says she's read the archive, and that "there are so many amazing things." "He has a whole story on there about how he stayed late one night at the office and he found a squirrel in Michael's safe," she continues. "That's one of the stories."
We also get a rare peek into Creed's childhood, which is everything you would expect from the eccentric character. In one entry, he describes coming across an old man playing guitar on the sidewalk. When the man asks him to watch his guitar while he goes to the bathroom, Creed takes it upon himself to steal the instrument. "It was the first thing I had ever stolen," the entry reads, "And on that day, I said to myself 'Music and thieving are going to be the biggest things in your life' and you know what? They still are."