Jennifer Grey Opens Up About Filming Dirty Dancing 2 Without Patrick Swayze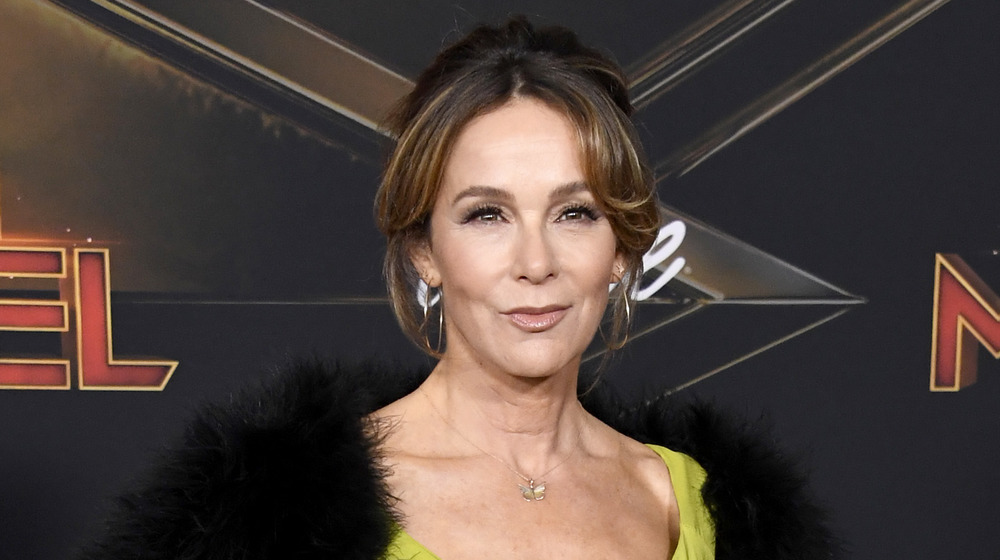 Frazer Harrison/Getty Images
One of the things that made Dirty Dancing so magical was the chemistry between its stars, Jennifer Grey and Patrick Swayze. Sadly, Swayze passed away in 2009 from pancreatic cancer (via Biography), but that doesn't mean that Grey has forgotten about him.
Grey is currently getting ready to work on a sequel to Dirty Dancing, which she is executive producing in addition to reprising her role from the original film as Baby Houseman. While the movie will no doubt charm fans, who have long anticipated a sequel, Grey said that it isn't the same without her former co-star and that she isn't even going to try to recreate the chemistry she had with Swayze.
"All I can say is there is no replacing anyone who's passed — you never try to repeat anything that's magic like that," she told People. "You just go for something different."
Jennifer Grey says that Dirty Dancing is about 'innocence'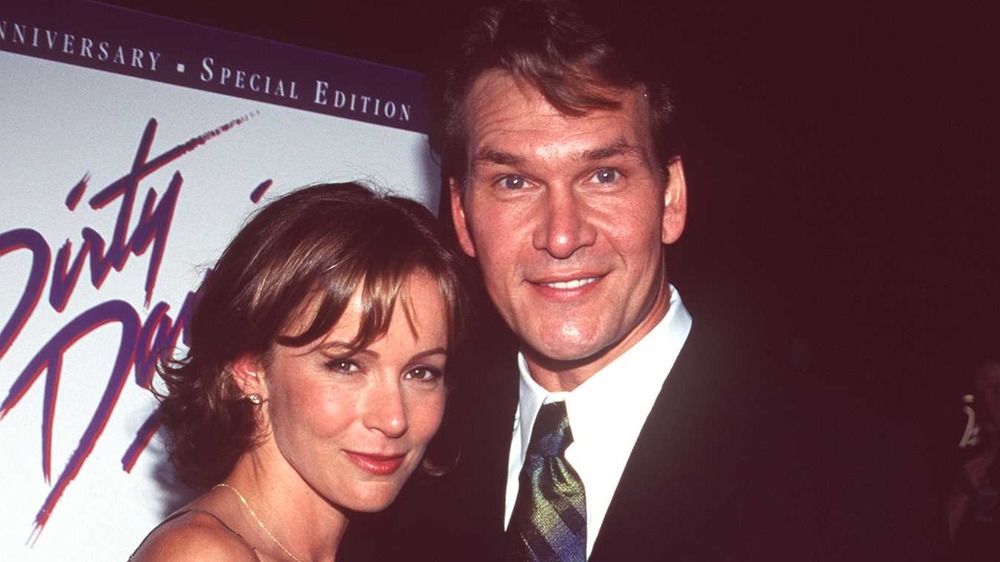 Ron Wolfson/Getty Images
Details about the upcoming film from Lionsgate, which was confirmed back in August, are under wraps. Lionsgate CEO Jon Feltheimer did have this to say, though (via Deadline): "It will be exactly the kind of romantic, nostalgic movie that the franchise's fans have been waiting for and that have made it the biggest-selling library title in the company's history."
The original 1987 film has been a fan favorite for generations and has inspired one other Dirty Dancing film to date, 2004's Dirty Dancing: Havana Nights, which was set 30 years before Dirty Dancing. Grey did not appear in that film, although Swayze made an appearance as a dance instructor (per IMDb).
Grey has her thoughts about why the original movie has remained beloved all these years later. "It was about innocence and the way that innocence is lost and how people explode into a different iteration of themselves," she told People.