Al Roker Gives An Update On His Health After Today Show Return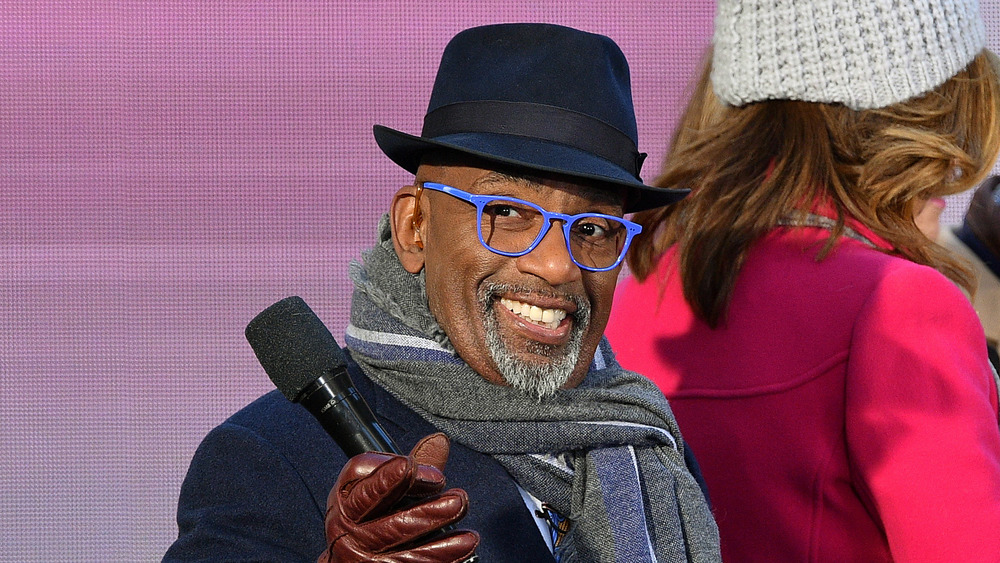 Dia Dipasupil/Getty Images
Al Roker is returning to the Today show today after his cancer diagnosis a couple weeks ago on November 6th. How's he feeling? "I feel good, I really do," he said (via Today). "Look, after the first week when you get that catheter out, I was feeling good!"
Roker, who's 66 years old, received surgery at New York City's Memorial Sloan Kettering Cancer Center on November 9th, which he was told went well. "The prognosis at this point in time based on how the surgery went and based on his pathology report, everything looks very favorable," Roker's surgeon, Dr. Vincent Laudone, said on Today last week. "We would say that Al has no evidence of any cancer, but we'll continue to monitor him for several years."
"Look, we're not out of the woods," Roker said (via People), "... but for a first start, this is terrific news. I'm gonna be up for, as a lot of people who live with cancer, up for lifelong testing to make sure this doesn't come back."
Sharing his journey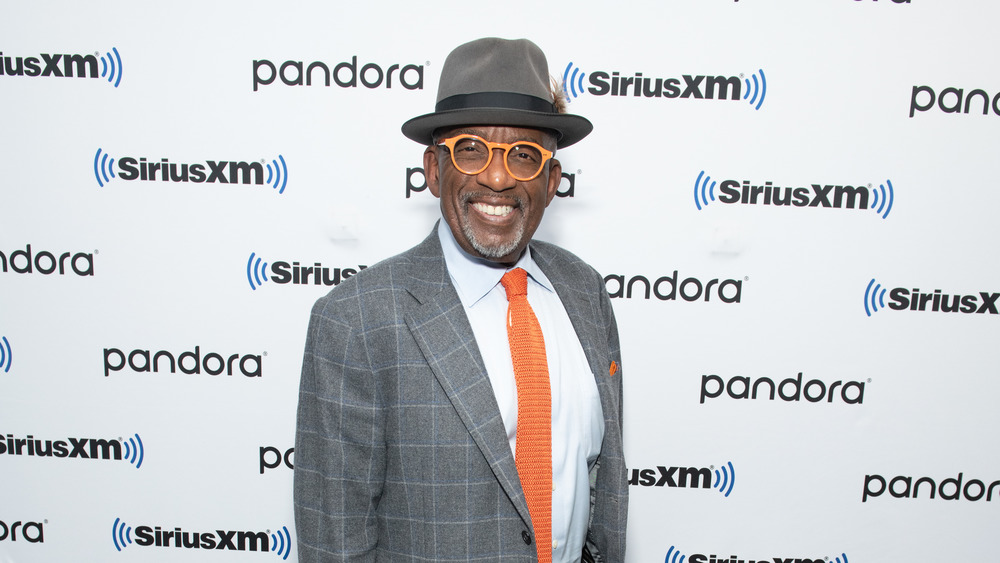 Noam Galai/Getty Images
A large part of the reason Roker is speaking so publicly about his illness is that prostate cancer is a huge problem among Black men, and there are often systemic issues standing in the way of getting proper treatment. He's using his journey as an opportunity to spread awareness. The day he received his diagnosis, Roker said, "The problem for African American men is that any number of reasons from genetics to access to health care, and so we want to make it available and let people know they got to get checked."
During Roker's recovery, he's been grateful for all the support both from his friends and family and from his fans. "The outpouring of love and support that I have received from all of you, including the prayers, have been truly heartening. And this Thanksgiving, I'm truly thankful for all of you," he said. He also joked, "Usually you're dead when you get all this love." 
We can look forward to watching a healthy Al Roker this Thanksgiving during the Today show coverage of the Macy's Thanksgiving Day Parade.