What Really Happened To Giuliana Rancic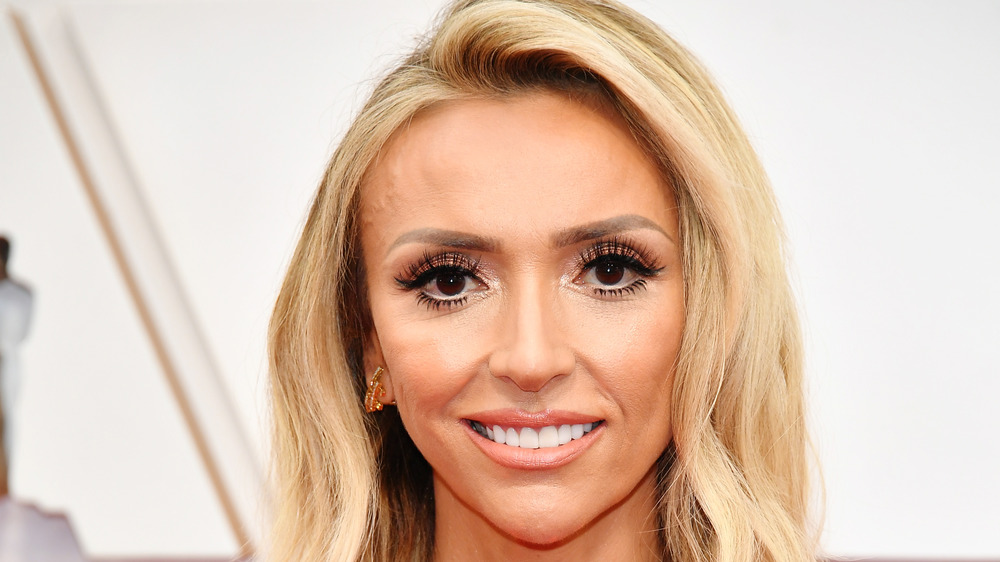 Amy Sussman/Getty Images
It used to be you couldn't turn on your TV without seeing Giuliana Rancic's beaming smile. The host joined E! News in 2002, where she became a staple on the network show and covered basically every red carpet event for the network year round (via Celebrity Net Worth). The charismatic star appeared nightly on the channel for a decade, later joining Joan Rivers on Fashion Police. She and her husband Bill also starred on a reality show, aptly named Giuliana & Bill (via IMDb).
But health and fertility struggles forced the TV personality to shift her priorities from work to family. The star revealed she endured three rounds of IVF, only to be diagnosed with breast cancer at the young age of 36 (via The Real). Rancic and her husband then used a surrogate to welcome their son Duke. Their surrogate sadly miscarried their three remaining embryos. About the experience of realizing her baby dreams, she has said, "I have a lot of advice, because it's such a hard thing to go through. I think what I would say is... I went through several rounds of IVF and a lot of heartache, a lot of needles, a lot of doctor appointments, a lot of disappointment."
Giuliana Rancic is involved in many ventures outside of TV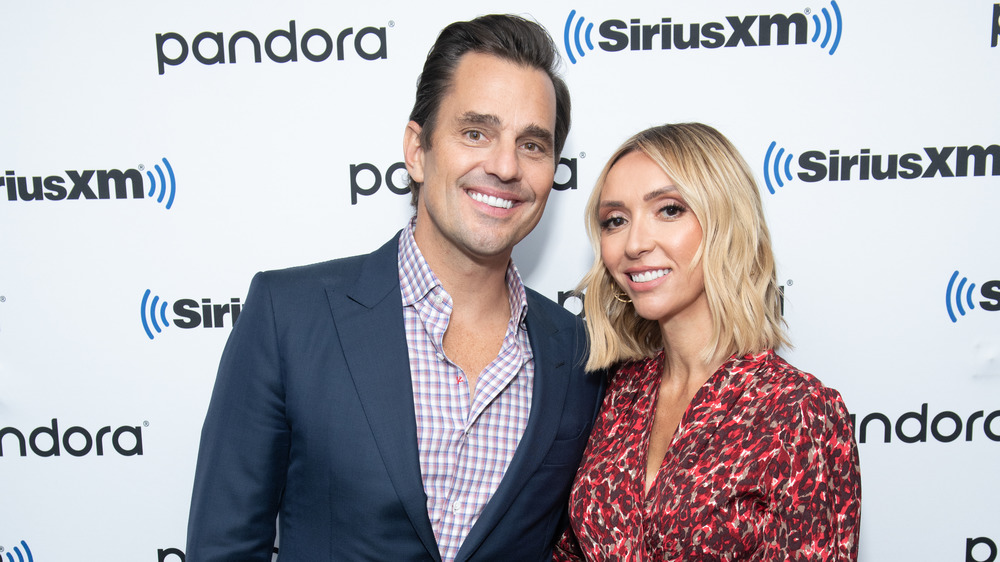 Noam Galai/Getty Images
Rancic left E! from 2015 to 2018, according to People. Meanwhile, she is involved in many other ventures. Rancic has written several books, and has a line of clothing for the Home Shopping Network — in April of 2020, she also launched a home line called August & Leo, according to Women's Wear Daily. Rancic explained the line to the outlet, saying, "Everybody should be able to have a beautiful home, no matter what your price point is."
In 2017, Rancic launched a line of prosecco — she had already released a wine line (via Chicago Tribune). The now 46-year-old and her hubby are also behind RPM Restaurants, which boasts several Chicago locations, where the Rancics now reside, and one Italian eatery in Washington, D.C. 
The star returned to E! briefly, but decided to step back again when the program relocated from the West to the East coast.
Giuliana Rancic is still on TV, but wants to have more flexibility in her life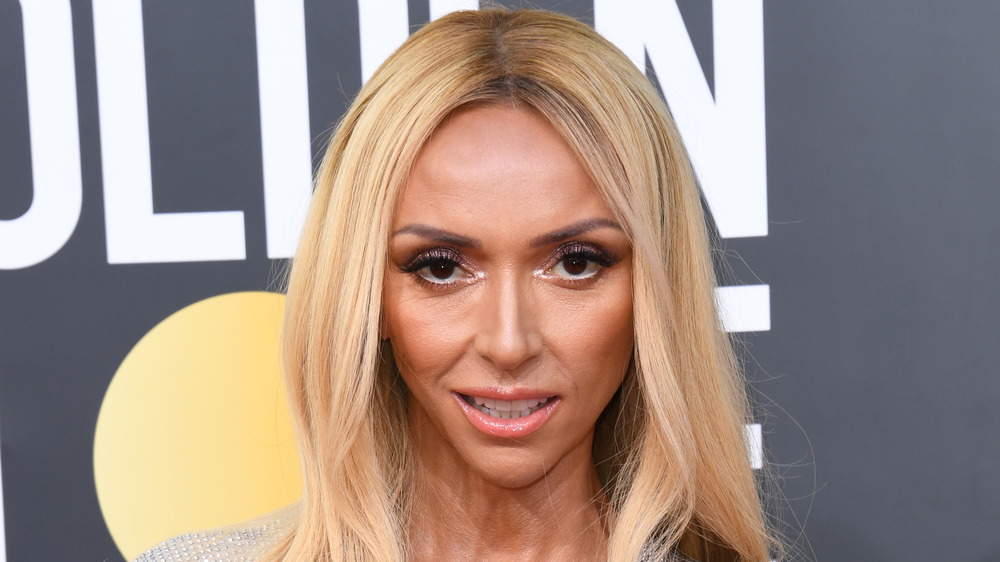 Jon Kopaloff/Getty Images
"The decision for E! News was one that really came from wanting to be with family more, and focusing and spending as much time as possible with family," Rancic told People in 2019, adding, "And then also having that flexibility to give 100 percent to our restaurants and our other businesses — to be doing things that we're really passionate about. So it's nice though to be able to still kind of stay and do it all."
One of the things the star is focusing on is her charity work with cancer patients. But despite having many other passions outside of TV, you'll still see Rancic reporting live from red carpets, with the star saying, "E! News will always be part of my heart. It's my first big show on TV, and I've been at E! now since 2002. It's been an incredible home away from home and continues to be. So they're family, and I hope [I] will be at E! for many, many years to come, and they have been so supportive. Truly, I mean it's just an incredible family to have. But it is nice having a little more flexibility."
Giuliana Rancic's comment about Zendaya almost cost her her job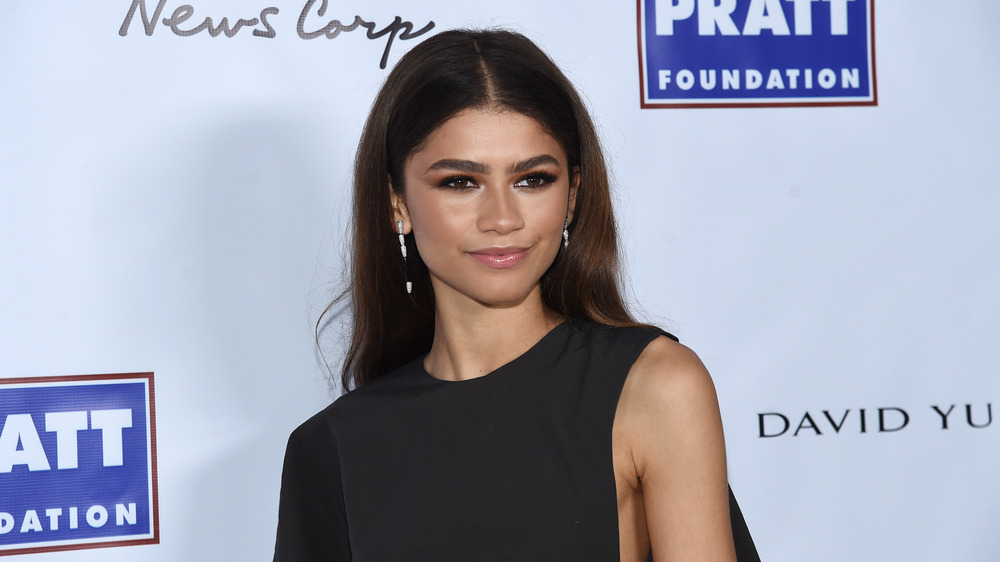 Jamie Mccarthy/Getty Images
There's no way to know for sure if Rancic's scaled-down TV presence has anything to do with a 2015 scandal that involved a comment she made about actress Zendaya's hairstyle. At the time, the Euphoria star was only 18, and during a taping of Fashion Police, Rancic said her dreadlocked hair look at the Oscars probably smelled of "patchouli" and "weed" (via People).
In a lengthy Instagram post, Zendaya replied at the time, "There is a fine line between what is funny and disrespectful." She added, "Someone said something about my hair at the Oscars that left me in awe. Not because I was relishing in rave outfit reviews, but because I was hit with ignorant slurs and pure disrespect."
Rancic later apologized, saying, "I just want everyone to know, I didn't intend to hurt anybody – but, I have learned, it is not my intent that matters, it's the result. And the result is that people are offended, including Zendaya, and that is not okay. Therefore, I want to say to Zendaya, and anyone else out there that I have hurt, that I am so, so sincerely sorry. This really has been a learning experience for me."