Kaitlyn Bristowe Reveals Her Big Post-DWTS Plans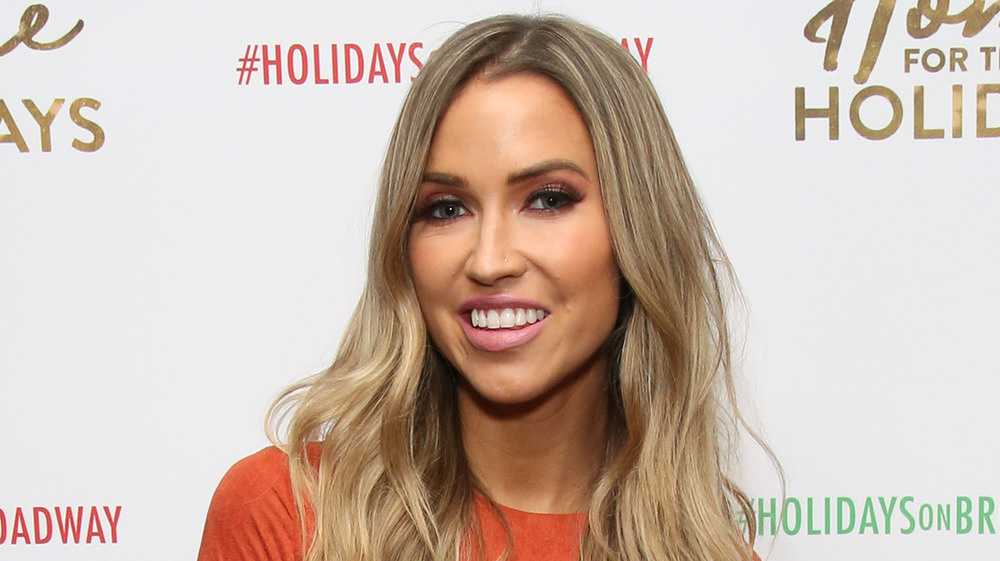 Walter Mcbride/Getty Images
Competing on Dancing With the Stars was already a dream come true for former Bachelorette Kaitlyn Bristowe, but winning the competition was an even bigger honor. "I don't even know how to put it into words," she told ET.
Now that she's checked being on Dancing With the Stars off her bucket list, what's next for Kaitlyn? For starters, she's going to get her trophy set up at home in her lady lounge. "My lady lounge is something I'm so proud of since I bought my house a couple of years ago," she told USA Today. "I did this one room that's so girly. It's got this flower wallpaper. It's pink and black with fluffy chairs. I work from there. I started my wine label, my scrunchie line from there. Now I will put my Mirrorball Trophy there. It's just my room where I go in and feel proud of myself."
Kaitlyn Bristowe can't wait to have kids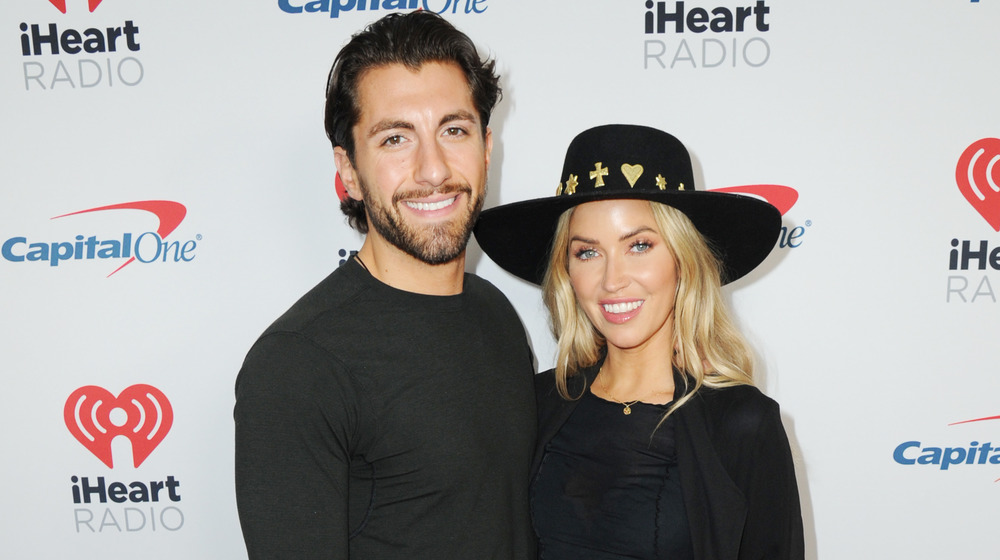 Joshua Blanchard/Getty Images
There's also bound to be plenty of celebrating with her boyfriend, Jason Tartick, who commemorated her win by spraying a bottle of champagne in a video uploaded to Instagram. "Nobody celebrates quite like Jason Tartick, whether it's a football game or my success," said Kaitlyn. "He's just such a happy-go-lucky guy who celebrates wins in life, small or big. So he's spraying champagne on Instagram. He's screaming, he's yelling. Classic Jason."
She also hinted that there might be a baby in her near future. She and her dance partner, Artem Chigvintsev grew quite close during their time competing on DWTS, and she joked that his son intensified her baby fever. "I always tell Artem that he gives me baby fever," she said. "Have you seen his baby? He's the cutest freaking baby. So alert and aware and adorable. My baby fever was already off the charts. And then seeing Mateo, I'm like, game over."