Prince Harry's Uncle Has A Heartfelt Message For Meghan Markle After Miscarriage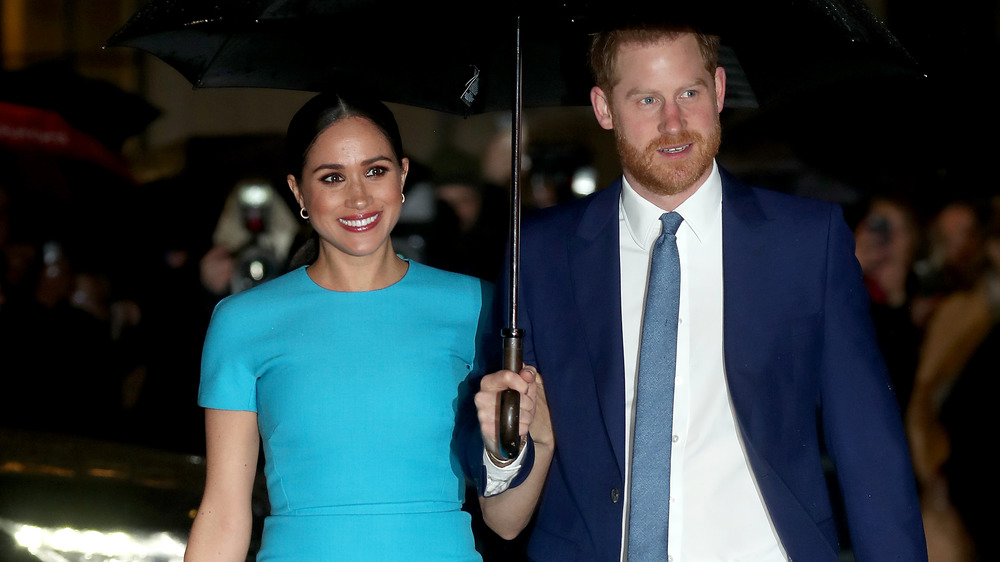 Chris Jackson/Getty Images
On Wednesday morning, Meghan Markle revealed the devastating news that she suffered a miscarriage this past summer. This would have been the second child for the Duchess of Sussex and her husband, Prince Harry, whose son Archie is one year old. She wrote a heart-wrenching and detailed essay in The New York Times about the experience, explaining that the July morning started uneventfully until she started to feel cramping shortly after taking Archie from his crib. Realizing what was happening, she tried to stay calm as she hummed a lullaby to her son. "I knew, as I clutched my firstborn child in my arms, that I was losing my second," Markle wrote. 
The Duchess chose to share this deeply personal heartache in the hope that it will help end the stigma surrounding miscarriage. "In the pain of our loss," she wrote, "my husband and I discovered that in a room of 100 women, 10 to 20 of them will have suffered from miscarriage. Yet despite the staggering commonality of this pain, the conversation remains taboo, riddled with (unwarranted) shame, and perpetuating a cycle of solitary mourning." Markle added that loved ones can help in the healing process simply by reaching out and asking, "Are you OK?" (per CNN).
While Buckingham Palace has so far opted not to comment out of respect for the couple's privacy, one family member has publicly spoken out (via People). 
Diana's brother offered his sympathies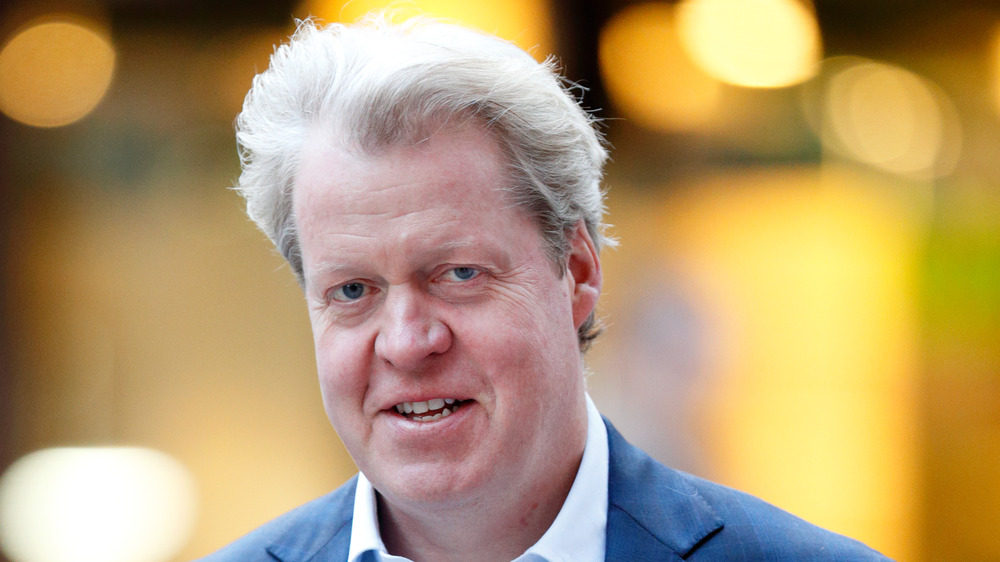 Max Mumby/indigo/Getty Images
The Prince's uncle, Charles, the 9th Earl Spencer, appeared on the British chat show Lorraine when the topic of Meghan's miscarriage came up. The host asked him, "It's just terribly sad, isn't it?" Spencer replied, "It is ... I mean, I can't imagine the agony for any couple of losing a child in this way. It's very, very sad, and of course I totally agree with you; all thoughts with them today" (via Twitter).
The Earl is no stranger to tragedy himself, of course. As the brother of Princess Diana, he understood the struggles of her tumultuous marriage to Prince Charles and grieved her untimely death at age 36. Considering Diana's legacy as a loving mother and compassionate public figure, it's also easy to imagine that she would have been the first to comfort her younger son and daughter-in-law if she were alive today.  
No doubt the Sussexes will receive similar support from loved ones and fans in the days to come.