Taylor Swift Sets The Record Straight About Joe Alwyn And Folklore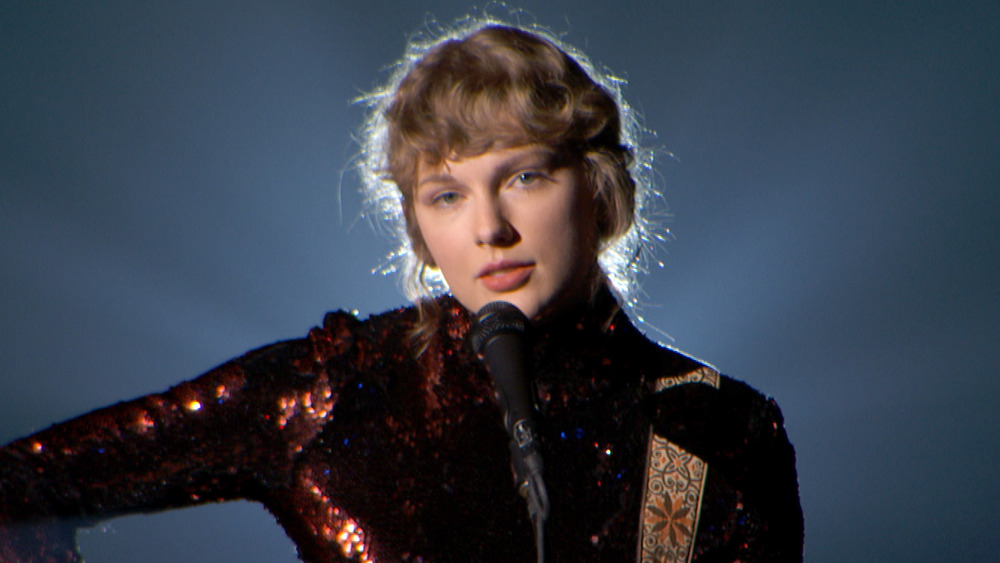 Acma2020/Getty Images
While quarantine for many of us has meant binging Netflix or perfecting our bread-baking skills, pop superstar Taylor Swift instead saw it as an opportunity to write and record her new album, Folklore, which comes right on the heels of the release of her previous album, Lover.
Folklore quickly gained critical acclaim from fans, with many even calling it the best album of her career. Folklore also picked up six Grammy nominations (via E! Online), and as of now is 2020's best-selling album (via Entertainment Weekly).
Thanks to Disney+, fans are now able to get a behind-the-scenes look into Swift's songwriting and recording process, with her concert film, folklore: the long pond studio sessions. The film finds Swift and all of the collaborators on the album at Long Pond Studio in Upstate New York, performing together the album for the very first time (via Variety).
In the concert film, Swift also answers a mysterious question that has plagued her fans ever since Folklore's release: Who exactly is William Bowery?
William Bowery: Songwriter?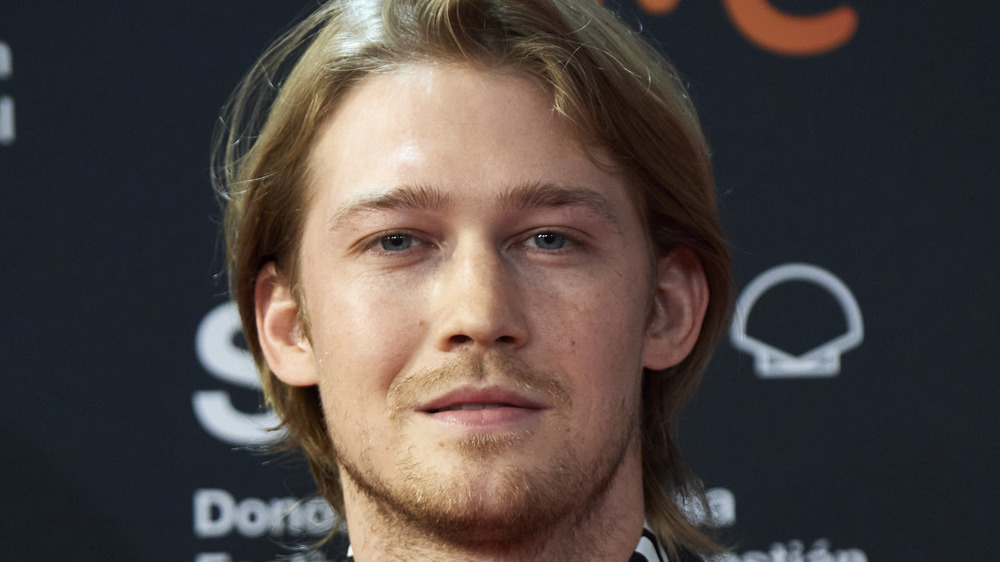 Carlos Alvarez/Getty Images
In folklore: the long pond studio sessions, Swift confirms what fans have long suspected: That "William Bowery" is, in fact, her long-time boyfriend, Joe Alwyn (via Entertainment Tonight).
Bowery is credited on both "Exile" and "Betty," and the concert film finds Swift revealing his identity to collaborators Aaron Dessner and Jack Antonoff.
"... William Bowery is Joe, as we know. And Joe, Joe plays piano beautifully, and he's always just playing and making things up and kind of creating things," Swift explains.
As it turns out, Alywn wrote the chorus on "Betty," before he and Swift even had the idea of teaming up.
"I just heard Joe singing the entire, fully formed chorus of 'Betty' from another room. And I just was like, 'Hello,'" Swift shares. However, despite initial concern that a creative partnership might put a strain on their relationship, the two forged ahead, with Alwyn writing the piano part on "Exile."
A brief history of Taylor Swift's pseudonyms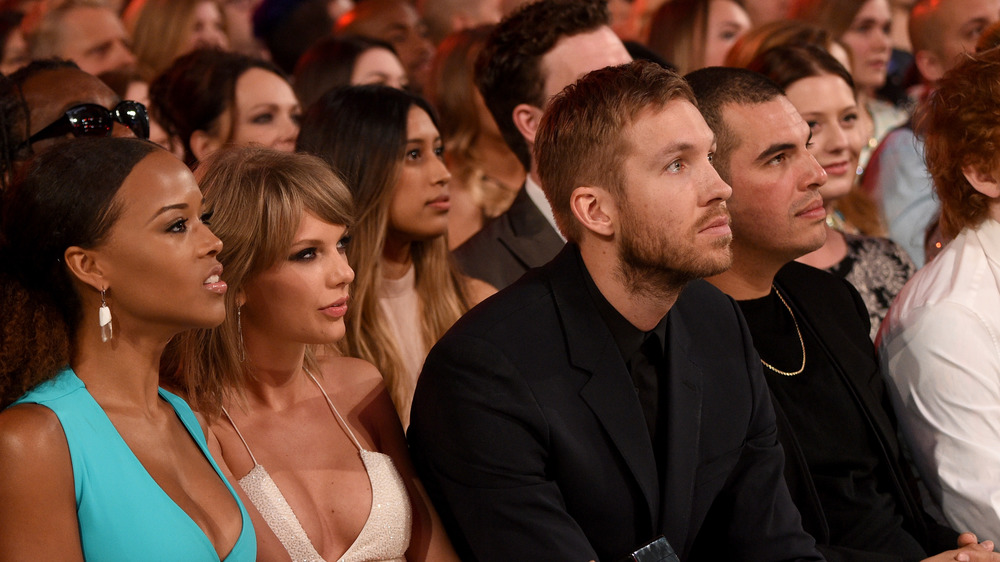 Larry Busacca/bma2015/Getty Images
Of course, Swift and Alwyn had left fans with clues to Bowery's true identity. Fans were quick to point out that when Swift and Alwyn had first begun dating, they were photographed outside of New York City's Bowery Hotel. Plus, Alwyn's great-grandfather, a composer and musician himself, was named William (via Entertainment Tonight).
But this isn't Swift's first brush with pseudonyms. Way back in 2016, Swift made news when TMZ reported that she secretly co-wrote her then boyfriend Calvin Harris and Rihanna's smash hit song "This Is What You Came For" under the name Nils Sjoberg. It's a decision that Harris and Swift had made at the time so that their relationship wouldn't overshadow the song's potential (via The Verge).
Swift chose the name Nils Sjoberg in part because of the prevalence of Swedish men in pop music; it also serves as an anagram for "ringless job" (via SPIN).
While Harris and Swift's romantic relationship was not long for this world, fans will always have "This Is What You Came For" — and Nils Sjoberg.