Why The Saved By The Bell Reboot Has Selena Gomez Fans Seeing Red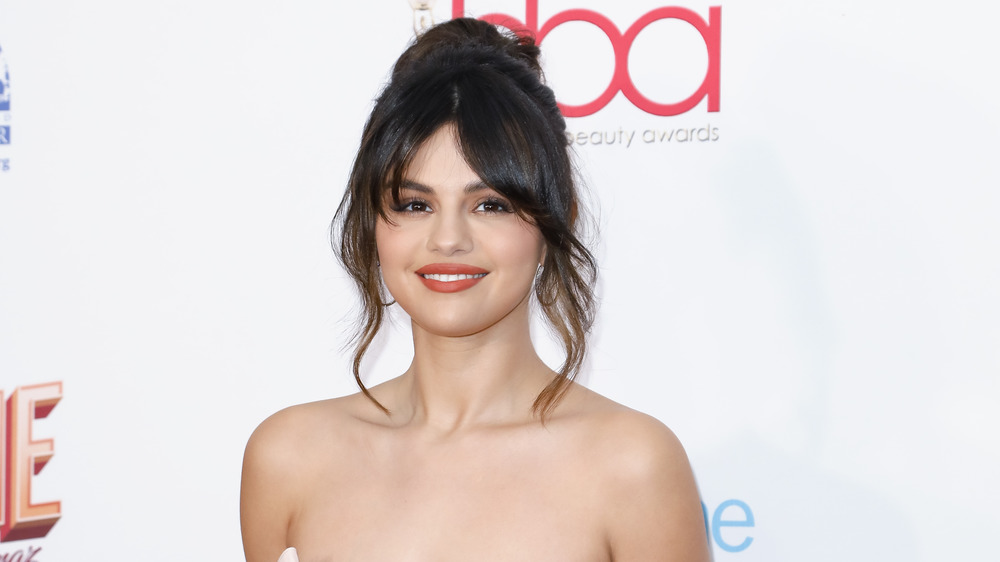 Tibrina Hobson/Getty Images
Usually a person's health is no laughing matter. But apparently this isn't true for the new Saved by the Bell reboot. Streaming on Peacock, the reimagined show stars a new Bayside High gang — although Mario Lopez and Elizabeth Berkley Lauren also star — and is already creating controversy (via Bustle). No, it's not because Screech isn't making a cameo. Instead, the script sees characters making over jokes about Selena Gomez's kidney transplant (via People).
The singer and actress received a kidney transplant in 2017 due to complications from lupus (via Kidney.org). At the time, Gomez shared on Instagram, "It was what I needed to do for my overall health." The star added, "I want to publicly thank my family and incredible team of doctors for everything they have done for me prior to and post-surgery. And finally, there aren't words to describe how I can possibly thank my beautiful friend Francia Raisa. She gave me the ultimate gift and sacrifice by donating her kidney to me. I am incredibly blessed."
So how did Saved by the Bell possibly find humor in this situation?
Saved by the Bell makes light of Selena Gomez's kidney transplant more than once
According to People, the show uses Gomez's kidney transplant as a punchline not once, but multiple times, with one character saying, "I know for a fact that Selena Gomez's kidney donor was Justin Bieber's mom. God I wish that I had my phone so I could prove it." Of course, we know from the singer's own admission that her donor is her dear friend.
Meanwhile, in response to the comment, another character on the show says, "Prove what? That you're an idiot. It was Demi Lovato's kidney. They're best friends, like you and I were." Oddly, Gomez's medical misfortune is referred to yet again, when it appears this question is written on a wall in the school: "Does Selena Gomez even have a kidney?"
While it doesn't appear that at time of writing Gomez has publicly spoken about the ill-conceived jokes, her fans sure have!
Selena Gomez fans express outrage on social media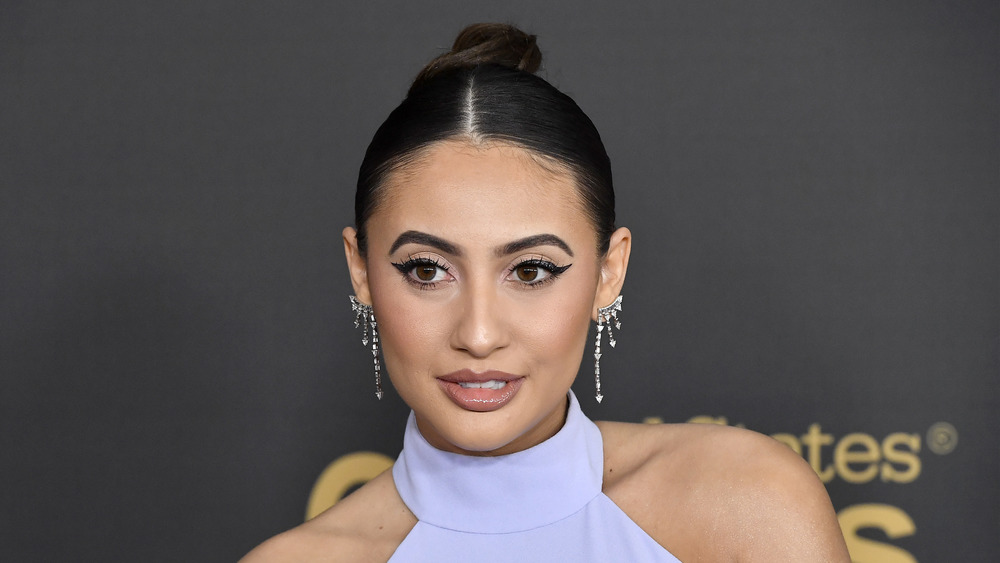 Frazer Harrison/Getty Images
Gomez fans were quick to take to Twitter to make it clear that Saved by the Bell had crossed a line with its take on the star's health.
"It's the disrespect for me. When did it become comical to make fun of ANYONE w/ an autoimmune disease that required life-saving surgery?" one fan tweeted. Another tweeted about Saved by the Bell, "If you are cruel and disrespectful you should watch this."
In response to the uproar, according to People, Peacock, NBCUniversal, and the show's executive producers released the following statement: "We apologize. It was never our intention to make light of Selena's health. We have been in touch with her team and will be making a donation to her charity, The Selena Gomez Fund for Lupus Research at USC."
Meanwhile, Raisa herself, who appears on the show Grown-ish, has responded to the incident, saying in an Instagram Story, "Some of the cast and producers have reached out to me personally to apologize for this and I truly appreciate that, but I do want to acknowledge that this public apology from the network should acknowledge the donors that could have been offended by this" (via E! Online).