Why Chrissy Teigen Wants Baby Formula To Be Normalized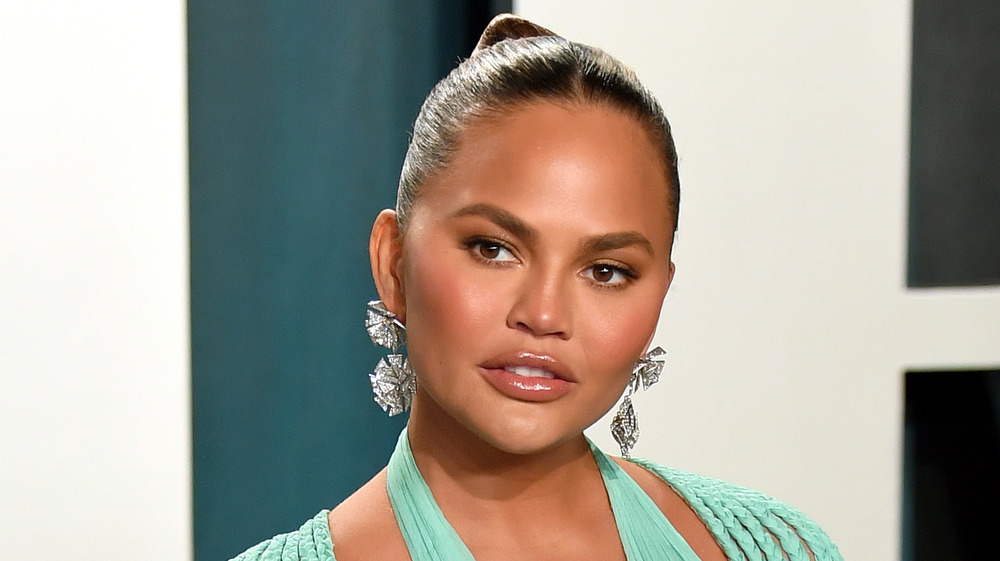 Karwai Tang/Getty Images
Chrissy Teigen has never been one to hold back. The model recently took to Twitter to share her thoughts on a controversial topic: baby formula. Many people argue that breastfeeding is better than giving a baby formula, leading to a bit of a stigma around the use of formula.
"Ok I'm gonna say something and you all are definitely gonna make it a thing but here goes: normalize formula," Teigen wrote, kicking off a Twitter thread about baby formula. Teigen explained that she had difficulties trying to breastfeed "because of lack of milk from depression and whatnot" and that she felt "shame" for using formula.
"People have surrogates, people have trouble breastfeeding and all you hear as a new, anxious mom is how breast is best," she wrote in her thread. While Teigen approves of the push to normalize breastfeeding, she also wants people to normalize using baby formula, writing, "So yeah. That's all! Normalize formula! Your baby is gonna be BEAUTIFUL, PERFECT, AND OKAY."
Is baby formula bad for your baby?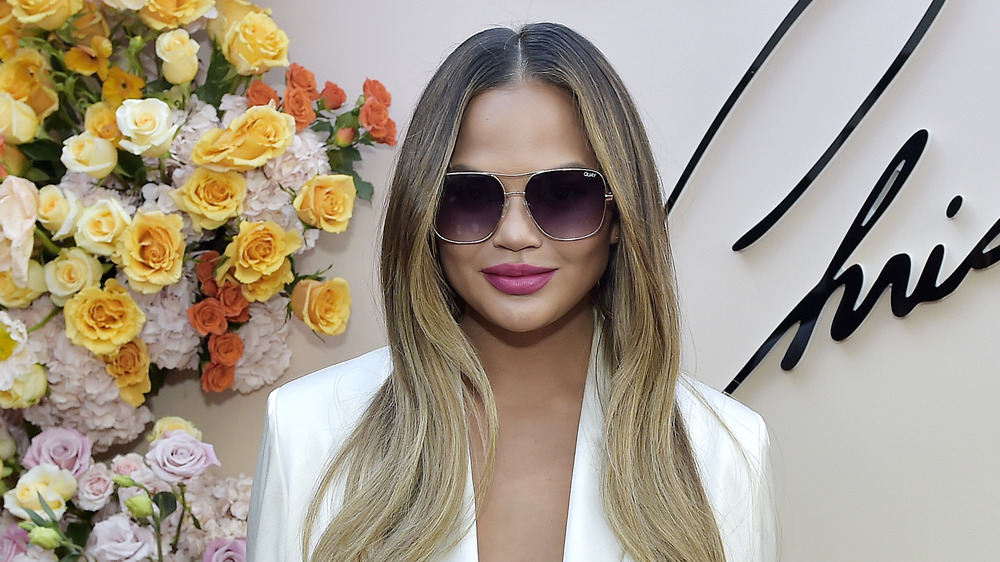 Stefanie Keenan/Getty Images
Teigen recalled her struggles to pump. "It drove me mad to the point I could only get an ounce," she wrote. "The stress of it, combined with the guilt that you cannot do nature's most natural thing for your own baby is too much. I dunno why this is my crusade now. I just remember the sadness I felt and want you to know you are doing it right if your baby is fed, mama."
While many think that formula isn't good for babies, experts say that this isn't true. "No family should ever feel guilty or ashamed for formula feeding," Dr. Steven Abrams, chairperson of the American Academy of Pediatrics Committee on Nutrition, told Fatherly. "That serves no purpose and is not consistent with what we know about feeding babies."
He added, "Mothers should not be hesitant to formula-feed if that's what their caregiver or pediatrician believes is best for the baby. It's not even close to the end of the world."