Prince Charles & Camilla's Surprising Move After The Crown Backlash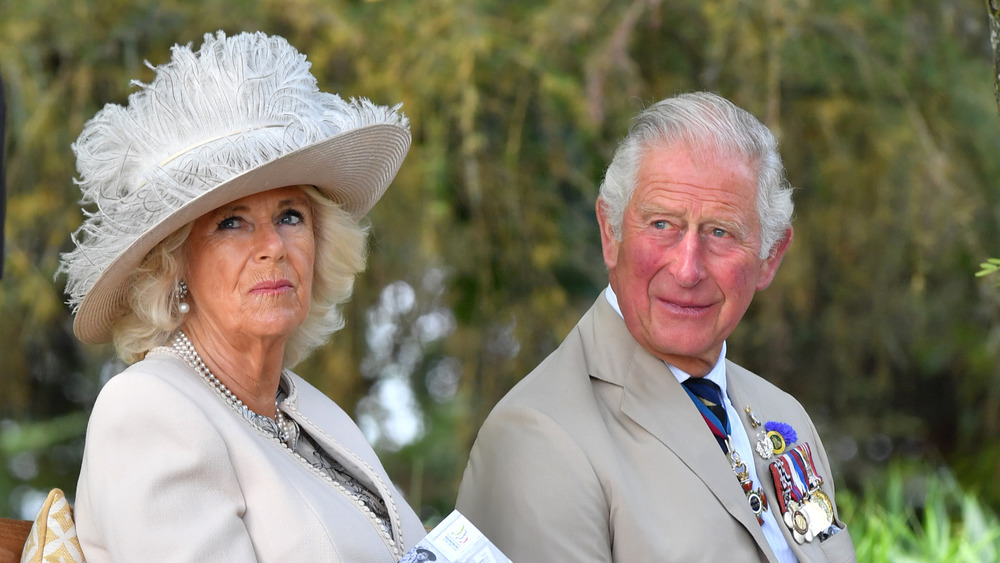 Anthony Devlin/Getty Images
The fourth season of The Crown leaves no stone unturned when it comes to Princess Diana's experience in the royal family. Chronicling her husband, Prince Charles' affair with Camilla Parker-Bowles, the series has appeared to reignite anger over the now-couple's origins. According to PureWow, fans of the show, who have seen the story's unfolding as treatment of Diana continues to worsen throughout the season, haven't responded well to mentions of Charles' second wife. 
In fact, Clarence House's most recent social media post that allowed people to reply with their comments debuted on November 20th. The tweet, that showed the Duchess of Cornwall interacting with people across the country to discuss the pandemic, was met with online trolls who responded with GIFs and photos of Princess Diana, the outlet explains. Following the incident, the official Clarence House Twitter page muted comments, set to only have those who the account follows be able to respond. PureWow notes that, if you attempt to reply, you're met with the message, "Who can reply? @ClarenceHouse follows or mentioned can reply."
The couple's Instagram page still allows comments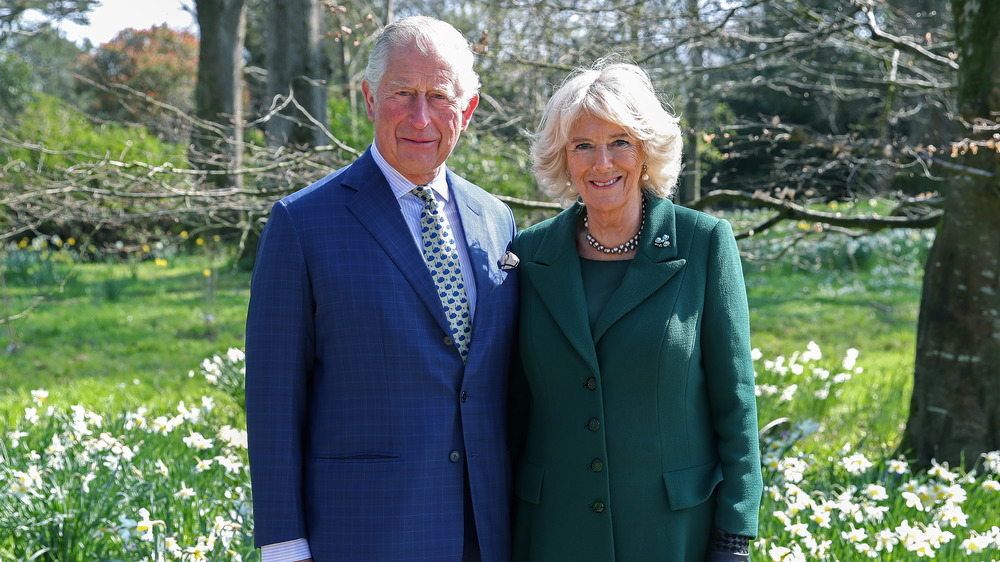 Chris Jackson/Getty Images
The show has fictionalized many of the memorable moments that the family experienced throughout the 20th century, including the infamous affair. The fourth season of The Crown spans the years 1977 through 1990, essentially the entire time that Prince Charles was married to Princess Diana.
To offset the online drama, the couple may have dodged their Twitter trolls, but their Instagram comments remain open for business, Cosmopolitan notes. According to the outlet, the comment section underneath the pair's photos makes it clear why they blocked such additions on their Twitter account. Apparently, hundreds of users have started commenting things like "Diana" followed by multiple heart emojis along with other mean-spirited comments. In fact, these comments have caused an all-out online war between supporters and detractors of the couple. 
The palace has explained more than once that the show is dramatized and the family had no input at all on the content nor its accuracy, Cosmopolitan explains. Apparently, some people on the outside still haven't let it go.