Whatever Happened To Emilie De Ravin From Roswell?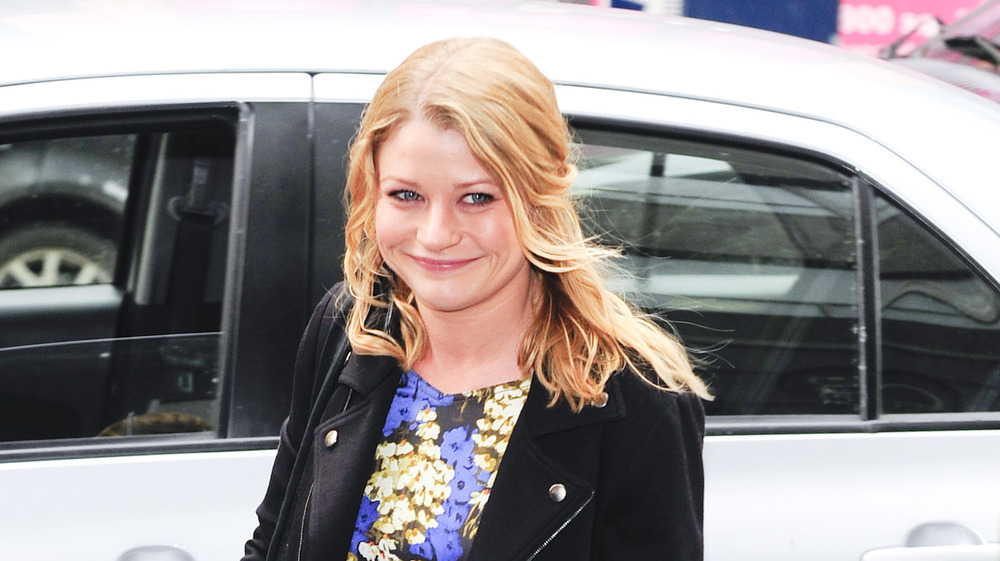 Ray Tamarra/Getty Images
Emilie de Ravin played one of Roswell fan's favorite frenemies/enemy/allies in true WB fashion as fourth alien Tess. Ravin's angelically sweet look as a curly haired blond hid a darker and more dangerous inside as she was raised and acted under all sorts of strange alien expectations. Sure, we enjoyed her character immensely, but she kind of got overshadowed by this powerhouse cast of costars. In missing out on Tess, we also missed learning more about the fantastic Emilie de Ravin.
Roswell was De Ravin's first big tv show (via Crashdown). She moved from Australia to the U.S. for the role at a young age. Says the actress "I got to move down here, to L.A. I was just 18. We had a great bunch of people on that show. I had a lot of creative input and worked with people I learned a lot from, people who were very helpful to me, me being new to the country and trying to figure things out. So I have fond memories of Roswell."
Fortunately, this role was only a beginning of a lengthy film and television career, and you can still watch this stunning actress today.
The other stunning blond on Roswell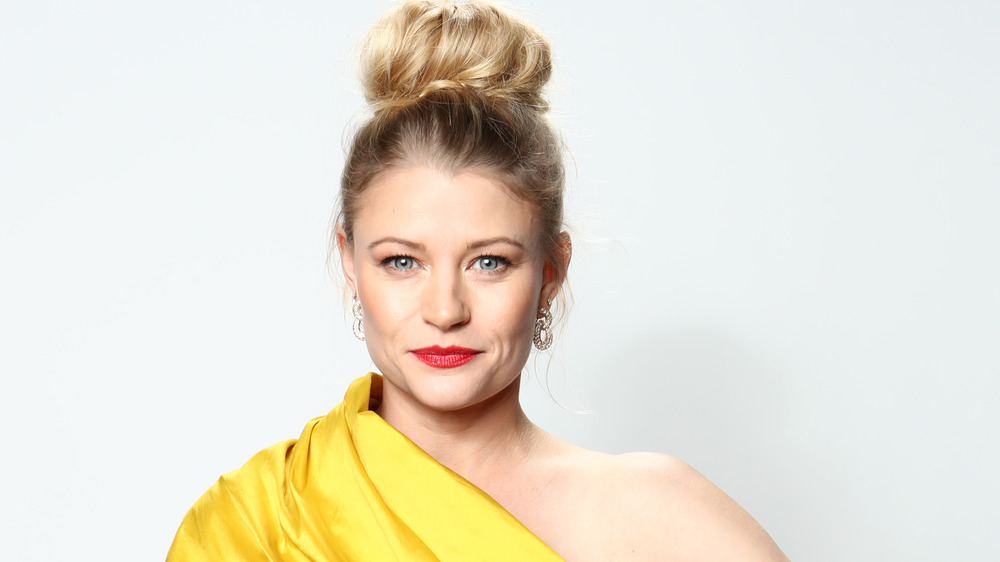 Rich Polk/Getty Images
Katherine Heigl wasn't the only stunning blond on Roswell. De Ravin's character Tess was the curly haired bombshell we couldn't get enough of — and she's still absolutely gorgeous. You've probably seen De Ravin recently in a he long-running role on Once Upon a Time as Belle (via IMDb). She's had a steady acting career since the cult-favorite of her teens and played a longtime role on the classic mystery thriller Lost as Clare Littleton. In between, she's made appearances through many hit television shows and movies, and is currently in pre-production for an action drama titled Wreckage.
If you'd like to check in on her, her Instagram lists her as a "Mum. Actor. Nature & animal lover. MAJOR Food enthusiast. Travel bug," as well as featuring her on IGTV at show "Making It Up As I Go". You'll see her traveling the United States with her two children, Vera and Theodore Ravin-Bilitch who she shares with partner and filmmaker Eric Bilitch (via Good to Know).
By all accounts thriving since her time on Roswell and beautiful as ever, we wish De Ravin continued success.