Inside Prince Charles' Relationship With Princess Diana's Sister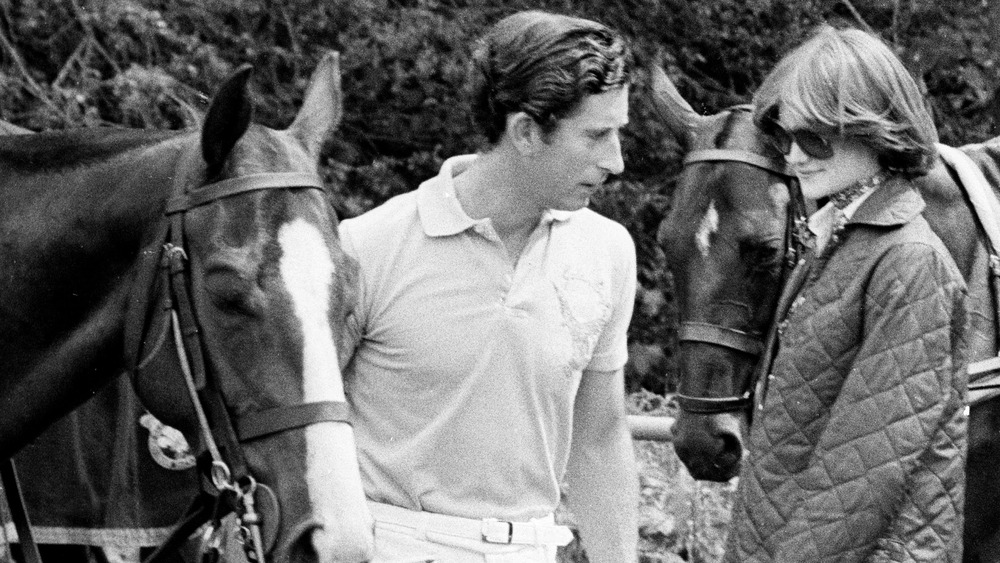 Anwar Hussein/Getty Images
We may receive a commission on purchases made from links.
Some viewers of The Crown are now learning the intricacies of Prince Charles and Princess Diana's relationship that only their most die-hard fans once knew. In the years since the rise and fall of Charles and Di, it feels like the story has been told time and time again. Yet, season 4 of the show makes it clear that people still feel like there's more to learn from this fairy tale gone wrong.
One detail that's new to many is the fact that Prince Charles dated another Spencer sister before linking up with Di. Charles and Sarah were an item around 1977/1978, but the story behind it is one that sounds a little different each time you hear it, depending on who you ask. While some say it was only a handful of tepid dates, other sources claim that Charles and Sarah were an item for nearly a year before he cut her loose.
Sarah was one of many women spotted with the prince during that time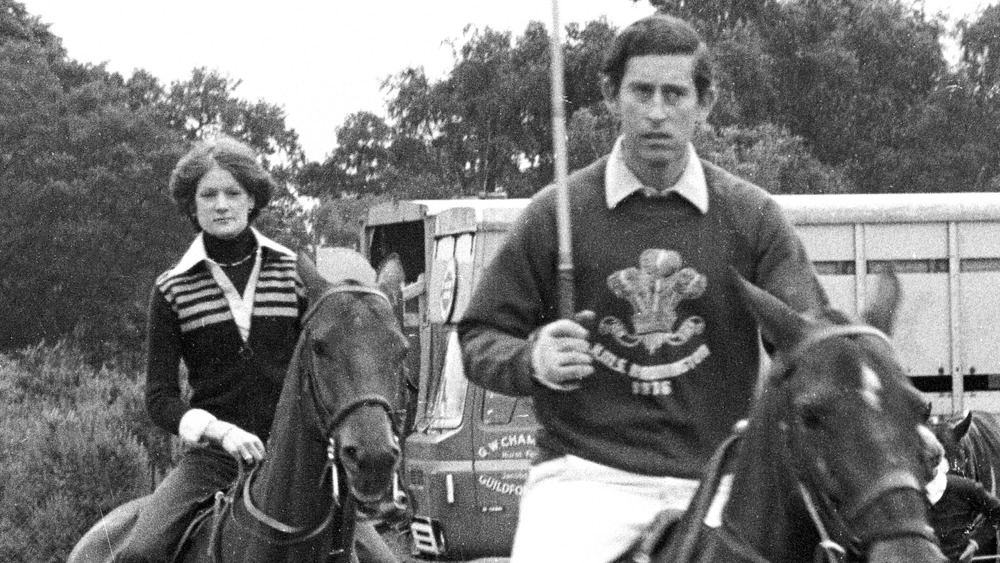 Anwar Hussein/Getty Images
Time Magazine reported on the two spending time together in May 1978. At the time, Sarah insisted they were just friends.
"Lady Sarah Spencer, willowy, red-haired, and 23, spent a skiing holiday with Charles and other friends last winter at a Swiss chalet. She, however, insists they are only chums. In an interview with Woman's Own Magazine, she gave a rare close-up view of the bachelor Prince. Charles, she disclosed, makes his own dates (not, as some have said, through third parties). He may pick up the woman in his Aston Martin or invite her to meet him at one of the royal residences," the profile read.
According to the Time profile, Sarah insisted she wasn't one of the prince's romantic prospects. "Charles makes me laugh a lot. I really enjoy being with him," she reportedly said, adding that, "there is no chance of my marrying him. I'm not in love with him. And I wouldn't marry anyone I didn't love whether he were the dustman or the King of England."
Diana believed the relationship went on for nine months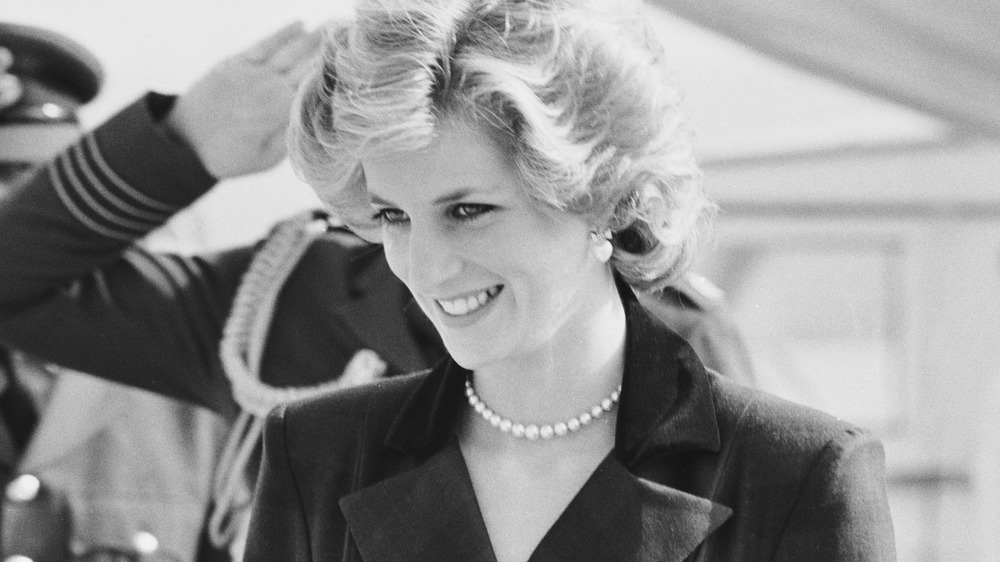 Express/Getty Images
We got some candid insight into Diana's thoughts on the relationship when Diana: Her True Story — In Her Own Words was republished. The book by novelist and friend of Diana Andrew Morton was reprinted with transcripts from taped interviews with the Princess of Wales. Today, it is also a docufilm.
"My sister Sarah was all over him like a bad rash, and I thought: 'God, he must really hate that.' I kept out of the way," she recalled. "I remember being a fat, podgy, no make-up, unsmart lady but I made a lot of noise, and he liked that. And he came up to me after dinner and we had a big dance, and he said: 'Will you show me the gallery?'"
"And I was just about to show him the gallery and Sarah comes up and tells me to push off. I said: 'At least let me tell you where the switches are to the gallery, because you won't know where they are,' and I disappeared," she continued. "And he was charm himself. And when I stood next to him the next day, a 16-year-old, for someone like that to show you any attention — I was just so sort of amazed. 'Why would anyone like him be interested in me?' And it was interest."
"That was it for about two years. I saw him off and on with Sarah. When he had his 30th birthday dance, I was asked, too."