The Untold Truth Of Trading Spaces' Paige Davis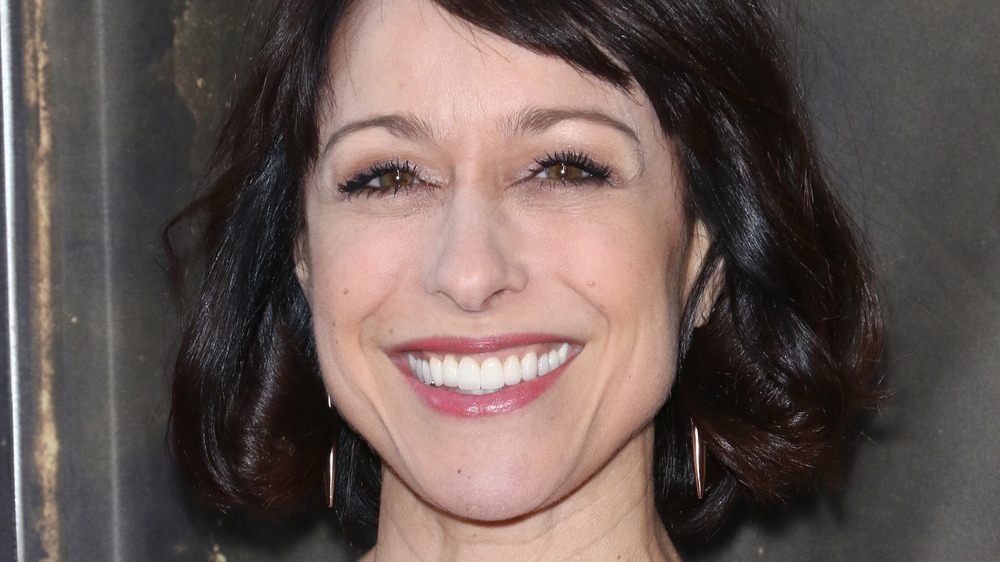 Jim Spellman/Getty Images
If you were a fan of old-school TLC, you may remember the show that put the network on the map. Trading Spaces gave neighbors the opportunity and the budget to transform part of each others' homes. There were a lot of highs and lows as some neighbors made dreams come true, while others simply made nightmares for the homeowners. Through most of the series, people remember bubbly, bright host Paige Davis.
Paige's time hosting Trading Spaces wasn't easy, however. She knew she wanted to be in entertainment for a long time. Although the hosting gig on Trading Spaces was a big break, she had other things going on, too. She was on Broadway in Chicago as Roxie Hart and working on a book. The hosting gig ended up winning out, and for four years, Paige was the face of the series. 
That all changed in 2005, when TLC fired Paige. The rumor behind her firing had many fans in an uproar.

A skimpy photo shoot wasn't behind Paige's firing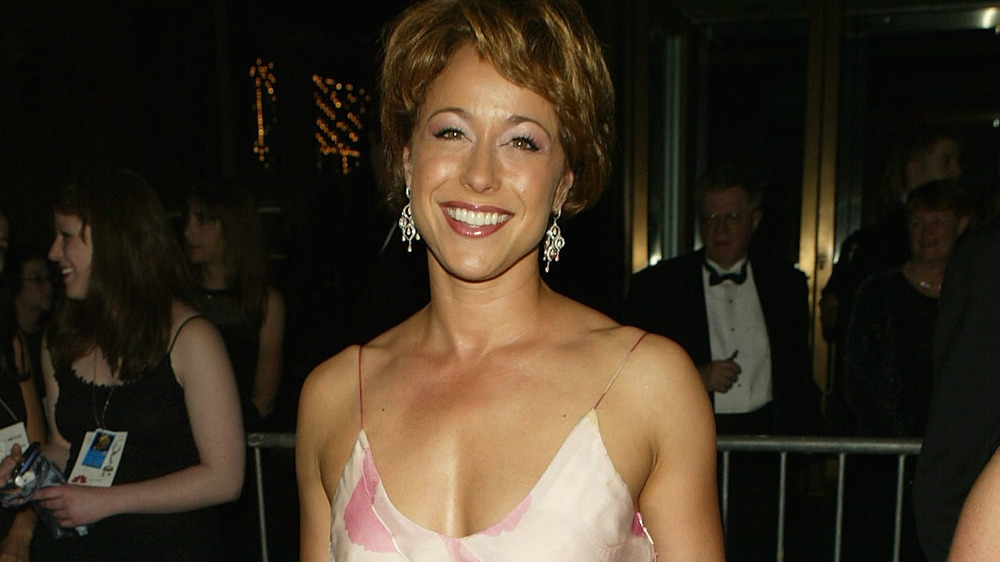 Peter Kramer/Getty Images
Officially, TLC let Paige go to take Trading Spaces into a hostless format. Unofficially, rumors of Paige's wild behavior off-set fueled the idea she was fired for her personality. Page Six quoted a source that said Paige was let go after two particularly raunchy situations, according to Reality Blurred. One was her August 2003 TV Guide cover, which showed the host cheekily dressed in just a winding piece of wallpaper.
The second was a June 2004 charity event. The Page Six source said that Paige "pulled up her sundress to her hips, showing off her tiny thong, and started to strip." Paige took to a TLC forum to stand up for herself. She denied that she was fired because of any actions of her own.
In her time away from Trading Spaces, she returned to Broadway. Her career continued to flourish, allowing her to take more control in creative endeavors.

Trading Spaces welcomed her back when they realized the mistake they'd made.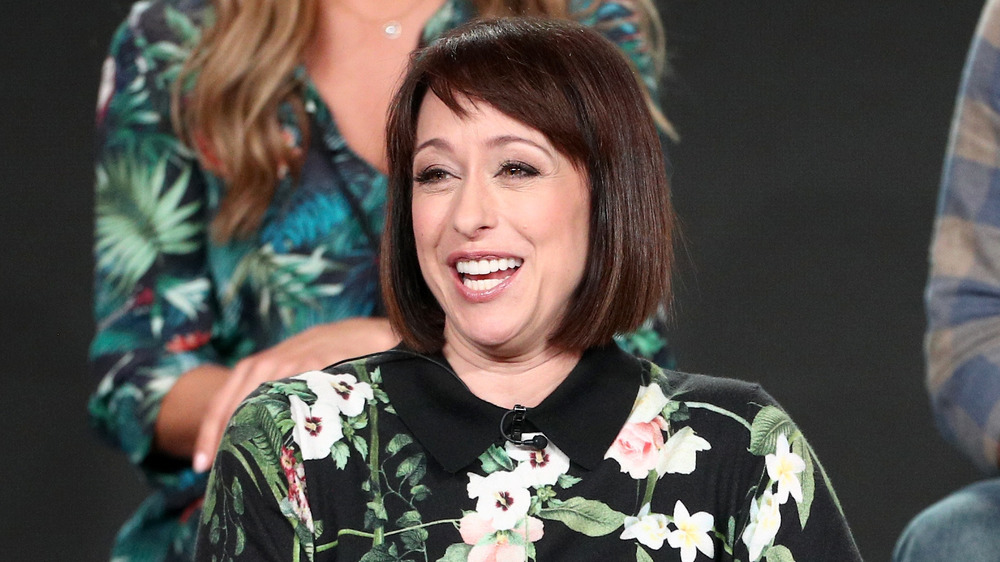 Frederick M. Brown/Getty Images
In 2008, Paige returned to Trading Spaces after the network realized the hostless format was tanking with viewers. 
"To not use a host was one of the more visible destructive mistakes they made in terms of the fans," Paige told TV Guide. "I know what the fans love. And what they don't like. They wanted the old show back. They wanted the theme music and the fast-motion overhead camera and the goofy antics. And they wanted the family back." Paige explained that while things had changed quite a bit from the early days, she wanted the show to always have the same heart. "We're still the same innocent, charming show we were. I kept saying that the show has to have bounce. It's got to be goofy and corny and bouncy," she said.
Certainly, Paige had the audience figured out. It's no wonder that when they decided to revive the show in 2018, Paige was one of their first calls. "I was desperate to do it. I love this show. I always have. I think I speak for our entire cast when I say that this show means a lot to us," Paige told Entertainment Weekly. "Not only was it successful and it changed our careers, but we really did form a family doing this show. We really do get along and love each other very much, and it was a meaningful experience for all of us."