What Happened To Rudy Huxtable From The Cosby Show?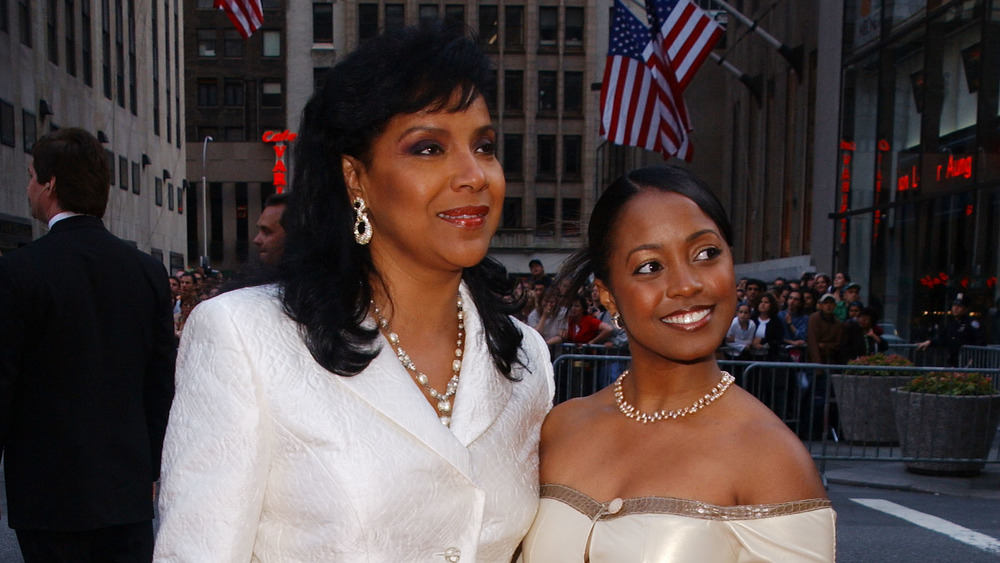 Frank Micelotta Archive/Getty Images
Every fan of The Cosby Show had a favorite member of the Huxtable family whose hijinks really amused them. For many fans, that was the youngest of Cliff and Claire's five children, Rudy, played by Keshia Knight Pulliam. Viewers really connected with her, and she drew some serious laughs. She also grew up before our very eyes, playing the character from the time she was five until she was 13.
It's been nearly 30 years since The Cosby Show filmed its last scenes. Many of the show's stars are living life outside of the spotlight nowadays. While Keshia definitely values her privacy, she hasn't completely disappeared. In fact, she's kept a pretty active acting career with a few exciting new projects in the pipeline, according to IMDb. Still, some people can't help but see her as little Rudy Huxtable, passionately lip-syncing to Ray Charles on the sitcom home's steps.
After The Cosby Show, Keshia laid low for a while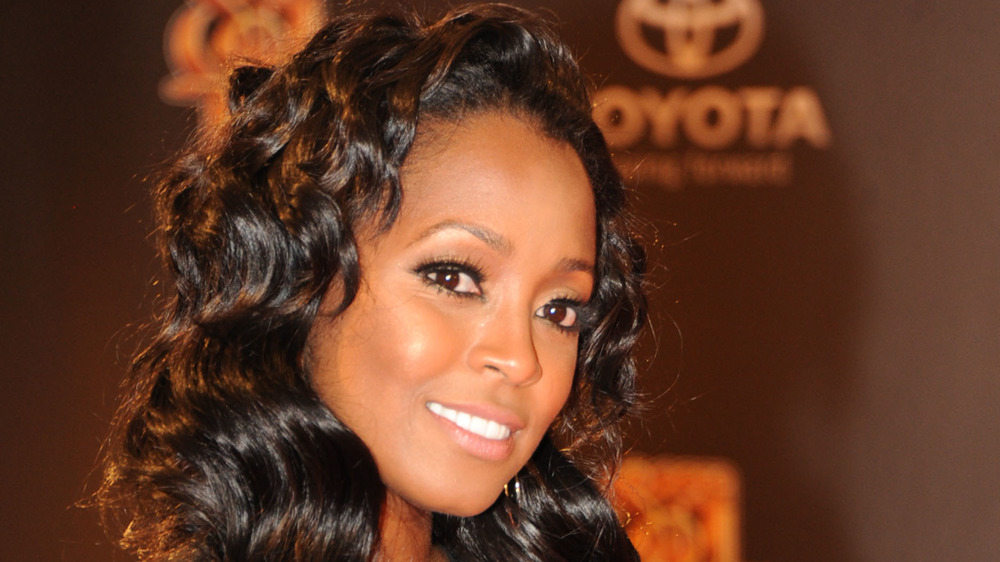 Rick Diamond/Getty Images
When The Cosby Show ended, Keshia and her family moved to Virginia. She lived there and attended the Potomac School in McLean, Virginia, followed by the Foxcroft School in Middleburg, Virginia. She graduated in 1997 and went off to Spelman College. At Spelman, Keshia joined the Eta Kappa chapter of Delta Sigma Theta sorority. She graduated in 2001 with a sociology degree.
Keshia returned to acting after college. She started out in a number of TV movies before appearing in 2009's Madea Goes To Jail. In the following years, Keshia focused on work in television. She also gave reality TV a go. Keshia won Weakest Link: Child Star Edition in 2001, followed by Celebrity Fear Factor in September 2002.
Her main gig was on Tyler Perry's House of Payne as Miranda, the second wife of Calvin Payne. She excelled in the role. It earned her the 2009, 2010, and 2012 NAACP Image Awards for Outstanding Supporting Actress in a Comedy Series.
Keshia's reprising her role as Miranda Payne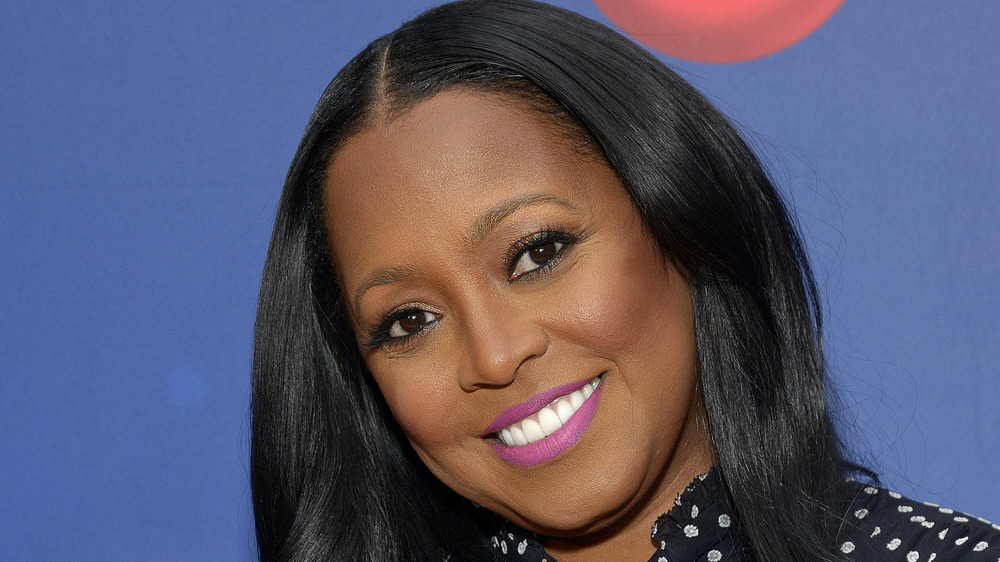 Michael Tullberg/Getty Images
In February, House Of Payne fans got the exciting news that the show would be returning. It will function as a seventh season of the show, taking place five years after where the series left off. Variety announced that all of the original cast members would reprise their roles. This holiday season, Keshia also has a new TV movie to share. She stars in Lifetime's The Christmas Aunt.
Keshia is also winning in her private life. After a difficult divorce from ex Ed Hartwell, she's come out the other side stronger. She's cautiously returned to dating. Recently, she opened up about her relationship with actor Brad James. They met on the set of another Lifetime project, Pride & Prejudice: Atlanta. "I think that's the best, when you can just genuinely get to know people without all the pretense, without all the pomp and circumstance. Just get to know and love the core and the heart of the person you're dating. And that's really how it happened," she told Madame Noire.
Another major plus? He gets along great with her three-year-old daughter, Ella Grace Hartwell. "They love and adore each other. If that wasn't the case then we wouldn't be together because that's definitely a priority. Any mom or any single mom will say that moving forward, it's a package deal," she said. "It's not just about me anymore. I have a little one who is my world and my everything and comes first."