Why The Latest PPP Loan Data Is Seriously Raising Eyebrows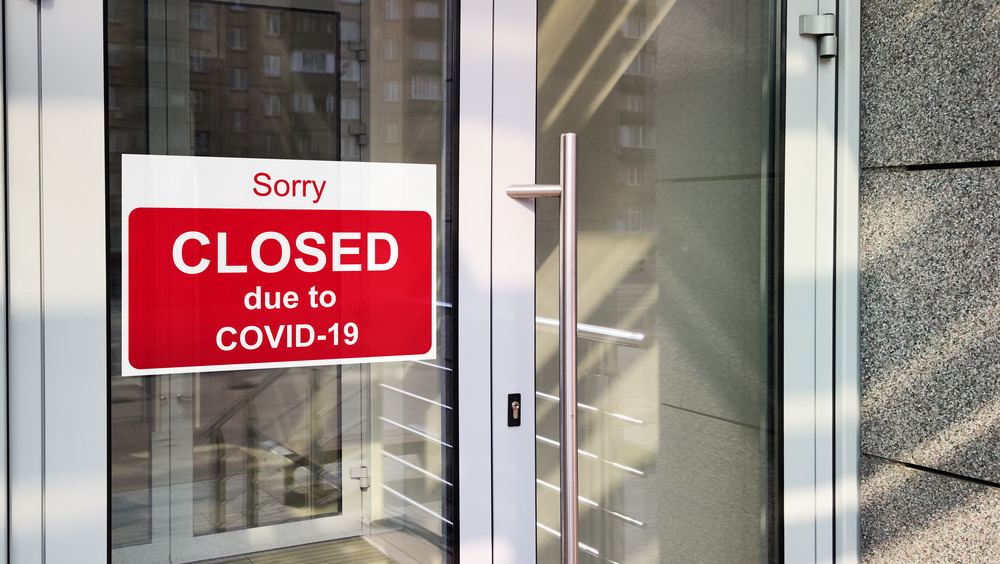 Shutterstock
When the coronavirus pandemic first started crippling America's small businesses, the Treasury Department got to work and unveiled an emergency package for the sector that it called the Paycheck Protection Program (PPP). According to data that was just released under the Freedom of Information Act, 5 million loans were released by the government. But the data also shows that just 28% of the cash that had been distributed was given to small businesses and in amounts of less than $150,000. More than half of the $522 billion went to big business and national chains, which received the maximum amount allowed under the program, or $10 million. In reporting the latest data dump on the PPP, The Washington Post says this contradicts claims by both the Treasury Department and the Small Business Administration that the loans mainly helped small businesses.
The data shows parent corporations of companies Uno Pizzeria & Grill, Legal Sea Foods, Boston Market, and Cava Mezze Grill were among the recipients of $10 million, as were law firms and churches.
"This new data verifies what we have heard directly from our small-business members — that the PPP program advantaged big businesses over small and exacerbated long-standing disparities in access to credit and capital for underbanked communities," Amanda Ballantyne, the executive director of Main Street Alliance, an advocacy group, told The Washington Post.
Loans were granted to companies who operated businesses in Trump properties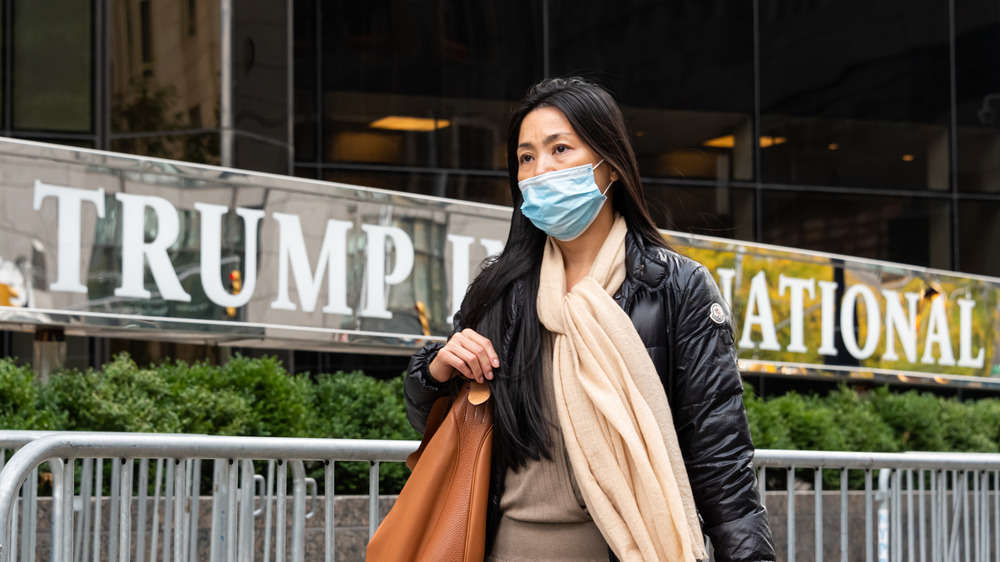 Noam Galai/Getty Images
The data even shows that more than 25 loans worth more than $3.65 million were granted to businesses that were based at Donald Trump and Jared Kushner real estate properties, which included a $2.16 million loan to the Triomphe Restaurant Group, located at New York's Trump International Hotel & Tower. The company says it didn't use the money to keep any jobs and has since closed (via NBC News). Another loan, which went to 40 Wall Street — a Trump property — was given to a contractor that has been previously linked to a corruption scandal in New York City. The New York Times says that company received a $7.6 million loan, which it says supported 235 workers. 
Spokespeople for both the Trump Organization and Kushner Companies have denied that there was any impropriety. Christopher W. Smith of Kushner Companies called the allegations "politically motivated nonsense," while Kimberly Benza said that "no Trump entity received pandemic-related loans from the government."
NBC notes that the bailout program might have legally barred businesses controlled by government officials from getting funds, but indirectly benefitting the Trump and Kushner businesses is not illegal.
Project on Government Oversight: The PPP helped the well-banked and well-lawyered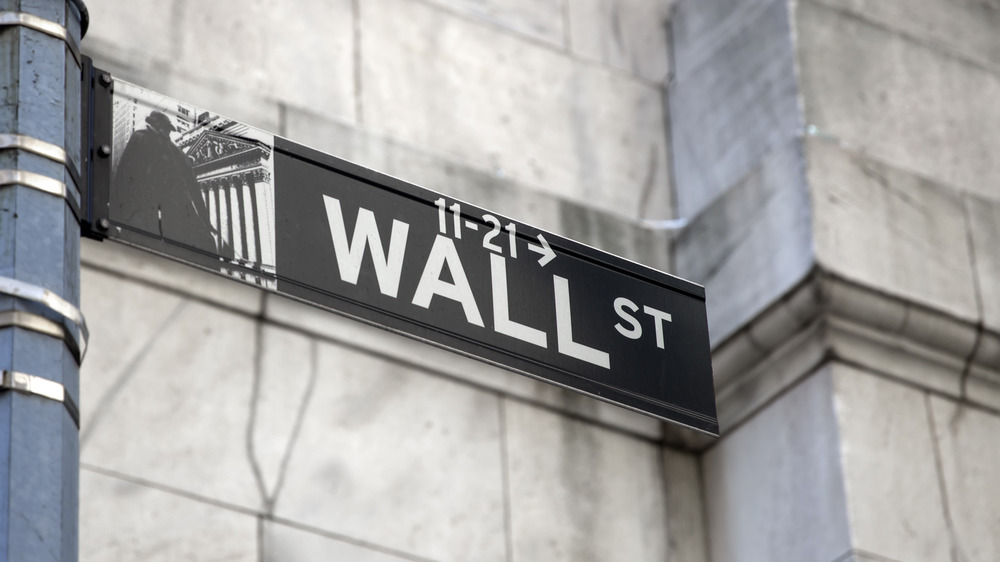 Shutterstock
The Washington Post reports that because the PPP had simplified the paperwork needed to get business loans, the program might have been subjected to fraud. Agencies have already identified 57 people who had tried to steal $175 million from the fund, and NBC says over 100 loans were given to companies with no business names. NBC also points out that more than 300 companies could have received loans higher than the maximum allowable limit, since they applied for PPP assistance through a number of different subsidiaries. 
A New York Times analysis shows that banks made money through the PPP too. JP Morgan Chase could end up collecting as much as $1 billion in fees on 280,000 loans totalling $29 billion. Bank of America is expected to earn $947 million in fees on 343,400 loans totalling $26 billion.
As Liz Hempowicz, director of public policy for the Project on Government Oversight, put it to The Washington Post, "The data shows that this program primarily benefited the well-banked and well-lawyered at the expense of the small businesses it was supposed to benefit. Businesses in that top 5 percent likely have access to other capital. These are not the ones you would traditionally think of as a small business. It really raises questions about what the priorities of this SBA are. ... Is it to help small business, or is it to return money to the top segment of the economy?"