Netflix Reveals Why They Cancel So Many Shows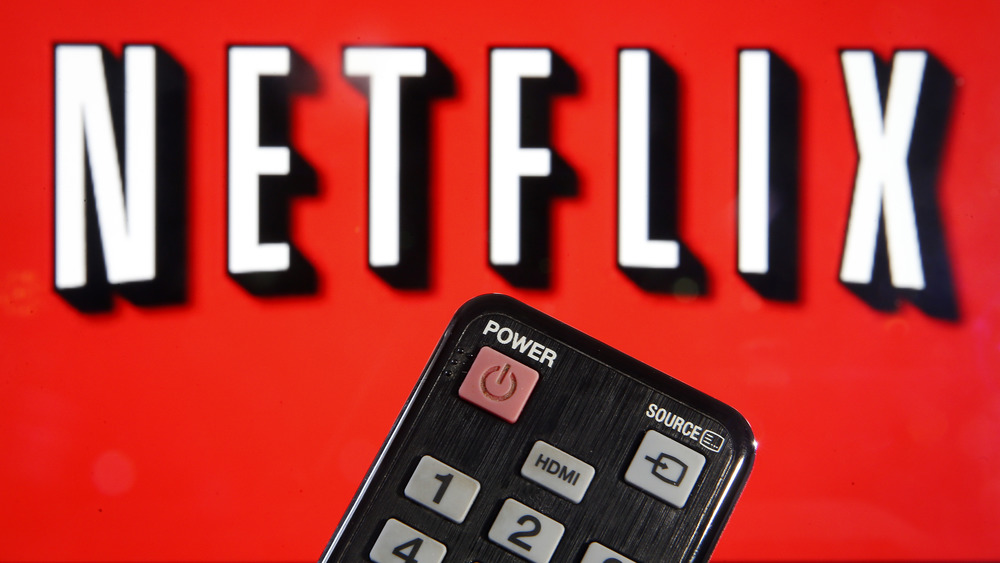 Chesnot/Getty Images
Netflix lovers definitely appreciate a binge-worthy show, and sitting down to watch a full season has become all the more prevalent during 2020 as people are hunkered down in their homes. What Netflix lovers dislike, however, is when the streaming service cancels some of its most beloved series. 
Just in October 2020, for example, the streaming giant canceled 47 original shows, causing many to wonder about the reasons behind the company's decision-making process. Were the shows "bad"? Poorly rated? Did they not have enough viewers? Netflix's Global Head of TV Bela Bajaria and co-CEO Ted Sarandos spoke at the Paley International Council Summit about the matter, saying the program renewal rate for its shows was around 67 percent, which is "industry standard," according to the company (via NoiseTrend). "We also do make a large number of first season shows, which sometimes feels that we have more first season cancellations but if you look at the renewal rate it's really strong," said Bajaria.
Bajaria continued, saying, "I also think you have to look at The Crown, with season four launching now, Grace & Frankie and The Ranch, we've had long-running shows and we're always going to have a mix that is great to be told in a limited-series form and shows that go on for multiple seasons."
Netflix further explains its "painful" cancellation process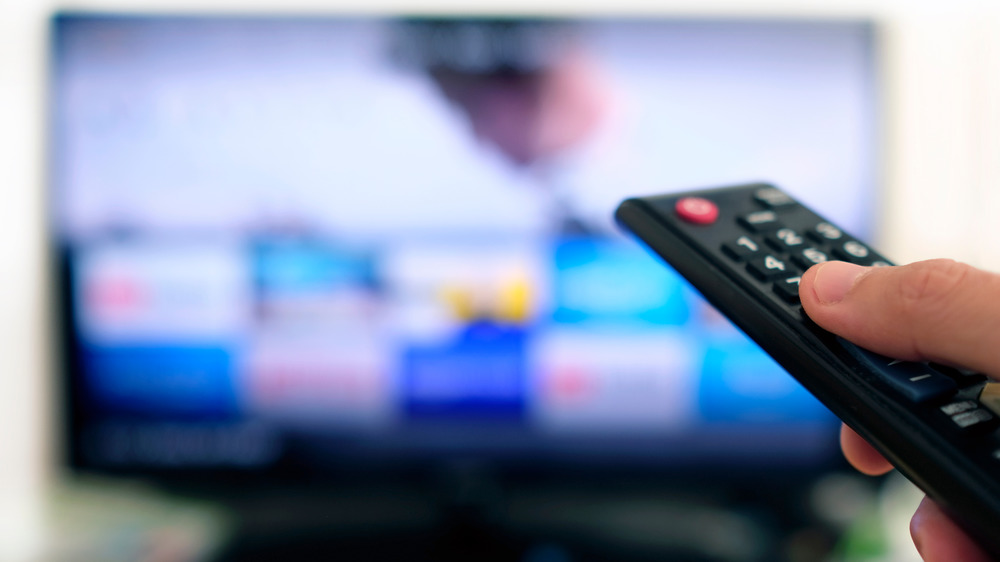 Shutterstock
Netflix's Global Head of TV went on to further clarify how the company's pilot system differs from regular TV networks. Unlike your average network, which releases one pilot episode, the streaming giant releases the full first season of a show as their "pilot" to foster better creative expression for the writers. 
"I've been in the business a long time and been on all different sides of those cancellations. It's always painful to cancel a show and nobody wants to do that," Bajaria went on. "We order straight to series in the first rather than make pilots, which results sometimes in more season one cancellations. Even with that, I still believe a season order is still a better creative expression of a writer's idea so I still think that's the right model for us."
Netflix is notorious for not being particularly candid about their statistics, however a 2019 report from Bloomberg revealed that the company's cancellation rates actually did line up with other networks. Wired also revealed why Netflix seems to cancel shows that are already two seasons in. "They have to give [a show] more money per series, and if they decide to recommission it, it becomes more expensive for them to make," Tom Harrington, an analyst at Enders Analysis, told the publication. "Because of that, so many more shows are canceled after two series because it costs them more."