The Truth About Kristin Cavallari And Lauren Conrad's Relationship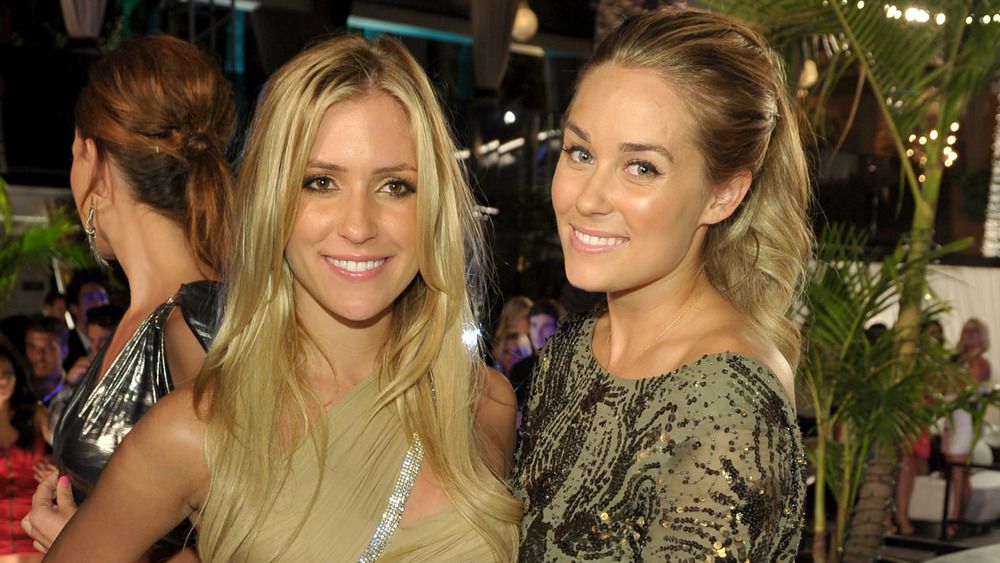 John Shearer/Getty Images
It's no secret that Kristin Cavallari and Lauren Conrad's relationship has had some serious ups and downs since we first met the pair on Laguna Beach in 2004. The feud, which has gone down in pop-culture history, began when Cavallari dated Conrad's good friend Stephen Colletti. Cue a love triangle and a whole lot of drama!
The tension was real — but as Cavallari dished in her 2016 book Balancing In Heels: My Journey to Health, Happiness, and Making It All Work, MTV consistently intervened to amp up the friction between the two teens (via Elite Daily). "One of the most hurtful things they did was pressure Stephen to spend time with another girl from the show, Lauren, while he and I were dating," Cavallari wrote. "It certainly provided some juicy conflicts, but it also affected me deep. I felt threatened."
In a 2016 interview with BuzzFeed, Cavallari noted that, although she and Conrad were "never friends," they didn't become enemies until Laguna Hills producers came knocking. "I didn't hate [Conrad] before MTV came and the way it sort of turned into," Cavallari explained. "And that's because I felt like she was trying to steal my boyfriend." 
In short, a fairly common high school problem turned into a major feud because it played out on TV.
So what's the current status of Kristin Cavallari and Lauren Conrad's relationship?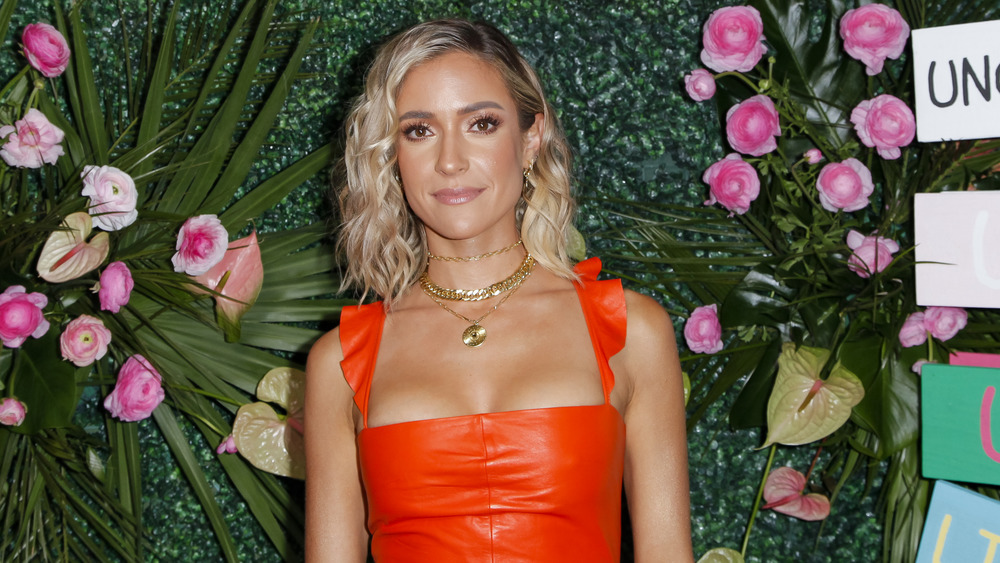 Tibrina Hobson/Getty Images
They'll probably never be BFFs, but the Colletti drama is water under the bridge for Cavallari and Conrad, both of whom are keeping busy as successful businesswomen and moms.
During an October interview on the podcast On the List with Brett Gursky, Cavallari described the current status of their relationship as "totally fine" (via OK!). She added in a separate interview with OK!: "I think so much time has passed and what we went through was so silly and it was so high school, I'm pretty sure we're both over it at this point!" she added.
Cavallari and Conrad also recently participated in a reunion with the original Laguna Beach cast for the first time since 2006 (via Zoom, of course). According to People, the reunion was a partnership with #GoodToVote and HeadCount in an effort to promote voter registration in advance of the November election. Cavallari described it as "really good to see everybody," so the two clearly have no problem collaborating on important projects like promoting voter registration.
It can't be easy to deal with typical high school drama under a microscope and we're glad to see that there are no hard feelings between Cavallari and Conrad.