The Reason Selena Gomez Doesn't Google Herself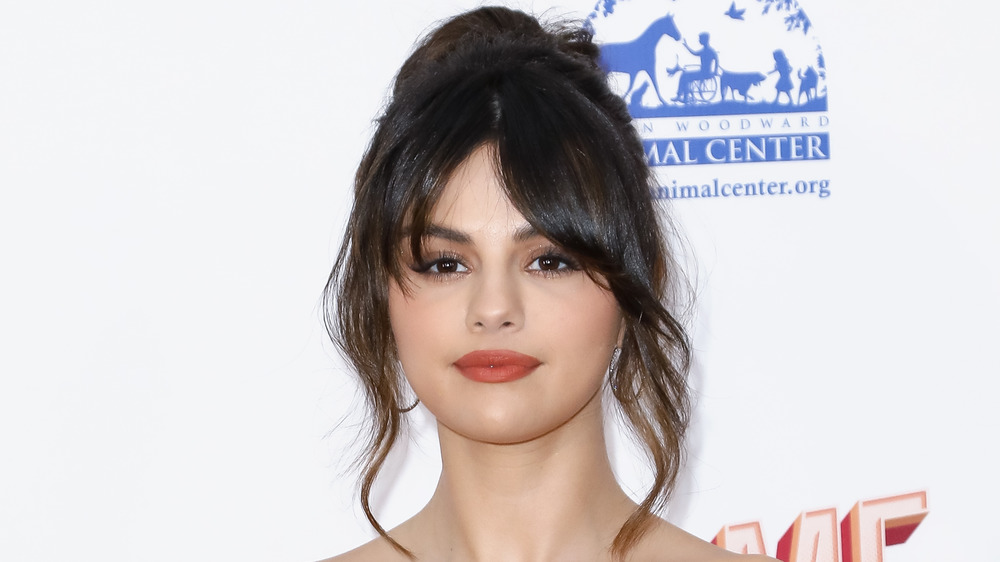 Tibrina Hobson/Getty Images
It's only natural to be curious about what people think about you, especially if you live in the public eye, but Selena Gomez doesn't care about anyone else's opinion and doesn't want to know how they feel about her. In an interview with People, Gomez — who is one of the magazine's People of the Year — opened up about mental health.
"I've been a champion for mental health for numerous years and talked very openly about my experiences," she said. "I want so much change in that space, and I wanted people of all ages to understand that the mind isn't simple."
Gomez is working to help raise $100 million over the next decade to help provide underserved communities with mental health resources, even as she struggles with her own mental health. Gomez has been open about her battle with anxiety and depression, calling herself "a work in progress."
Selena Gomez is focusing on her own mental health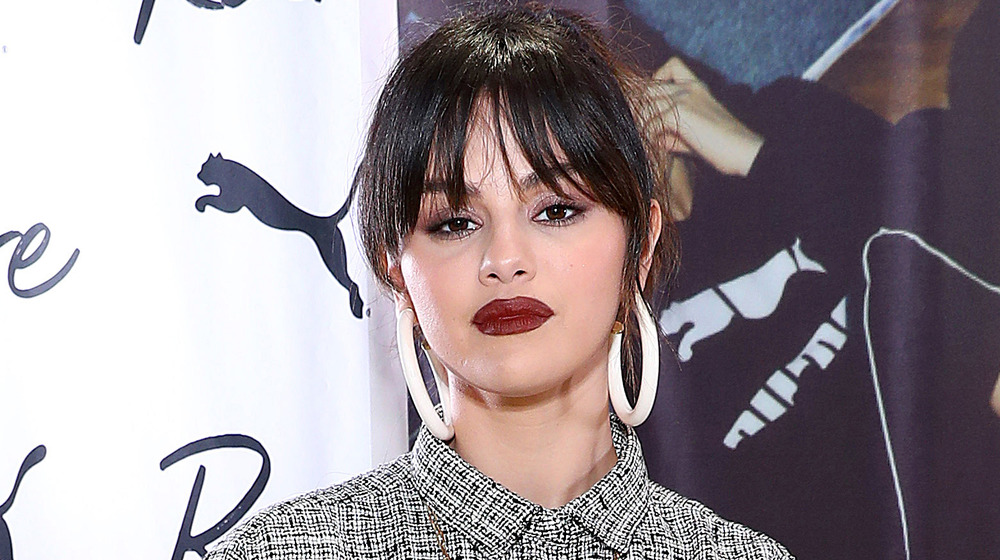 Cindy Ord/Getty Images
"There's still so much that I'm figuring out," said the singer. "It's okay to be frustrated or have a hard day."
One of the things Gomez is working on is "getting rid of the lies outside of my mind" and concentrating her attention on things that truly matter, like her passions and her loved ones. Part of doing that means staying away from Google. "I'm at the point where I'm starting to care less about what others think and more about what I feel," she said. "I also don't read comments or [Google myself]. People think I'm lying but I find my life to be easier that way. Life is much bigger than some little comment."
Gomez revealed earlier this year that she has been diagnosed with bipolar disorder. The pandemic and quarantine took a toll on her mental health, but she has been getting through it through therapy and the support of her loved ones. "I have great friends and I see a therapist and keep my mind positive," she said on Miley Cyrus' talk show Bright Minded (via Insider). "I've learned so much about myself."