The Dirty Truth About Shopping Off Etsy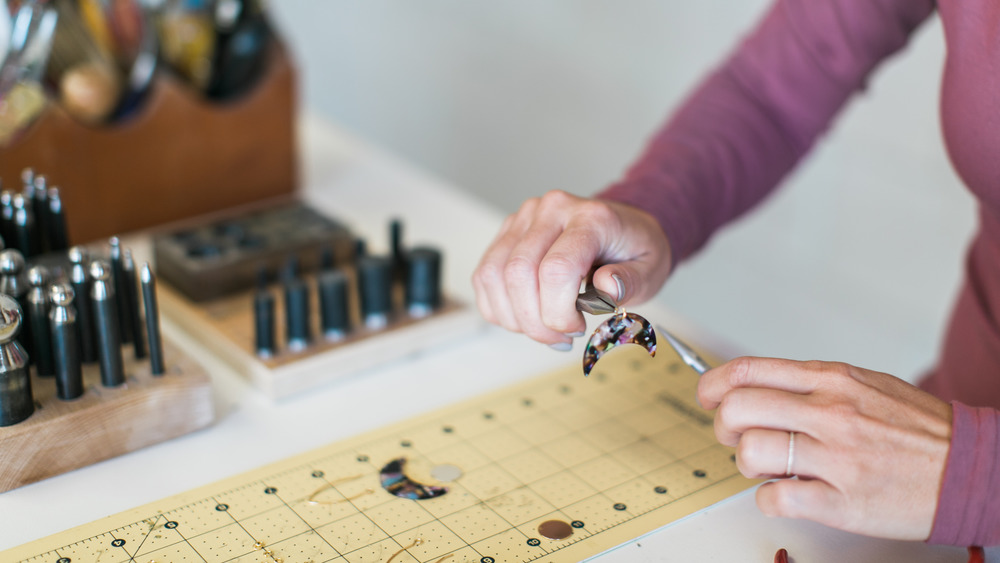 Shutterstock
In Etsy's seller's policy, it states, "Etsy is a marketplace where you can sell your handmade goods, vintage items, and craft supplies directly to buyers around the world." The policy goes on to state all goods must be handmade, and reselling is strictly prohibited. The problem is that according to some reports, these practices are not being followed, and purchasers are not getting what they think they are paying for.
A thread on Reddit starts with this alarming claim: "It is very easy to find items on Etsy sold as handmade when it is obvious they are just reselling items made in China such as necklaces." One commenter notes, "I've seen a lot of this. It's technically against the terms, but a lot of people make a lot of $$$ before having their store closed. And since it's free, they can just make a new account and do the same thing over and over."
These claims are not just hearsay. A published report on CNBC cites the fact that Etsy has grown considerably as a possible reason for the site to be used in unintended ways.
How Etsy changed over time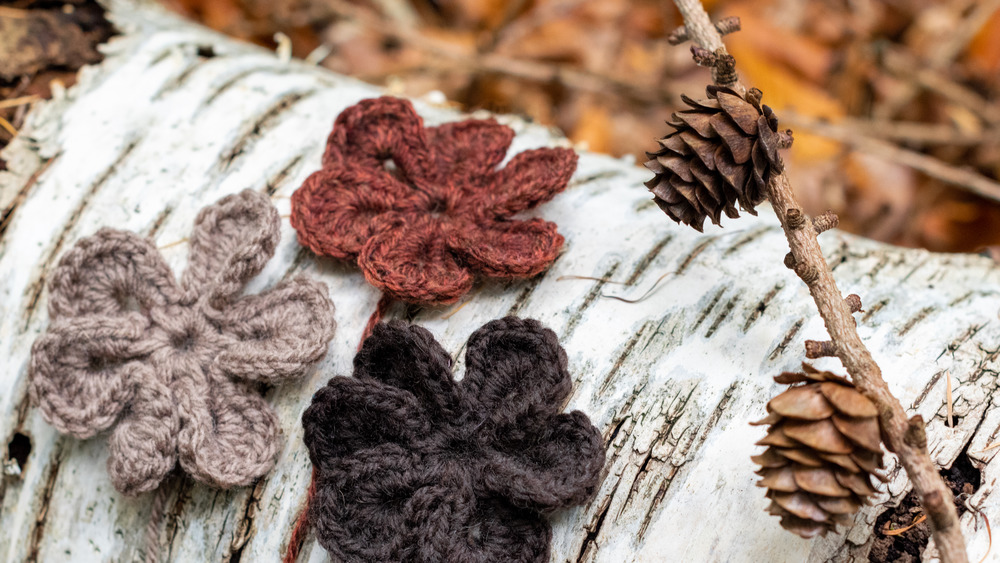 Shutterstock
In the CNBC piece, it's noted that as of 2012, 16 people were responsible for investigating sellers to make sure they are using Etsy appropriately. This is clearly because, well, not everyone has been honest about their practices.
For those not familiar, a seller can be more than one person — as explained in a blog post on Etsy's site, "Over time, as the marketplace grew and individual shops became more successful, we came to better understand the realities of Etsy shops as businesses. For some shops, remaining a one-person operation has been the right approach. For other shops, the business opportunity grew to involve more people... 'The seller' is more now accurately referred to as 'the shop,' meaning all the people within the business, not just a singular shop owner."
Interestingly, the original founder, Rob Kalin, was against the idea of expanding the "seller" to the "shop," but new leadership allowed the change in 2013 (via The New York Times).
Some Etsy sellers just can't compete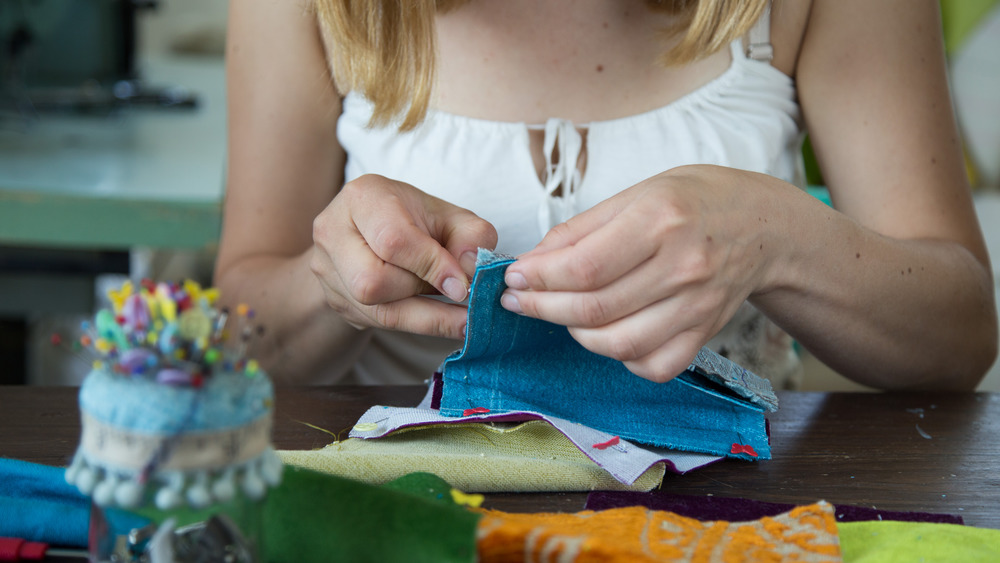 Shutterstock
A 2015 Wired piece pinpoints what went wrong at Etsy: "Etsy has grown from a startup built by crafters and for crafters to a juggernaut on the verge of an IPO." The article goes on to note, "There are more than 30 million items listed on Etsy right now. That popularity is, of course, great for Etsy. But new hobbyist sellers, desperate for clicks, often price their products so low as to make real profit an impossible dream." Reselling is also rampant, according to the outlet.
Meanwhile, CNBC reports money spent on the platform grew by 71 percent between 2010 and 2012. Clearly managing every shop is difficult for the company, given so many complaints from sellers and buyers alike.
Ultimately, what many sellers and buyers don't like about the platform is that it shifted from handmade in many cases, to mass produced. And you can purchase the items elsewhere, making them less unique. And it seems real, true crafters can't compete with giant outfits that may have dozens of people (or more) working at their shop. That said, many shops have reached incredible success on Etsy. So, not everyone is dissatisfied.