Whatever Happened To Deonna And Gregory From Married At First Sight?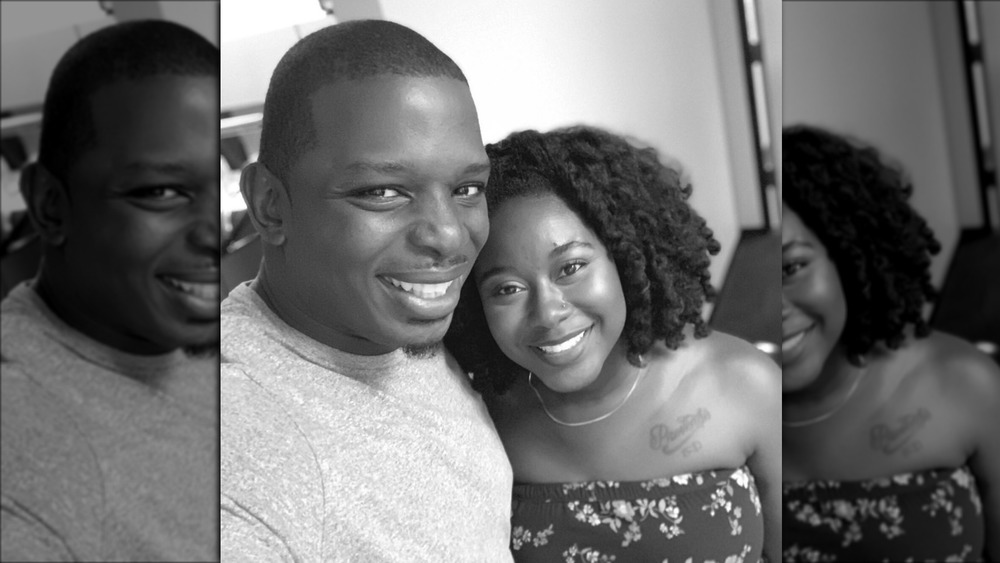 Instagram
Since it first premiered, fans of the Married at First Sight TV series have invested so many hours into guessing which couples would work it out and stay married, or decide to break things off. In normal circumstances, the idea of going on a blind date can be interesting or scary for some, but throwing two strangers together at the altar? That's 100 percent binge-worthy material right there.
There's one couple that had viewers rooting for their marriage from the very beginning. Season 9's Deanna McNeill and Greg Okotie were the embodiment of a match made in heaven, from their shared core values on religion to their opposing yet compatible personalities. With the question of "Will they, won't they?" hanging over our heads, watching them make the decision to remain married proved that love does exist (via Reality TV World).
As far as life beyond the reality show, Deonna and Greg are still going strong and even appeared on a spin-off of the hit series called Married at First Sight: Couples' Cam, where fans got to see up close how they're adjusting to married life (via Madame Noire).
So what's next for this couple?
Deonna and Greg's family is expanding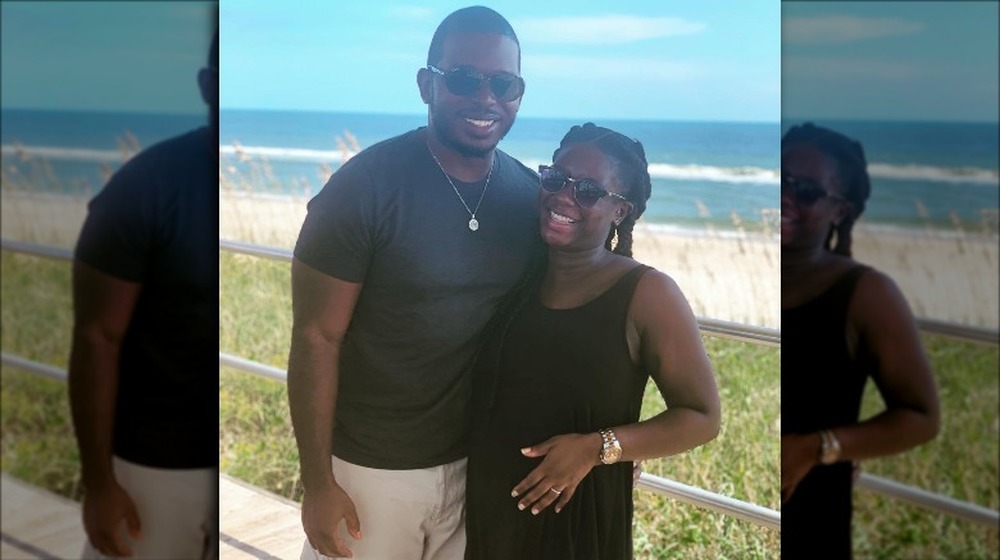 Instagram
In an Instagram post, Deonna McNeill and Greg Okotie revealed that a baby is on the way! Deonna wrote "It's true, we're expanding our family!! What a blessing?! Thank you all for all of the well wishes and blessings on our family. Yay! Sandy is going to be a big sister!" Deonna and Greg incorporated their dog Sandy into the celebration and took a sweet shot of her in a bib that said "Promoted to big sister" (via Screen Rant).
The parents-to-be shared their excitement with PEOPLE and reflected on their journey. "It's surreal to think that less than two years ago we met for the first time at the altar and now we are expanding our family! We are blessed to begin this new chapter and can't wait to meet our little bundle of joy," they explained. While they haven't revealed the baby's gender yet, judging from this amusing teaser they posted, an exciting announcement is in the works.