Justin Bieber Defends Hailey After Attacks From Selena Gomez Fans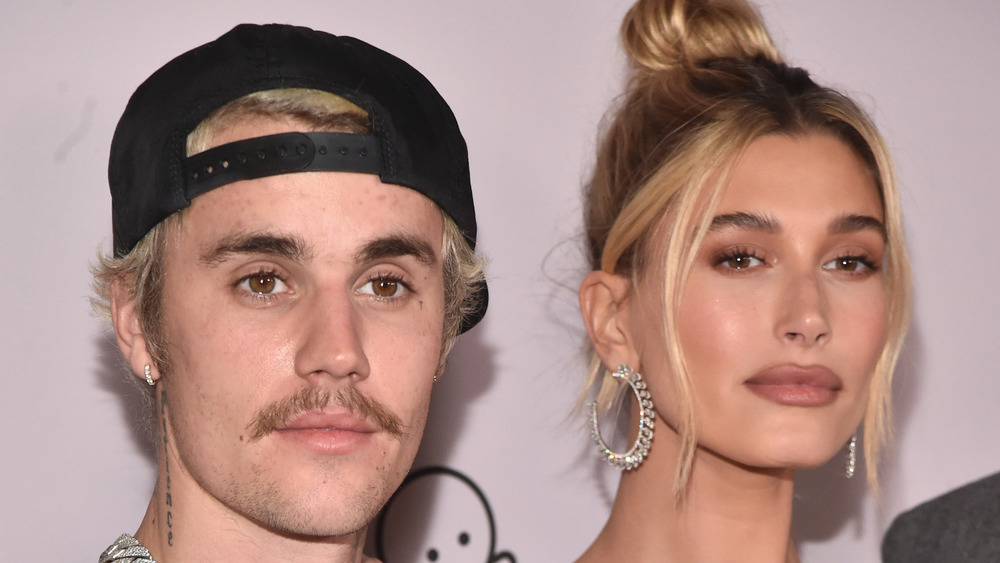 Alberto E. Rodriguez/Getty Images
Justin Bieber is proving once again he is a very devoted husband. The pop sensation took to his Instagram Stories this week to stand up for his wife, Hailey, after she was targeted by Selena Gomez fans (via ET Online). Referring to an individual who was promoting the idea of attacking Hailey during an Instagram Live session, Bieber shared, "This sad excuse of a human just encouraged people on video to literally go after my wife telling people to say that my previous relationship was better so on and so forth." He went on to explain his reason for even acknowledging the person by saying, "I just wanted to share this so that people get an idea of what we face day to day."
Of course, the singer's previous relationship was with none other than Selena Gomez. According to the Los Angeles Times, the couple dated on and off from 2011 until 2018. Bieber would go on to marry Hailey Baldwin later that year, with a larger wedding being held in 2019 (via People).
How Justin Bieber's relationship with Selena Gomez is different than with Hailey Baldwin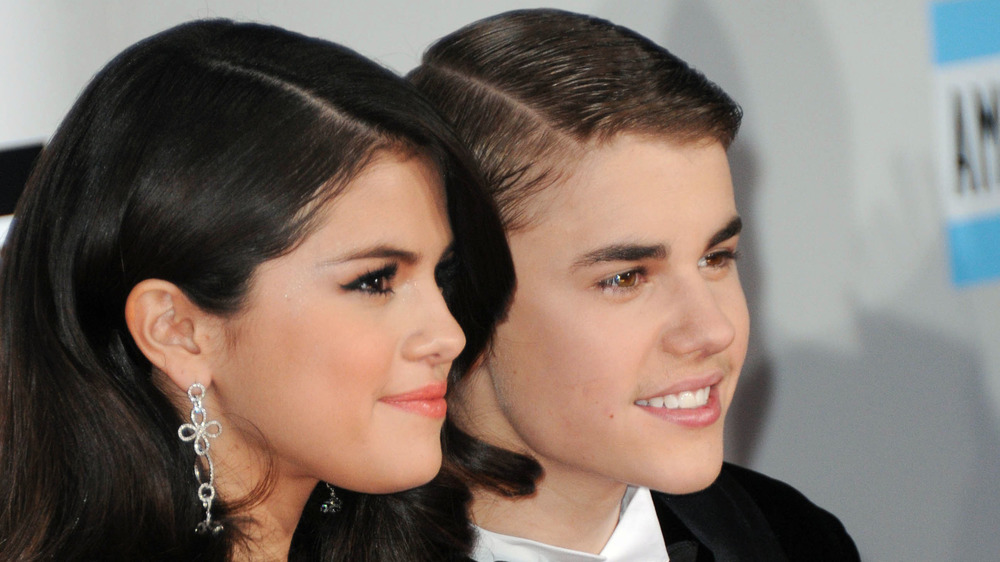 Albert L. Ortega/Getty Images
Gomez has publicly accused Bieber of "certain abuse," per the L.A. Times. For his part, the star admitted to Glamour this year, "In my previous relationship, I went off and just went crazy and went wild, just was being reckless." He added about his marriage, "This time, I took the time to really build myself and focus on me, and try to make the right decisions and all that sort of stuff. And yeah, I got better."
It seems part of being better is calling out people who bully his wife.
Justin Bieber gives fans a sneak peek into the challenges of living in the public eye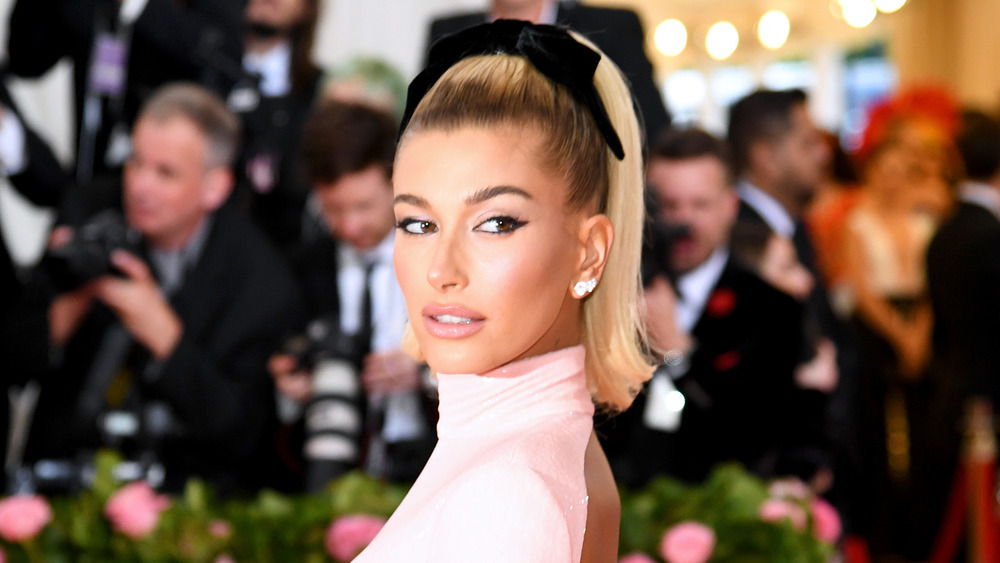 Dimitrios Kambouris/Getty Images
In his post addressing the tormentor from the Instagram Live session who hoped to encourage negative comments about Hailey, Bieber went on to write, "It is extremely hard to choose the high road when I see people like this try and rally to gather people to bully the person I love most in this world. It is not right." He went on to ask for support from true fans, writing, "But I will say this — as many people as there are that want to spend their time publicly degrading, shaming and trying to humiliate us we would like to ask those who have it in them to [lift] us up in prayer. We need prayer and support as we continue to put ourselves out there."
Bieber ended his post by noting that the bully was the one who was truly missing out on a happy life, not him or his wife. For her part, the model would say on her social media that she prefers to stay quiet about these types of matters, but in this case, she truly took the high road by writing, "Wishing the young woman in that video all the best. I hope she finds love, peace and happiness in this life!"