The Reason Mischa Barton Regrets Doing The O.C.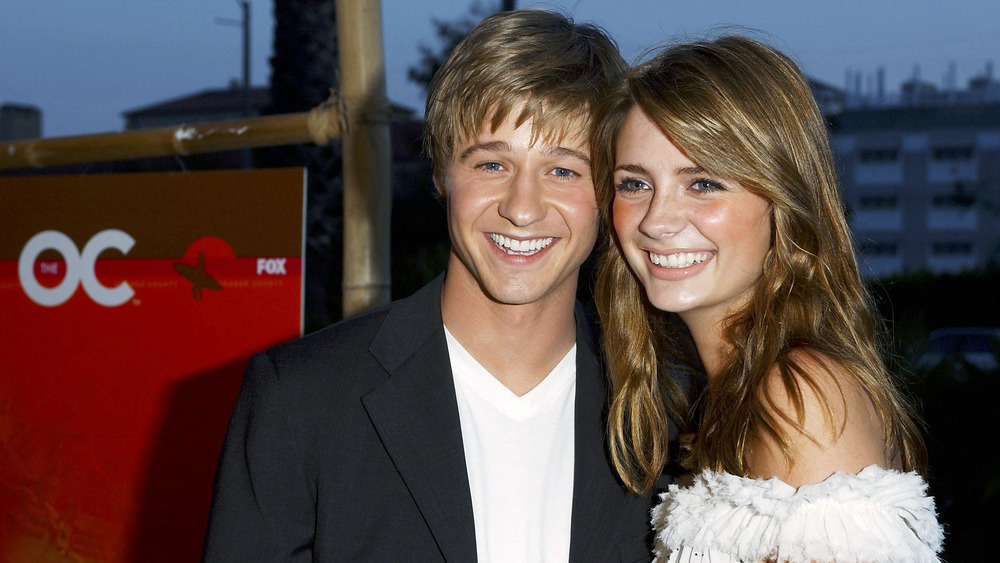 Amanda Edwards/Getty Images
When The O.C. premiered in August 2003, it quickly became a worldwide hit, skyrocketing leading lady Mischa Barton to fame overnight, along with the rest of the young cast. But asked by Metro whether the actor would do it all over again, she admitted, "Probably not." She went on, "It's something I came so close to not doing," adding, "People say be grateful for what you have but it certainly not the kind of thing I was expecting it to be... I've kind of seen it all."
The fame that came with playing the role of Marissa Cooper seemed to take its toll on Barton during and following her time on the show. "It made me internationally famous — there's literally nowhere in the world I can go where people haven't seen it," she told TV Extra in 2014 (via Digital Spy). She particularly struggled with the paparazzi and tabloids, who obsessively focused on her weight. "Not everybody stays the same body type. It was always, 'She's too skinny, she must be sick.' Then it was, 'She's too big.' I was never the right weight," she told People.
Mischa Barton was under immense pressure during her time in the spotlight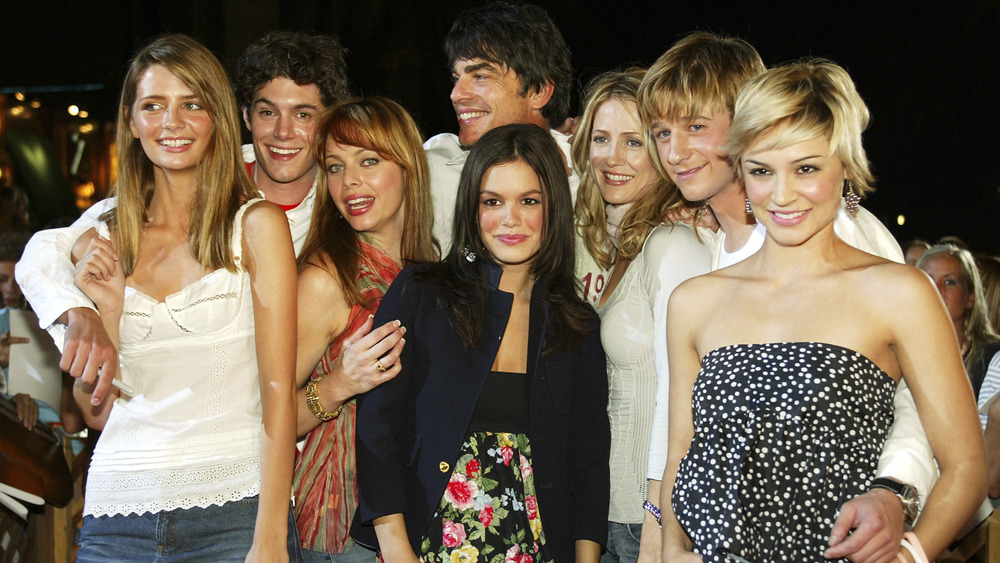 Kevin Winter/Getty Images
Sadly, it all got too much for Barton and she ended up in a psychiatric ward under an involuntary 5150 hold after she reportedly threatened to commit suicide. "It was a full-on breakdown," she admitted to PEOPLE in 2013, adding "I was just overworked and depressed but one slip of the tongue in a heightened moment and you find yourself in that situation." While the world may think she had it all, she was very obviously suffering. And we can totally understand why she might regret ever signing up to do it.
Despite the rollercoaster ride that came with The O.C., today, Mischa Barton seems to be stronger than ever. "I am a strong woman and I have already gone through a lot and seen myself through that," she told Glamour in 2019. "I am here, I am healthy and I am on the other side — life is a journey."
If you or anyone you know is having suicidal thoughts, please call the National Suicide Prevention Lifeline​ at​ 1-800-273-TALK (8255)​.