The Truth About Selena And Chris Perez's Relationship
The Netflix show Selena: The Series explores the life of Selena Quintanilla, a popular singer who was tragically killed in 1995 when she was just 23 years old. In real life, Selena — who went by her first name — really did fall in love with her band's guitarist Chris Perez, just like she does on the show.
The two eloped in 1992 and were together until Selena's death. After he lost his wife, Perez was distraught. "I couldn't bear a lot of things for a while," he wrote in the book To Selena, with Love.
He continued, "When we lose people who are precious to us, we all have to grieve in our own ways. My way was to keep my memories to myself. It was an automatic response for me to put a lid on my emotions after I lost Selena, because the feelings were so strong. I kept pushing my grief under the surface as I tried hard to continue what was left of my life."
Selena's father did not approve of her relationship with Chris Perez
Selena and Perez had a passionate, intense relationship, much to the dismay of her father, Abraham Quintanilla. When he discovered that they were dating, he immediately fired Perez from the band. "I saw him as a threat," he told Texas Monthly. "What if they got married and he pulled her out of the band? All the work we did all those years would go down the tubes."
Selena's sister, Suzette Quintanilla Arriaga told the outlet that Perez "was out of the band for a while" and that "Selena was miserable the entire time." Selena eventually eloped so she could be with Perez.
After that, Selena's father grudgingly accepted Perez. "What else could I do?" he said. "By then, I owned three houses on Bloomington Street. [My son] A.B. had the house on the left, [my wife] Marcella and I lived in the middle house, and I let Selena and Chris live in the house on the right for free. Everybody had their own lives, but we were still a family."
Selena and Chris Perez almost divorced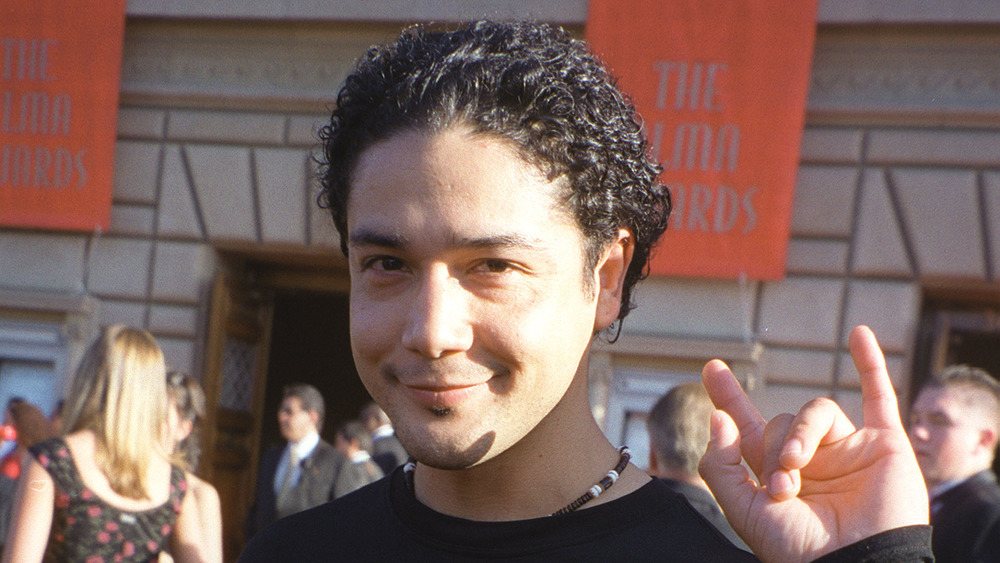 Getty Images/Getty Images
Selena and her husband were deeply in love but their relationship had its ups and downs. At one point they even considered divorce. "We were married and together 24 hours a day, seven days a week," Perez told CNN. "We had to learn how to handle that and that was both of us. It's not like she brought up the idea and I was fighting it because honestly I was right there with her."
The couple eventually ended up working things out. "We communicated with each other and when that came out on the table it wasn't like I hadn't thought of it myself," he said. "The more we talked about it and the more time went on, it wasn't a long time, maybe a month, we ended up patching things up and making a promise that we would never let that happen again."
After Selena and Perez reconciled, they began to think of starting a family, a dream that was cut short by Selena's untimely death.