Cher Reveals The Real Reason She's Never Done Voiceovers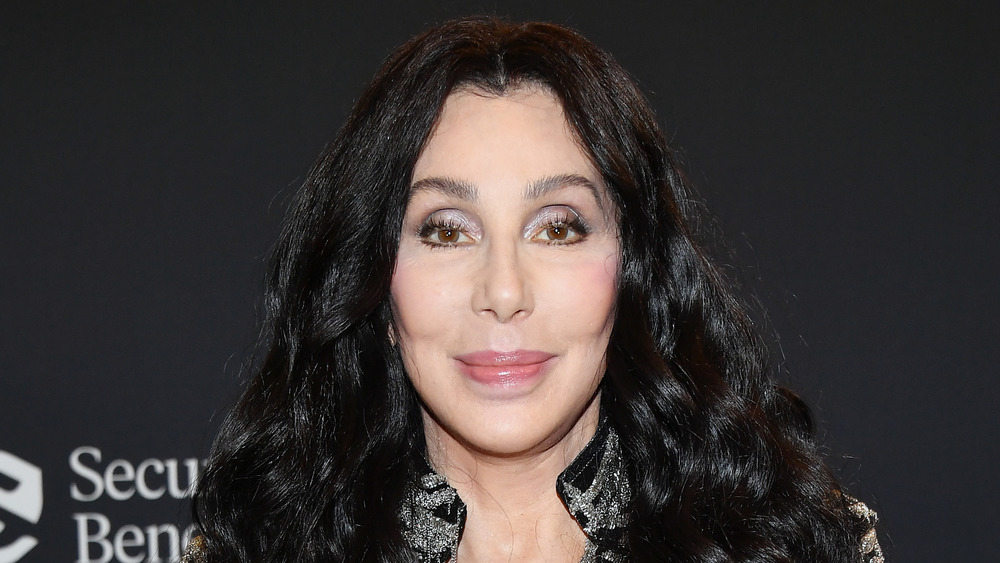 Amy Sussman/bbma2020/Getty Images
Cher has had a long career in the entertainment industry with a long list of credits in shows and films like Silkwood, The Witches of Eastwick, Moonstruck, Will & Grace, Burlesque, and Mamma Mia! Here We Go Again (per IMDb). While it would make sense if someone with her vocal talents and acting skills also had a lot of voice roles under her belt, voicing characters is something that Cher has never been particularly interested in.
"I've been famous for a million years, and no one has ever asked me to do voice-overs," the singer told People. "I do have a strange voice, I think, for voice-overs, because it's monotonous. I mean, when you see my face, it's better when I'm talking. But it's a very strange... I don't even know. I hate hearing myself. So it's a strange voice."
Cher recently voiced herself in the new animated film Bobbleheads: The Movie, and now has a different perspective. 
Cher is excited about her new voice role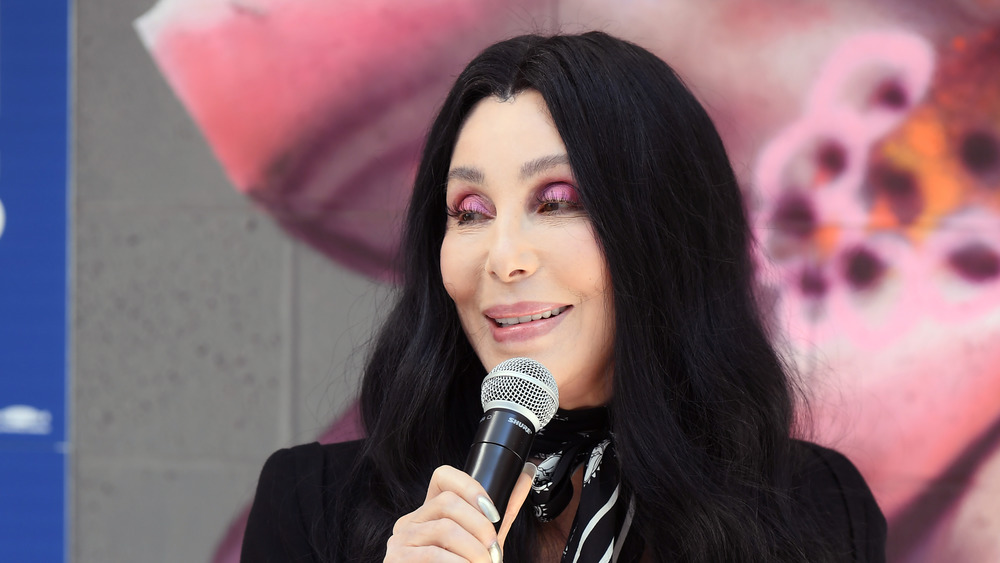 Bryan Steffy/Getty Images
When she was offered the chance to voice a bobblehead version of herself, Cher recalled thinking "'Well, I'm going to try this. And it sounds good." After seeing what the bobblehead version of her looked like, she thought, "Yeah, I do belong here."
When asked if she agreed to be in the film to reach younger fans, Cher responded, "I just kept thinking, 'What am I doing in this film? This is a film for young people. Little kids don't know who I am. But I realized that it didn't make any difference. It didn't make any difference if kids knew who I was or not. My character was great, I was wearing my 'Turn Back Time' outfit, and I was helping the little kids."
She added, "For me, it was a story about being yourself. It helps kids without them really even knowing it. But kids need to know to be themselves. And everybody has something that maybe they're not happy with, or they're nervous about, or whatever. But I think this is something that sends a good message."