The Surprising Role Kirsten Dunst Is Reviving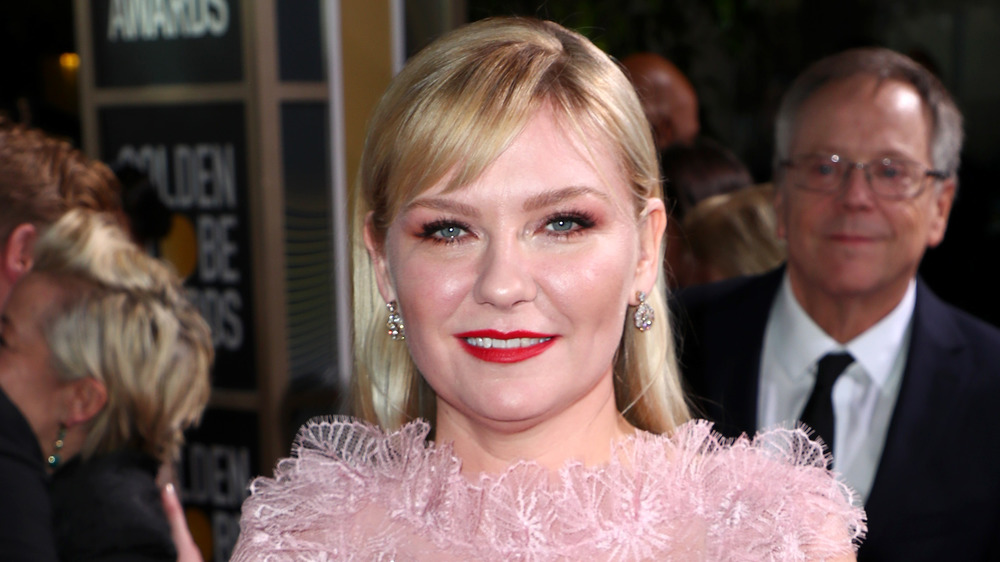 Joe Scarnici/Getty Images
Kirsten Dunst has been in a lot of incredible roles in her career, but there's one that comic books fans can't pass up. You may remember Dunst played MJ in the Sam Raimi Spider-Man trilogy. She and Toby Maguire's Peter Parker shared a steamy upside-down kiss that few movie-goers could forget.
These days, Tom Holland sports the Spidey suit in Marvel Cinematic Universe's take on the character. At the time of this writing, he's currently working on the franchise's third live-action film. While the details have been locked down tightly, there have long been rumors that more Spider-Man characters could appear as Marvel explores the multiverse.
Recent reports have confirmed past Spider-Man characters that are slated to return. The Hollywood Reporter shared the news that Jamie Foxx will return as Electro, which he first played in 2014's The Amazing Spider-Man 2. Alfred Molina will also reprise his role as Doctor Octopus from Spider-Man 2. Fans are getting excited to see all the characters come together in what's sure to be a box-office smash.
Kirsten Dunst isn't the only one in talks to come back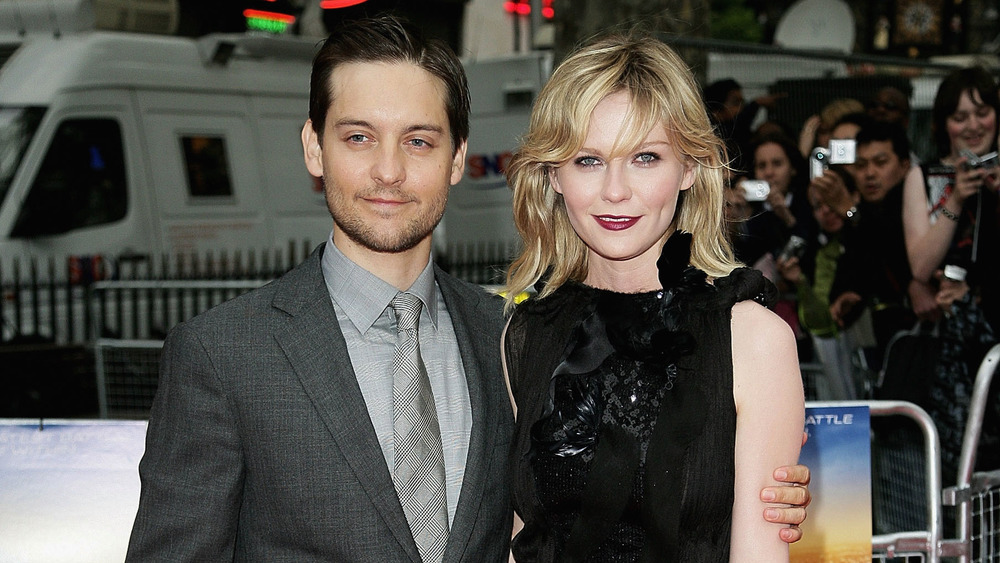 Dave Hogan/Getty Images
Collider reports that both Kirsten Dunst and Toby Maguire are in talks to return. It's up to Sony and Marvel to strike the right deal with the two stars, who are more than willing to reprise their roles. That's not where it ends, either. Andrew Garfield and Emma Stone are also reportedly working out the details of their returns.
Spider-Man took Dunst's career to the next level, and she's always copped to it. In a 2017 Variety interview, she lamented that the fourth movie in the film franchise never happened. "I wanted to be in that movie so badly," she said. "I loved it, and I wish we could have made a fourth." 
She was a little shady toward the versions that have come since hers. "Everyone likes our Spider-Man. C'mon, am I right or what?" she said. "Listen, I'd rather be in the first ones than the new ones." Now, she'll be in both.