The Truth About Chrissy Teigen's Latest Twitter Feud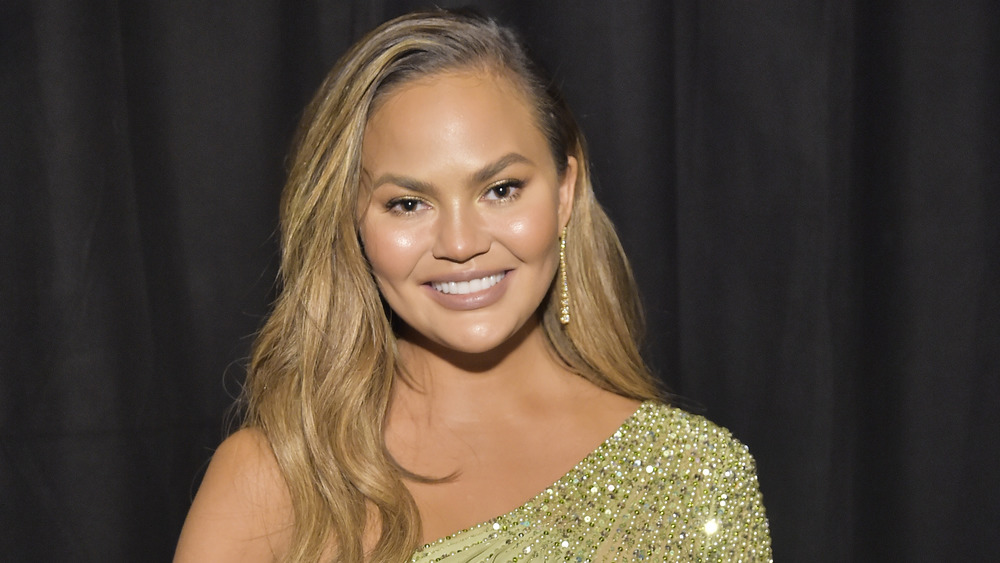 Stefanie Keenan/Getty Images
Another day, another social media feud involving snappy comeback queen, Chrissy Teigen. The star was tweeting about the end of the streaming service, Quibi, oddly enough, when a random follower went on attack (via E! Online). "guess I should change my chrissy's court header lol goodbye quibi, only I understood uuuuuu," the star shared Tuesday, to which a follower shot back to the seemingly innocuous post, "It's official. I followed you on IG and here.... at first I thought you had funny interesting stories but now I realize you just go on about EVERYTHING. Unfollow on both."
We don't know how Teigen responded — it seems the tweet was deleted — but the follower then commented, "I didn't say anything directly bad about her. But 160 tweets within one hour is in my opinion too much. However the way she responded was completely classless." Ouch. And what? Did the model mama actually tweet 160 times in an hour?
Chrissy Teigen and a fan shut down the internet troll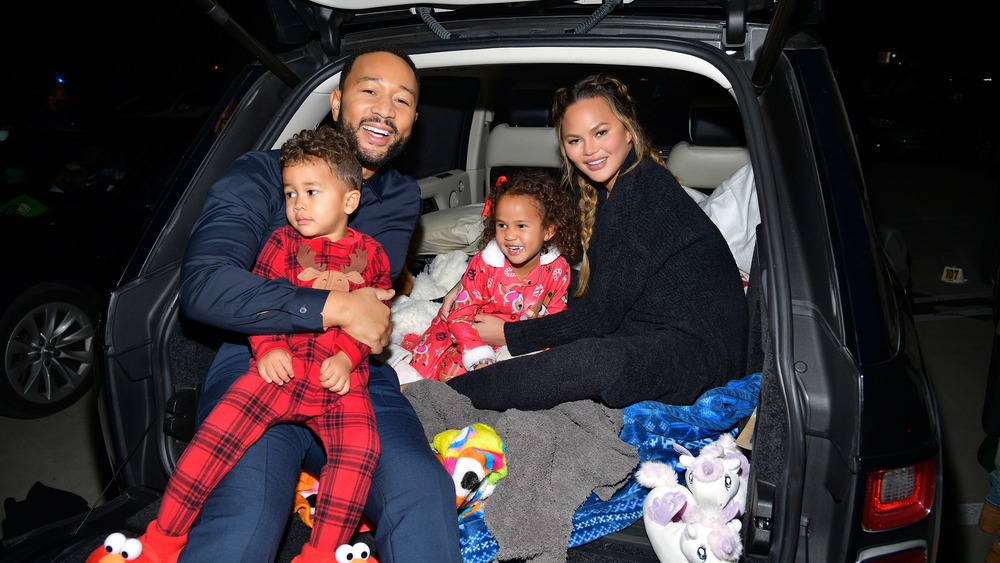 Matt Winkelmeyer/Getty Images
Of course, anyone who knows the cookbook author is aware that she doesn't take much heat on social media without giving it back. "I haven't tweeted for 3 days, then said 6 things. Lolllllll you are weird and angry," Teigen responded. And then, a fan clarified about the alleged over-tweeting, "That doesn't mean what you think it means. That's 150 tweets *about* Chrissy, not *by* Chrissy."
Meanwhile, this isn't the first time Teigen has engaged in a social media brawl — which fans know and celebrate (via Us Weekly). Some of her "victims" are even celebrities, such as Piers Morgan. Oh, and Velveeta cheese, as well as mom shamers, who came after the star for going out to dinner with her husband John Legend a few weeks after their daughter Luna was born. When a troll asked the new star mom how Luna was doing, Teigen masterfully commented, "I dunno I can't find her."