Taylor Swift Reveals The Surprising Inspiration Behind Folklore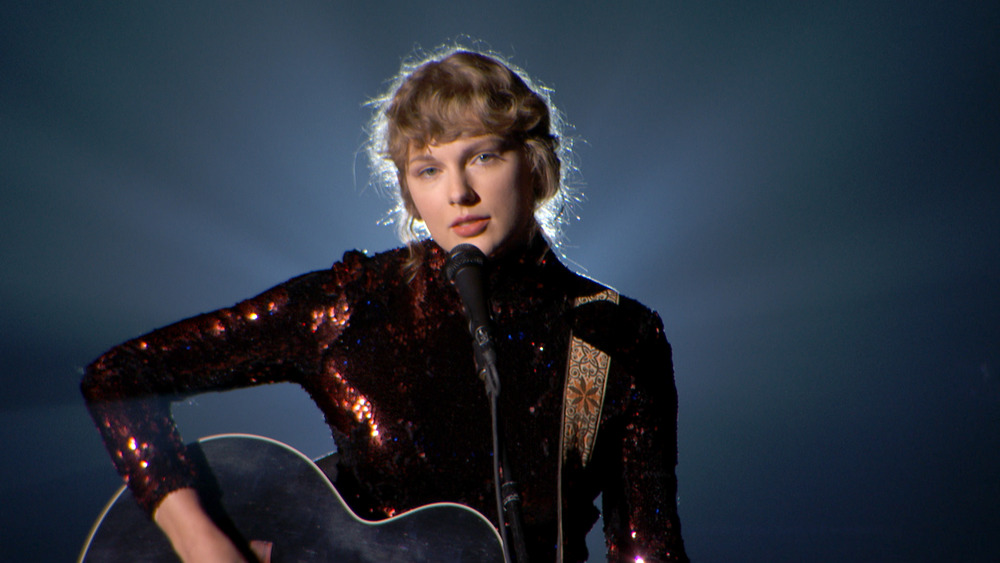 Acma2020/Getty Images
When Taylor Swift announced her latest album, Folklore, fans were stunned. No one had even known she had been working on an album, and she announced its release mere hours before it dropped. Swift gave some insight into the thought process behind the album in an Instagram post at the time, but now she's sharing more details.
"In isolation my imagination has run wild and this album is the result, a collection of songs and stories that flowed like a stream of consciousness," she wrote of the album in July. "Picking up a pen was my way of escaping into fantasy, history, and memory. I've told these stories to the best of my ability with all the love, wonder, and whimsy they deserve. Now it's up to you to pass them down."
In a recent interview with EW, Swift said that she hadn't set out to record an album but found inspiration after indulging in a massive movie marathon in quarantine.
Watching movies in quarantine inspired Taylor Swift to make Folklore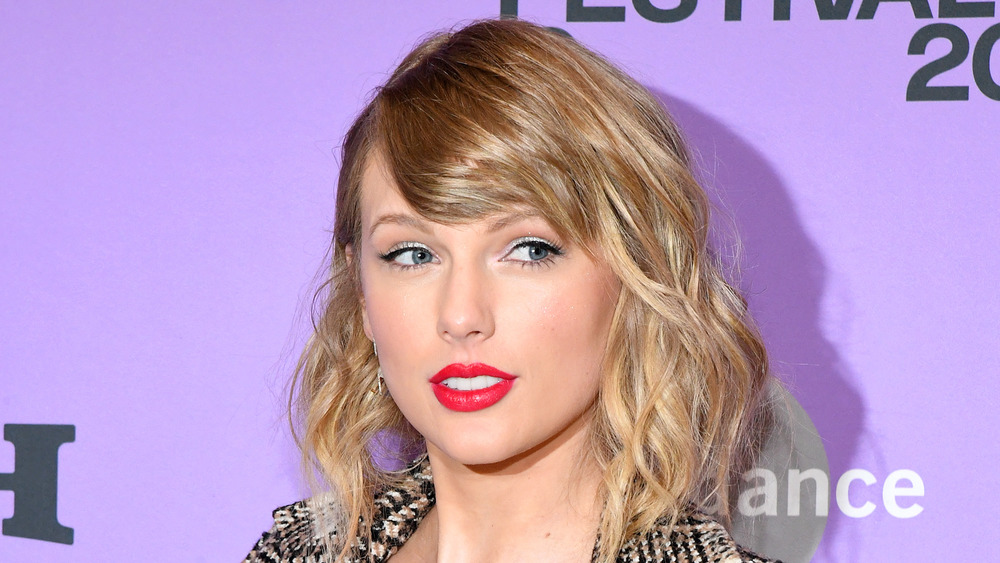 Kevin Mazur/Getty Images
"We would watch a different movie every night," she said. "I'm ashamed to say I hadn't seen Pan's Labyrinth before. One night I'd watch that, then I'd watch L.A. Confidential, then we'd watch Rear Window, then we'd watch Jane Eyre."
The films provided Swift with the inspiration to tell a different kind of story with her next album. "I feel like consuming other people's art and storytelling sort of opened this portal in my imagination and made me feel like, 'Well, why have I never done this before?'" she explained. "'Why have I never created characters and intersecting storylines? And why haven't I ever sort of freed myself up to do that from a narrative standpoint?'"
Swift added that "it was really, really freeing to be able to just be inspired by worlds created by the films you watch or books you've read or places you've dreamed of or people that you've wondered about, not just being inspired by your own experience."