The Truth About Chip Gaines' Newest Project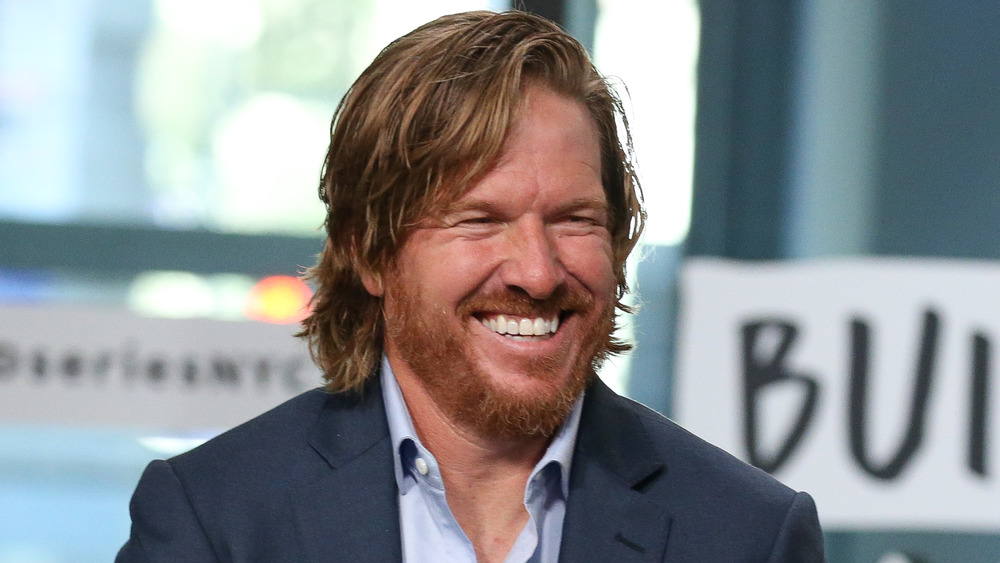 Rob Kim/Getty Images
We may receive a commission on purchases made from links.
Chip Gaines is showing no signs of slowing down as he takes on a brand new project: another book. 
The "self-help/memoir hybrid," No Pain, No Gaines, is set to be released in March 2021 (via People), and is the third book from the Fixer Upper star. He's already a New York Times bestselling author thanks to his first two efforts, Capital Gaines: Smart Things I Learned Doing Stupid Stuff and The Magnolia Story. Per People, the book will navigate the power of networks, focusing on "surrounding yourself with the right people," and explaining how Chip and wife Joanna Gaines' "own network" helped bolster them to their current status. 
"I have always known deep in my bones that hard work yields great results, even when there may be little to show for it," Chip told People. "Jo and I have built and lived our entire lives around this notion. We have put decades of hard work and grit and a whole lot of sweat equity into the work we do, and now we're launching into what might be the hardest work we've ever done, building a network."
Chip Gaines' wants you to succeed, and he's ready to tell you how to do it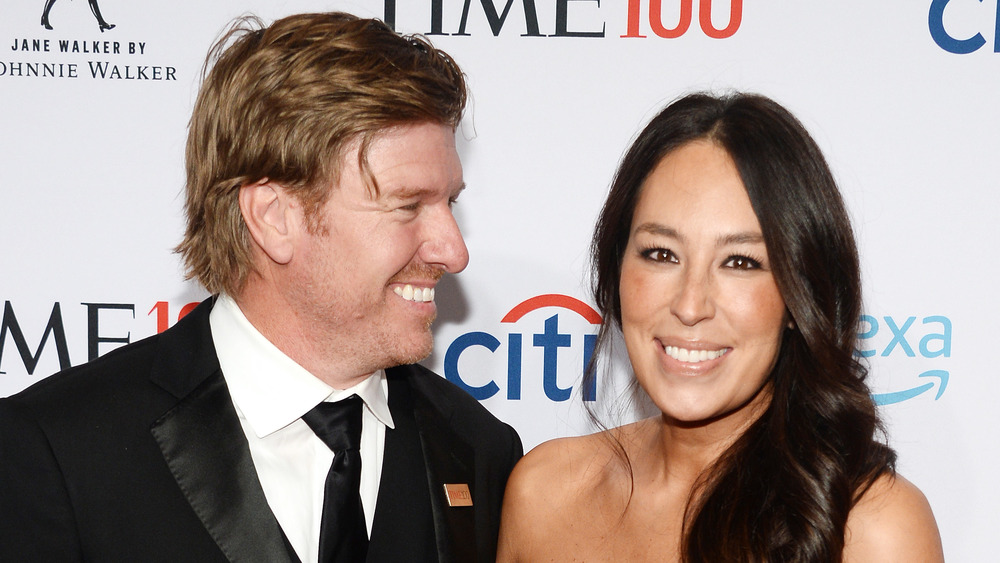 Noam Galai/Getty Images
Leave it to Chip Gaines to stay busier than ever amid a global pandemic, as he prepares to release No Pain, No Gaines around he and wife Joanna Gaines' launch of their upcoming Magnolia Network in early 2021, in partnership with Discovery. According to Today, the network will feature the return of their wildly popular home renovation show series, Fixer Upper, which previously ran on HGTV for five seasons. Before the network launches, select episodes of spinoff series Fixer Upper: Welcome Home will be available on Discovery's new streaming service, Discovery+, which launches on Jan. 4, 2021.
But a streaming app isn't the kind of "network" Chip is addressing in his memoir. As he further explained to People, his interpretation of the word is "not in the traditional sense at least." He explained that the well-known concept of "networking" doesn't go far enough in explaining exactly the kind of crew one needs to assemble in order to achieve true, meaningful success. "The group of people in your life and in mine with beating hearts and passions who live and love and try and fail and try again. That's what this book is about," he told the outlet, adding that your network should be comprised of people "who believe that authentic human connection is more important than any other earthly thing, who bet on each other instead of the way of the world, and who agree that the phrase 'it's just business' isn't gonna cut it."