This Is What James Charles Was Doing Before Makeup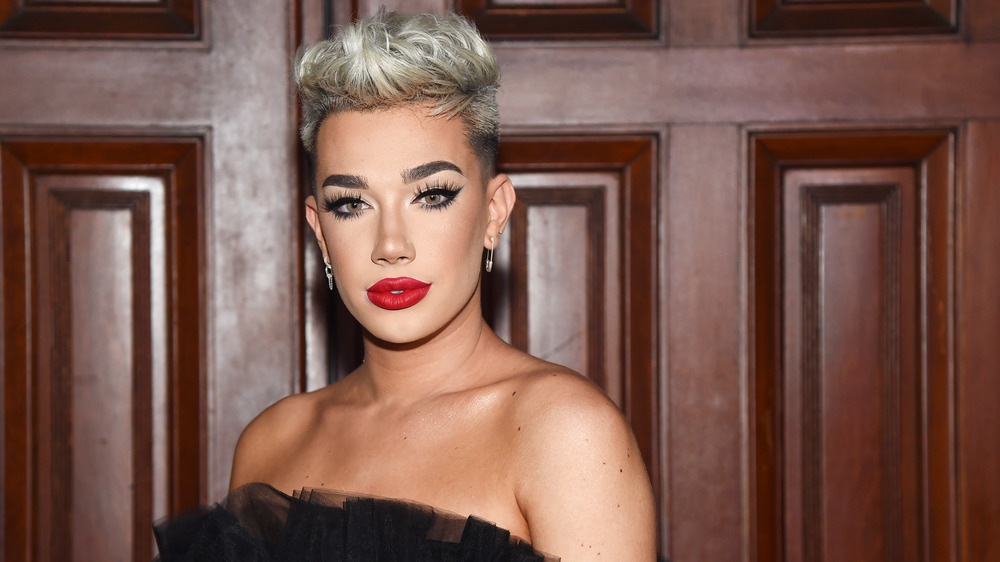 Jamie Mccarthy/Getty Images
Beauty vlogger come make up artist James Charles may be no stranger to scandal but his career seems to continue to go from strength to strength. With an estimated net worth of $12 million (via The Cut), he shows no signs of slowing down, and credits his father for teaching him everything he knows. 
"From teaching me how to braid barbie's hair when I was 3, to building a makeup studio in the basement to help kickstart my career, I am so thankful to have such a supportive father," the star wrote on Instagram. "Thank you for teaching me everything I know about business, thank you for encouraging me to be the boss ass self-employed bitch I am, and more importantly, thank you for being my#1 fan," he continued.
But believe it or not, James Charles didn't actually start off his career as a makeup artist. "I used to do hair styling before I even thought about joining the makeup world!," he revealed to Cosmopolitan.
James Charles started his career out as a hair stylist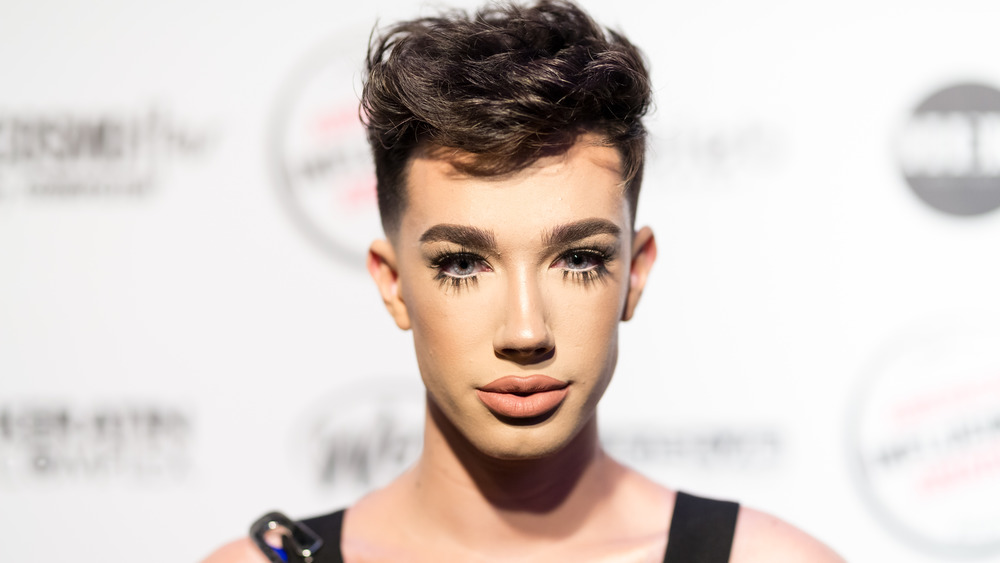 Greg Doherty/Getty Images
So, how exactly did the influencer get started in the makeup industry? "At one of my best friend's hair appointments, she was late for her makeup appointment so she asked me to do it," Charles told Seventeen. "I was like 'OK girl, I'll do it, but if it looks awful, do not tag me in that Instagram picture."
Obviously, he nailed it. "She ended up posting a picture and she loved it and everybody was like, 'Oh my God, this looks so good,'" he admitted, adding, "so I ordered a basic starter set online and I started practicing on clients." And the rest is history.
It's safe to say, doing his friend makeup and pursuing it as a career is probably the best thing he ever did. Not only is he the first ever male ambassador for CoverGirl, he's collaborated with the Kardashians and in 2018, he won a People's Choice Award for Beauty Influencer of the Year (via The Cut). Did we mention he's only 21 years old?