The Real Reason Gwyneth Paltrow Stopped Acting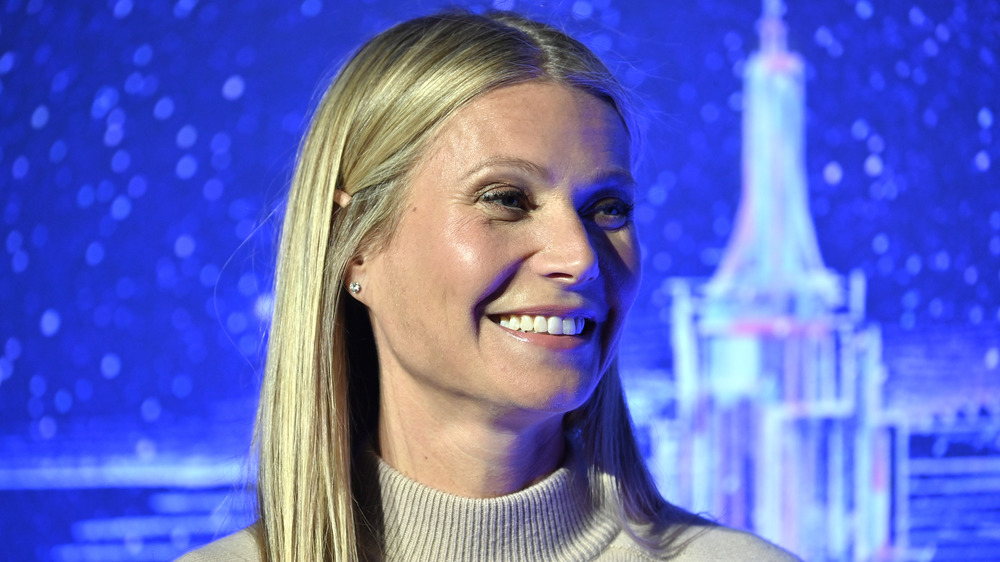 Gary Gershoff/Getty Images
It's been a minute since we've seen Gwyneth Paltrow in, well, anything. According to IMDb, the last project the star filmed was the show The Politician, and she has nothing upcoming in the works. Of course, at one point, Paltrow was everywhere, appearing in films from Sliding Doors, to the now-timely Contagion. So, what happened?
In a recent episode of the podcast "Quarantined with Bruce" onSiriusXM, the former A-lister talked to host Bruce Bozzi about how she kinda doesn't like acting after all (via USA Today). "I think that when you hit the bullseye, when you're 26 years old and you're a metrics driven person who, frankly, doesn't love acting that much as it turns out — I sort of felt like, well, now who am I supposed to be? Like, what am I, what am I driving towards?"
Of course, Paltrow is referring to her Oscar win in Shakespeare in Love in 1999.
Gwenyth Paltrow also craved a more private and normal life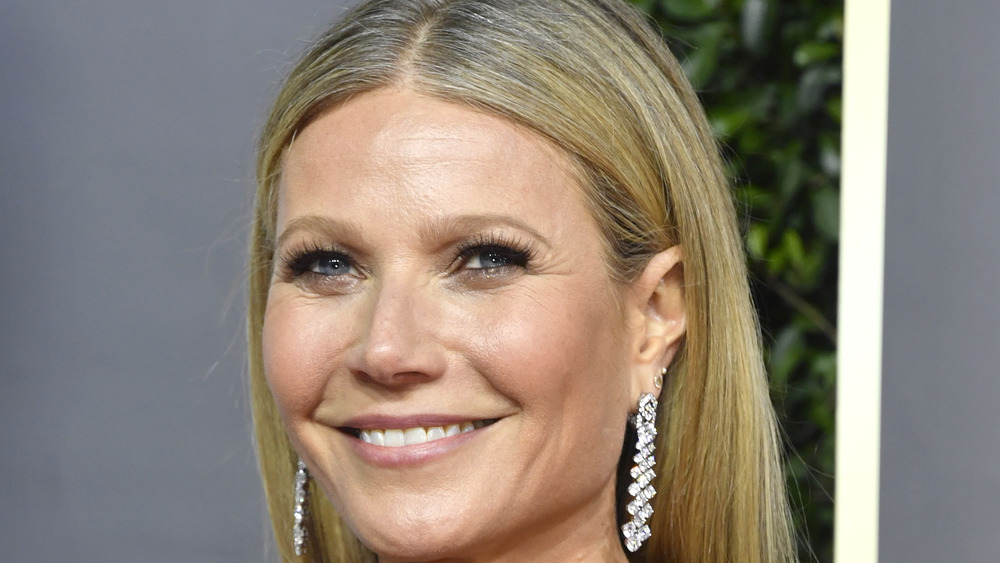 Frazer Harrison/Getty Images
Paltrow went on to share more about why she has taken a step back from the public eye, noting, "Part of the shine of acting wore off, you know, being in such intense public scrutiny, being a kid who's like living every breakup on every headline, like being criticized for everything you do, say and wear." The mom of two also added, "Like I'm such a homebody, you know, me, I like to be with my old friends and cook and squeeze my kids. Like I don't want to be alone in a hotel room in Budapest for six weeks. Like, it's just not who I am."
During the interview, the star also alluded to difficulties with her former boss, the disgraced Harvey Weinstein, whom Paltrow accused of sexual harassment.
Meanwhile, it's not lost on fans that the star is talking about falling out of love with acting in the wake of Glenn Close coming out against her winning the Oscar, with the older actress saying, ""And then, I've never understood how you could honestly compare performances, you know? I remember the year Gwyneth Paltrow won over that incredible actress who was in 'Central Station' and I thought, 'What?' It doesn't make sense."
No matter — the 48-year-old has been hugely successful with her lifestyle site, Goop. Money.com valued the brand at $250 million in 2018.