According To Winona Ryder, She And Keanu Reeves Are Definitely Married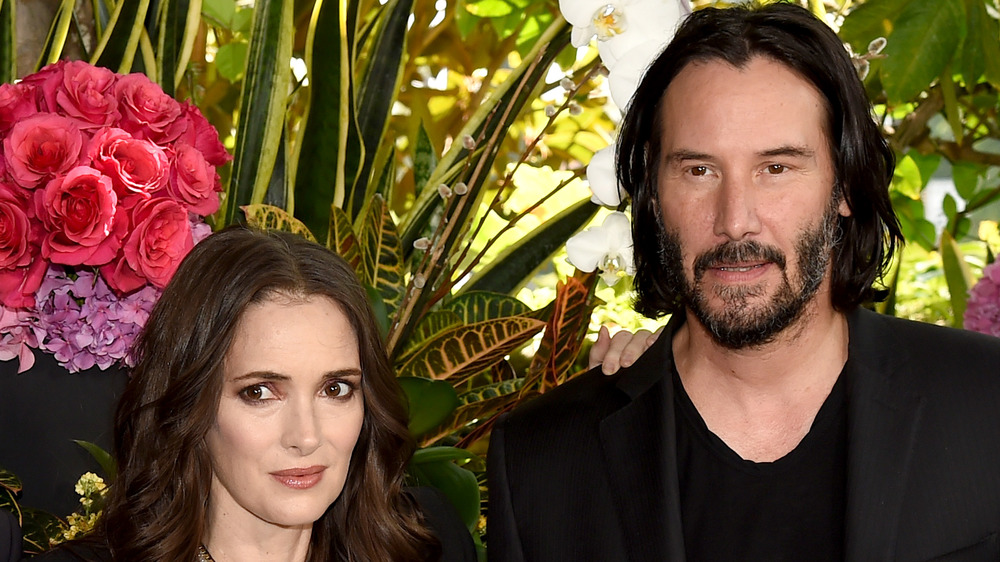 Kevin Winter/Getty Images
Winona Ryder and Keanu Reeves are two Hollywood stars who have proved to stand the test of time. We first saw the two beloved actors on screen together in 1992's Bram Stoker's Dracula (via IMDb). The beloved film had scores of fans who seriously loved this very '90s duo.
They came to work together again in A Scanner Darkly in 2006. We wouldn't get the full Winona and Keanu experience until Destination Wedding in 2018 (via RogerEbert.com). The film saw the two play cynical strangers who meet at a mutual friend's wedding. It also saw one of the most wholesome press tours out there.
See, Winona and Keanu genuinely give off the vibes of old friends who stay in contact. That may be for good reason. According to Winona and Dracula director Francis Ford Coppola, the two are technically married.
How, exactly, could that be? It all goes back to the unforgettable wedding scene in Dracula. With a real Romanian priest used on set, could it actually be these two are bonded for life?
Winona first mentioned the chance they're married back in 2018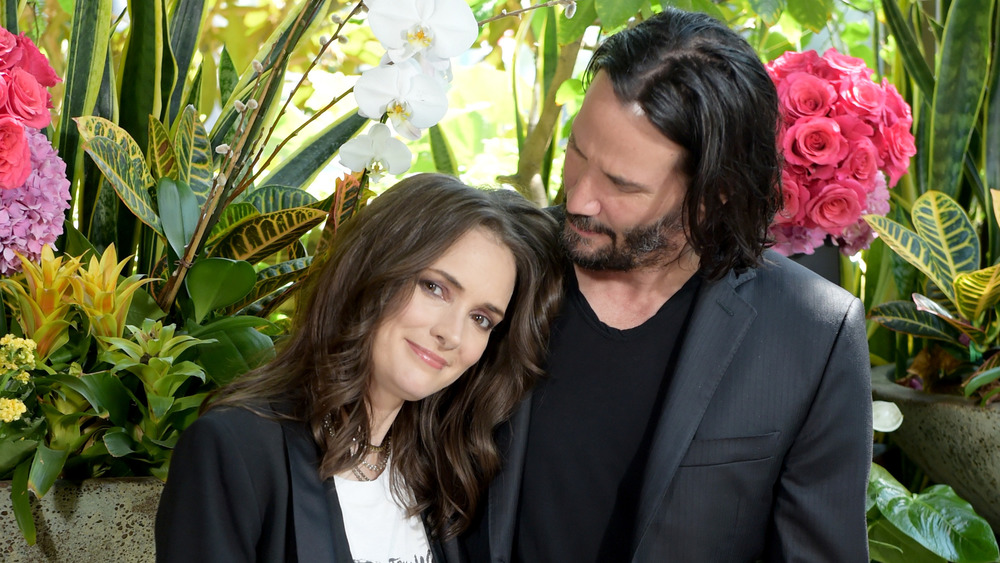 Kevin Winter/Getty Images
Winona spoke to Entertainment Weekly ahead of Destination Wedding, where she revealed she and Keanu may actually be married in Romania. "We actually got married in Dracula. No, I swear to god I think we're married in real life," she revealed. "In that scene, Francis [Ford Coppola] used a real Romanian priest," she explained. "We shot the master and he did the whole thing. So I think we're married."
A few months later, Keanu was asked about it when he appeared on The Talk to promote John Wick: Chapter 3 (via Entertainment Weekly). He smiled and told host Carrie Ann Inaba, "That's what Winona says" 
"Once in a while, I will get a text, 'Hello, husband,'" he revealed. "I didn't really believe her, and then Francis Ford Coppola, the director of Dracula, contacted Winona and said publicly that, yeah, that really happened, the priest did a full ceremony, and Winona and I got married."
Francis Ford Coppola has publicly agreed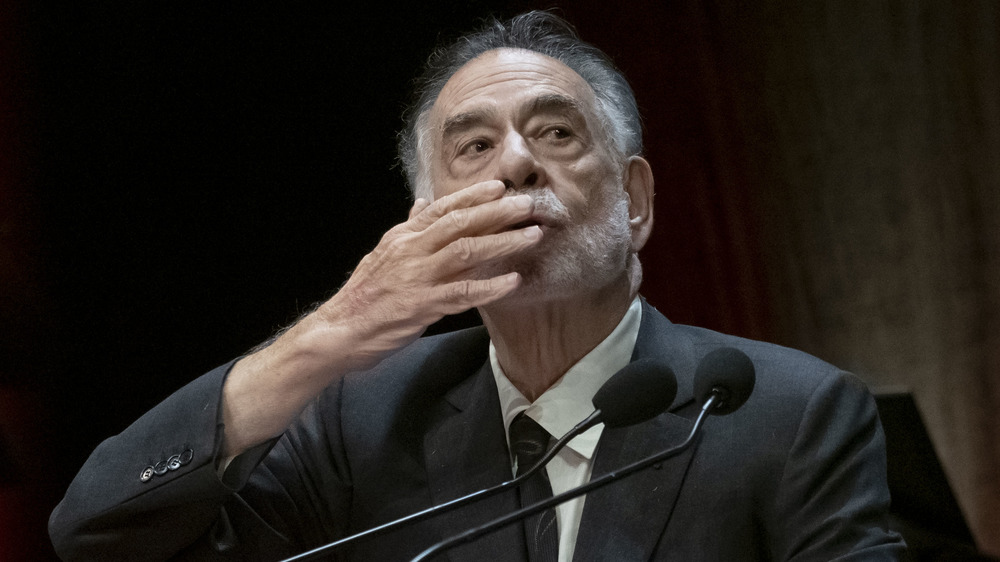 Arnold Jerocki/Getty Images
Francis addressed the rumors as buzz of the possible marriage explorded online. He explained to The Guardian that after trying to film a wedding scene that left him dissatisfied, he thought the real thing might better capture what he was going for. Though they filmed the scene in Los Angeles, they got a real Romanian priest to do it. "This is pretty authentic and I think very beautiful, because we actually did the ceremony and had the priest do the ceremony," he recalled. "So in a sense, when we were all done, we realized that Keanu and Winona really are married as a result of this scene and this ceremony."
Whether or not they are married in some capacity, it's clear that the friendship between the two actors is strong. We can't wait to see what the next project is that brings this beloved duo together again on the big screen.