Some Big News Just Dropped For iCarly Fans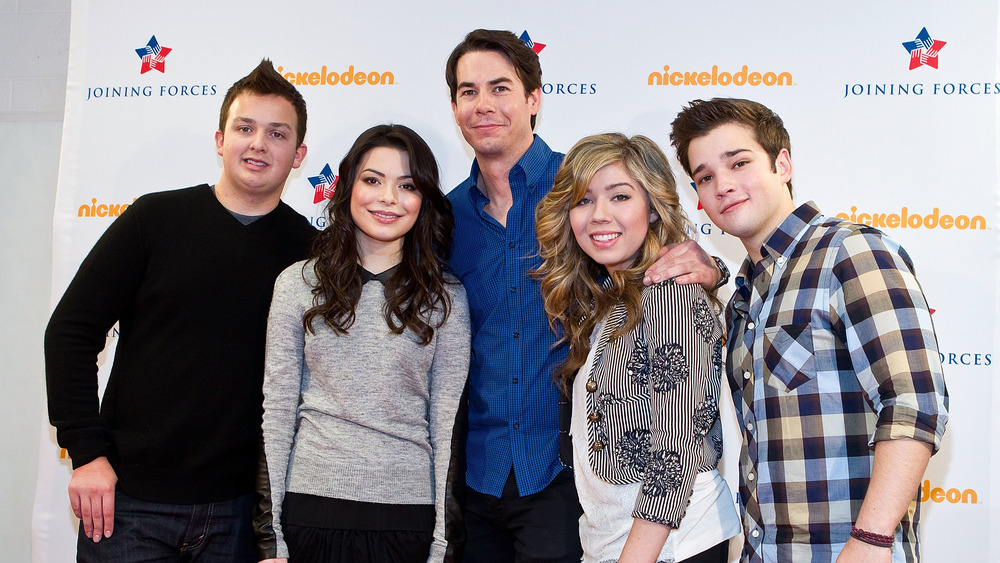 Paul Morigi/Getty Images
iCarly fans, rejoice! Nickelodeon's hit comedy is officially being rebooted and is set to premiere on the Paramount+ streaming service (a.k.a. CBS All Access), as the platform will go through a rebrand of its own. This reboot is staying true to its roots and will feature original series leads Miranda Cosgrove, Jeremy Trainor, and Nathan Kress. It is not yet known if Jennette McCurdy will also make an appearance (via TVLine).
When iCarly first premiered back in 2007, it had a huge following because of how it expertly tackled teen issues such as maintaining a school-life balance, the successes and pitfalls of gaining social media popularity, and more. Now that it's being remade and the characters are older and wiser, this leaves the comedy series with a lot of room to grow, and will also let the writers get even more creative with their comedic timing since the reboot is bound to attract fans of all ages. It doesn't matter if you were a teen when the show premiered — you can watch it for the nostalgia alone!
Jay Kogen, a producer on the reboot, tweeted similar sentiments. He posted, "People were asking what I was doing. Now I can tell you. We get to make iCarly for ADULTS!" This sparked fans to chime in with characters they're hoping to see in the reboot. One user replied, "Yo where's @NoahMunck at please god have there be @NoahMunck", to which Kogen responded that the show actually approached him! The ball is in Gibby's court.
Miranda Cosgrove has been ready to step back into the role for ages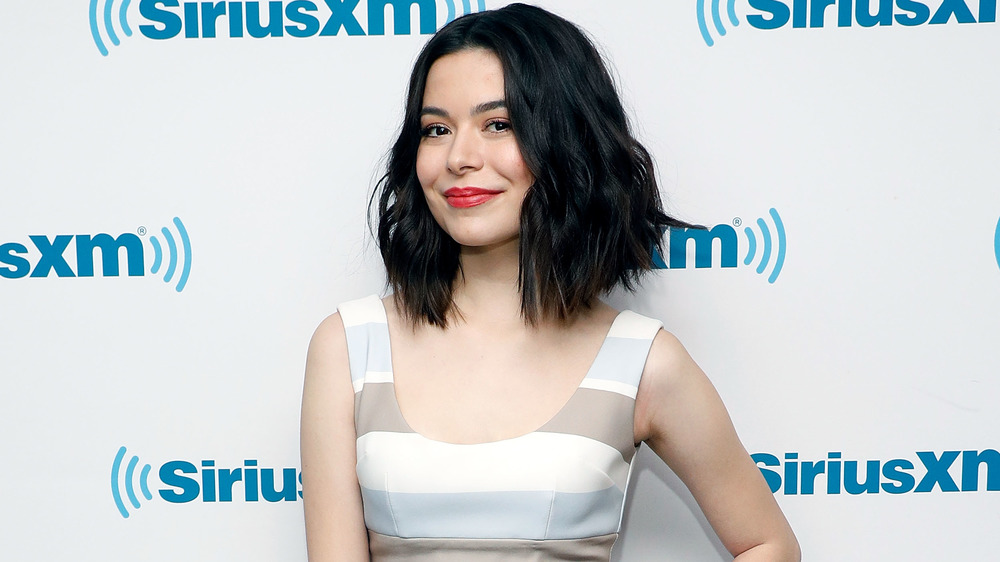 Taylor Hill/Getty Images
Fans aren't the only ones who have been itching for a revival of the iconic TV series. In a 2016 Q&A with AOL Build (via Huffington Post), Cosgrove mentioned that she would be up for a reunion, and kept in touch with her onscreen bestie McCurdy even after the series ended. The former child star also shared that she had questions she needed answered, with the number one question being what happened to Carly's mom.
The original series ended with Carly reuniting with her dad and moving to Italy to live with him, which leaves us wondering exactly where the reboot will pick up. More importantly, how will the new series approach the idea of internet fame in today's climate where social media influencers are practically a cultural phenomenon. In a way, iCarly was a true innovator, and we can't wait to see the reboot's fresh take.