This Is Why Ana De Armas Almost Turned Down Her Iconic Knives Out Role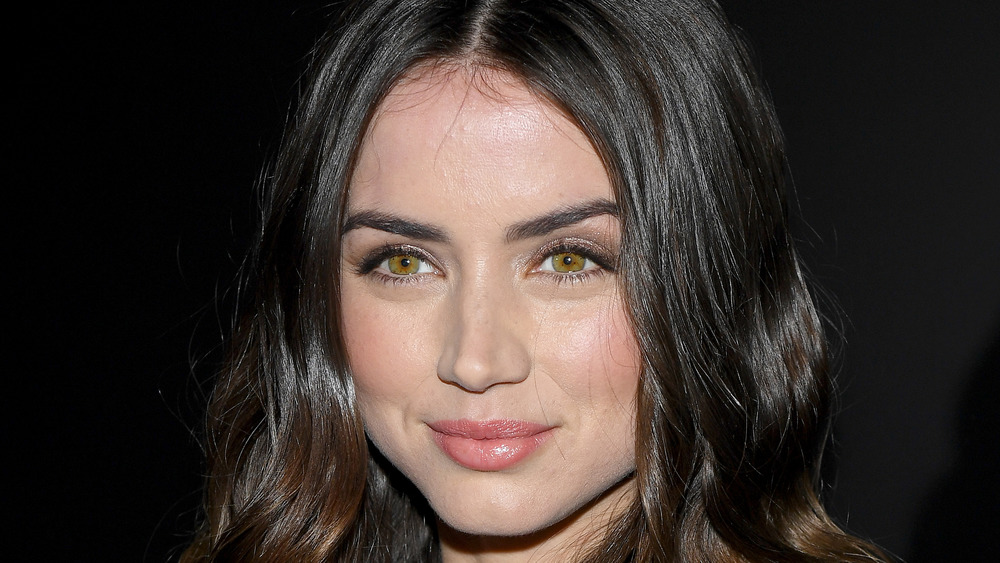 Pascal Le Segretain/Getty Images
If you know the name Ana de Armas, it's probably because of her role in the critically acclaimed movie Knives Out — or because she is dating (and now living with) Ben Affleck. The film, which also stars Daniel Craig, is called "purely entertaining," and "wildly fun" by Roger Ebert — who also refers to de Armas as the "heart of the movie." But did you know that the Cuban actress almost didn't take on her role as Marta Cabrera?
In an interview with Flaunt, it's noted that de Armas gave "the film's standout performance." She also tells the outlet, "Things could have been very different," noting that she read a character description for Marta Cabrera that read simply, "Latina, caretaker, pretty." And based on that scant information, the 32-year-old wasn't interested in pursuing the role. So what changed? How did de Armas end up taking on a career-defining part that has skyrocketed her into superstardom?
Ana de Armas was not impressed with the initial information she got about the part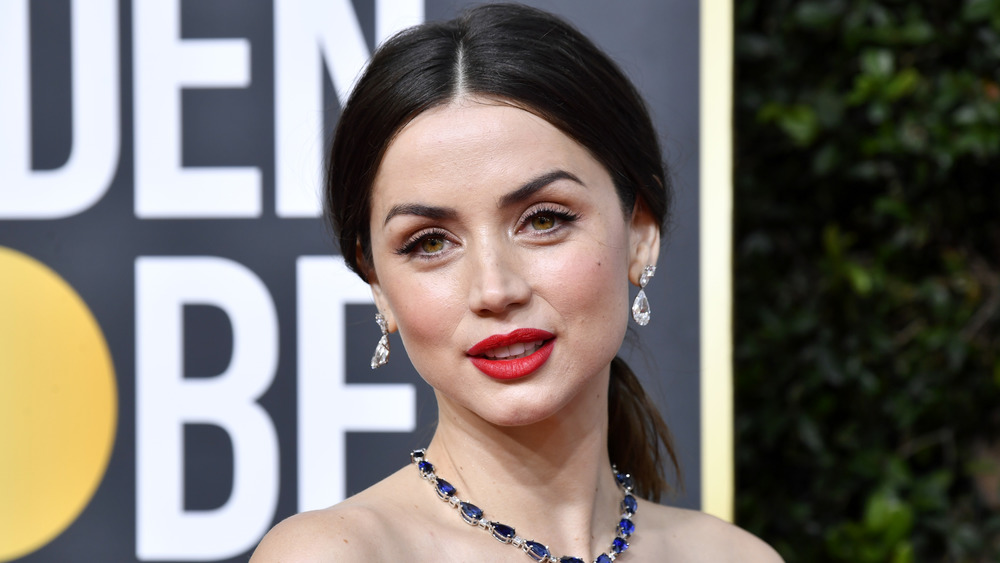 Frazer Harrison/Getty Images
About her hesitation to audition for the Knives Out part, de Armas went on to explain to Flaunt, "I really pay attention to what that little description is. I'm sure whoever did it wasn't thinking about what that meant but for me, I was just like, 'Oh no, I'm not doing this!' What do you mean—caretaker, Latina, pretty?'"
The actress especially wasn't interested because the role seemed stereotypical — and she was tired of these types of parts. The star elaborated, "I'm very proud of being Cuban and being Latina and I will play the most Latina any Latina has ever played Latina. But it also doesn't interest me that much, all the time. It gets very boring, very quickly and I want to do other things..." She also noted in the interview, "And even if you're playing a Latina, not all Latinas are the same..."
The good news is that upon requesting more information about Marta, what she received changed her mind and the rest is history! In fact, according to Us Weekly, her performance served as a stepping stone to more work in films like No Time to Die.