The Real Reason Mary Elizabeth Winstead Nearly Walked Out Of The Spotlight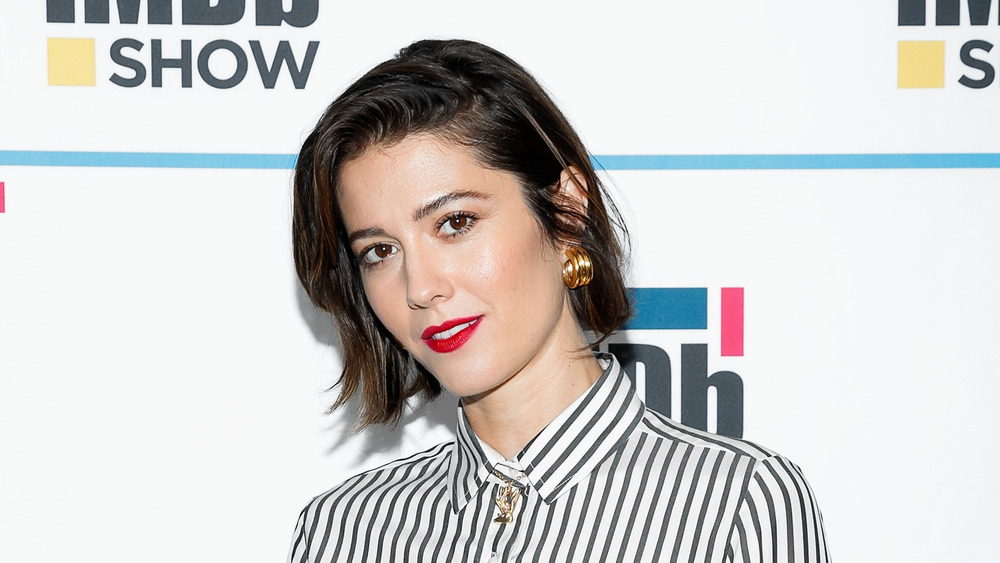 Rich Polk/Getty Images
Mary Elizabeth Winstead has been a fixture on our screens for more than 20 years. Her ability to toggle between blockbusters (Scott Pilgrim Vs. The World, Birds of Prey) and indie fare (Faults, All About Nina) demonstrates an innate understanding of, and confidence in, her unique strengths as a performer. Winstead has grown up before our eyes, but she transforms for each role to the extent that sometimes it's not even clear that it's her at first.
She's achieved her place in the industry through hard work and determination, but the Birds of Prey actress continues to be enthusiastically engaged, telling Who What Wear, "I'm always inspired by what's coming to me, and I feel like usually what I'm longing for is what ends up coming to me in one form or another, so I kind of quietly send it out to the universe." Winstead remains hugely ambitious and eager to prove herself in a variety of ways, so it's incredible to think there was a time when she considered giving up.
Mary Elizabeth Winstead was struggling with the pressures of the industry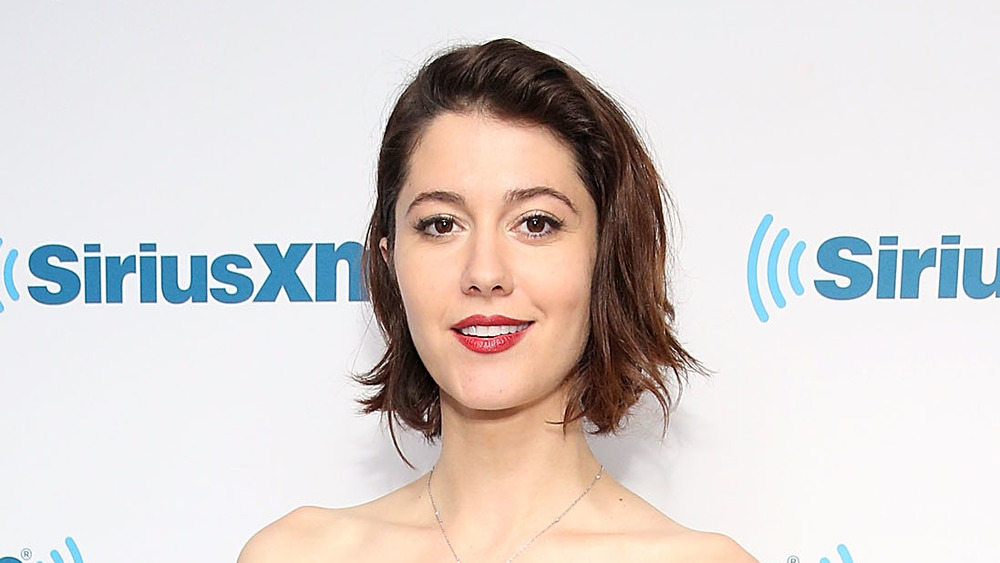 Robin Marchant/Getty Images
Speaking to the Off Camera Show, Winstead admitted to being completely stressed out and depressed at the time. She was struggling to make it in Hollywood, revealing, "I was like, 'I just need to pick like a low stress job.' I was having these fantasies of like, 'I can work in a coffee shop. I could ... maybe a bakery?' Those were my big fantasies." Winstead acknowledged that the pressure of the job isn't a widely discussed topic in the industry, even though acting is a demonstrably difficult and demanding career. Thankfully, after talking to some girlfriends, Winstead realized she wasn't alone. Her career soon blossomed too, putting worries about whether she was in the right line of work to rest.
However, Winstead revealed to the Off Camera Show that once she made it, a whole new set of problems came up, which she felt uncomfortable discussing publicly for fear of seeming ungrateful. "I think you go through a lot of it, just kind of repressing that stress. You're like, 'Everything's great. Everything's fine. Nothing bothers me.' And then one day it just kind of hits you in the face," she said. "There's a stigma about complaining about work. I guess because it's so hard to do what we do and it's a dream for so many people. You feel like you don't have the right to complain about anything." Hopefully, by being open and honest about her feelings, Mary Elizabeth Winstead has given other actresses the freedom to discuss their experiences more openly too.