Dr. Fauci Reveals His 'Biggest Fear' About The COVID-19 Vaccine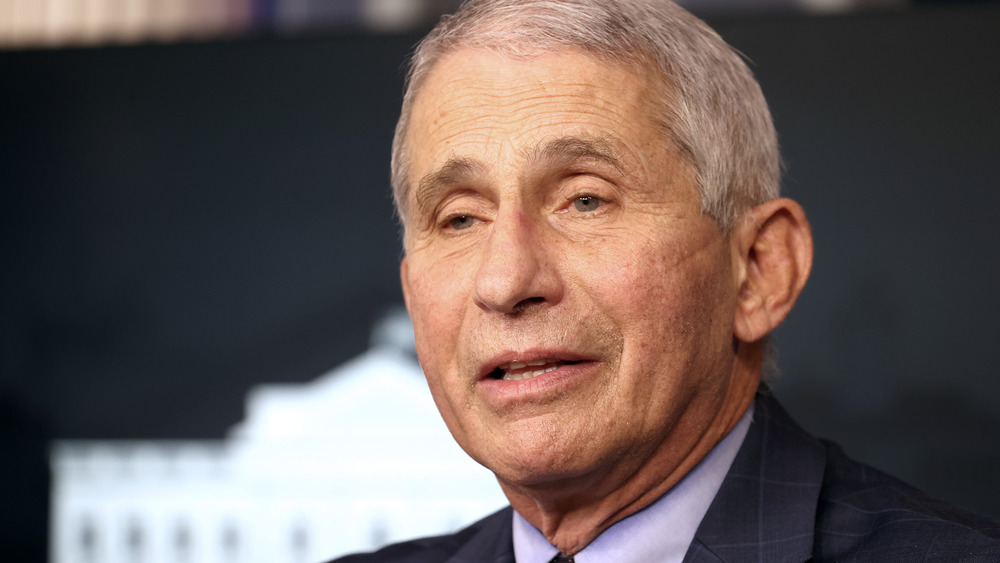 Tasos Katopodis/Getty Images
The COVID-19 vaccine may be on its way, but we aren't out of the woods yet. Infectious disease expert and prominent member of the White House Coronavirus Task Force Dr. Anthony Fauci is optimistic that the end of the pandemic is in sight, but he does have one big concern when it comes to the vaccine.
"I hope this process unfolds smoothly," he told The Daily Beast of the upcoming vaccine rollout. "I think it will. [It's] going to be the beginning of an important era in how we're attacking this virus."
Vaccines won't bring an immediate end to the pandemic, though, as most Americans will have to wait weeks to months to get one. The first vaccines will be distributed to health care workers working on the front lines, but there's some concern that, even when access to the vaccine becomes more widespread, people will not take it.
Dr. Fauci is afraid people won't get vaccinated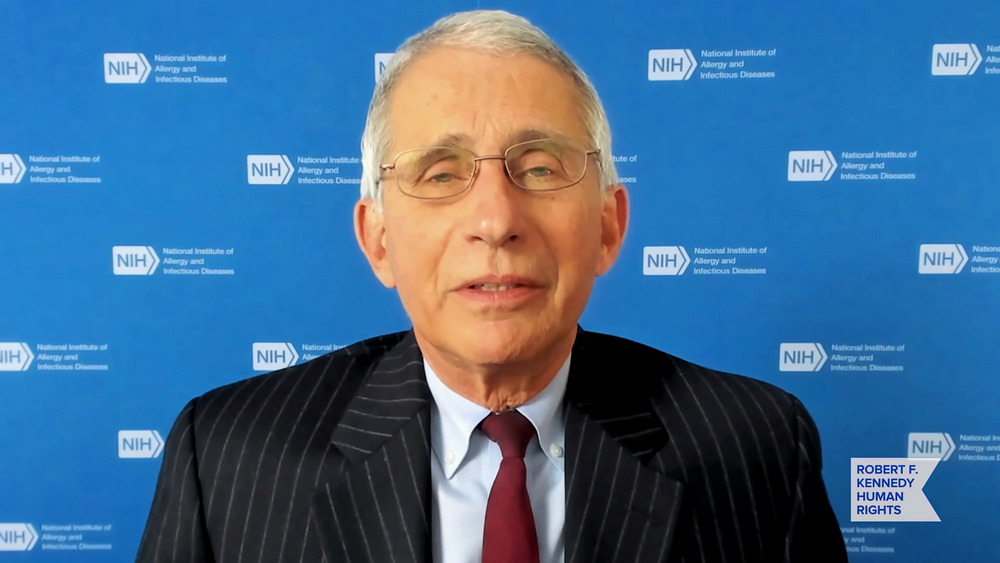 2020 Robert F. Kennedy Ripple Of Hope Award Gala/Getty Images
"My primary biggest fear is that a substantial proportion of the people will be hesitant to get vaccinated," said Fauci. "I think there are going to be many people who don't want to get vaccinated right away. But once you get, you know, tens of millions of people vaccinated, it looks like it's working and it's safe, then I think we'll win over a large proportion of the rest of the population, who might have some hesitancy about getting vaccinated."
Fauci cited concerns over how quickly the vaccine was created and will be distributed as one of the reasons people are hesitant about the vaccine. "It was certainly the fastest we've ever approved the vaccine," said Fauci. "But the speed is related to the extraordinary scientific advances in platform technology from vaccines that allowed us to do things in months that would have formerly taken several years."
Dr. Fauci says people need to be educated about the vaccine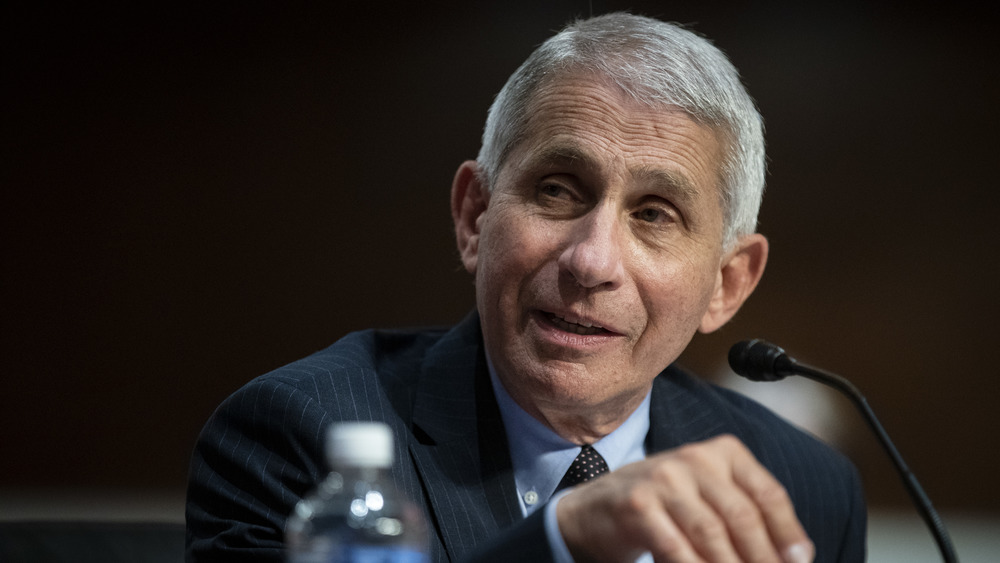 Pool/Getty Images
Fauci believes people must be educated about the vaccine, especially healthcare workers — many of whom have expressed a reluctance to be vaccinated. Fauci is worried that if healthcare workers refuse the vaccine, other people will follow suit. "If you give them that information and explain it clearly to them then I think they will go along with getting vaccinated," he said. "If it doesn't, then I think we're going to be in a little bit of trouble."
Fauci said that most people in the U.S. will hopefully be able to access the vaccine by spring, but in the meantime, we need to continue to take precautions. "If we can hang together as a country and do these kinds of things to blunt these surges until we get a substantial portion of the population vaccinated, we can get through this," he recently told NBC's Meet the Press.
Fauci told The Daily Beast that America needs to continue to be careful until a high percentage of the population has been vaccinated. "I think we need to not abandon public health measures at all until the country as a whole is in a situation where the level of virus is so low, that it's... very unlikely that you're going to get infected," he said.