Rachael Leigh Cook's He's All That Role Is Turning Heads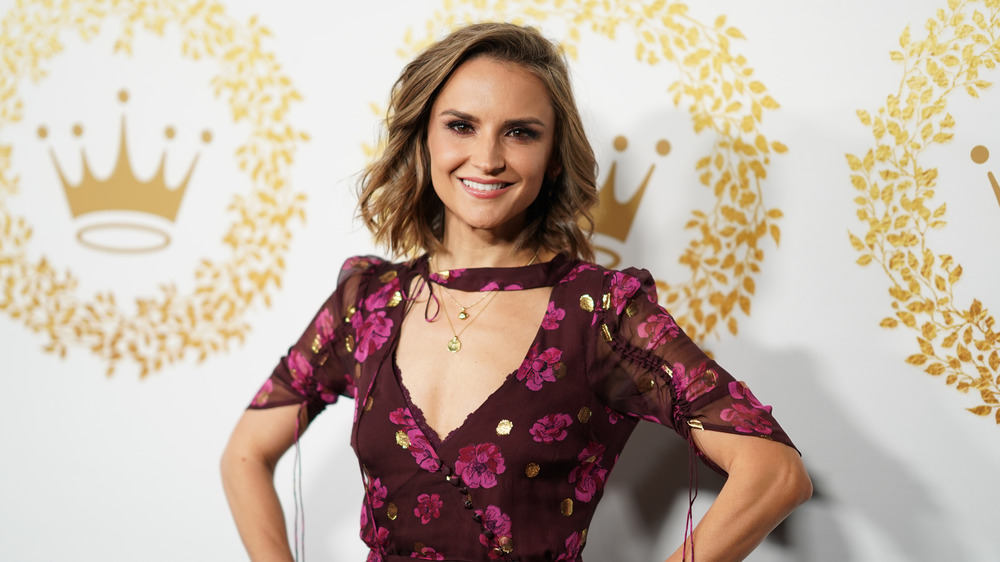 Rachel Luna/Getty Images
The 1999 teen rom-com She's All That is a classic for '80s and '90s kids. Now, like many classics, it's getting the remake treatment — but with a twist. The film He's All That is currently in production and Rachael Leigh Cook is a confirmed cast member. However, as a publicist for the flick confirmed to People, Cook won't be reprising her role as Laney Boggs, who we lovingly remember as the nerdy artist who got a makeover she didn't need. (Let's be real — Laney was always beautiful, inside and out.)
Instead, Cook's role is the mom of Padgett Sawyer, who's played by TikTok star Addison Rae. A photo posted to the official He's All That Instagram account on Dec. 14, 2020 shows Cook and Rae seated in side-by-side chairs featuring the movie title. "Look who's back! Rachael Leigh Cook (@rachaelleighcook) joins the #HesAllThat family, playing Padgett's (@addisonraee) wise and caring mother," the caption reads.
As the movie's title suggests, the plot has been updated to reverse the gender roles of the original movie. In this version, Padgett is the popular girl who takes a bet that she can turn the school's least popular boy (played by Tanner Buchanan) into prom king. 
Rachael Leigh Cook isn't the only She's All That alum on set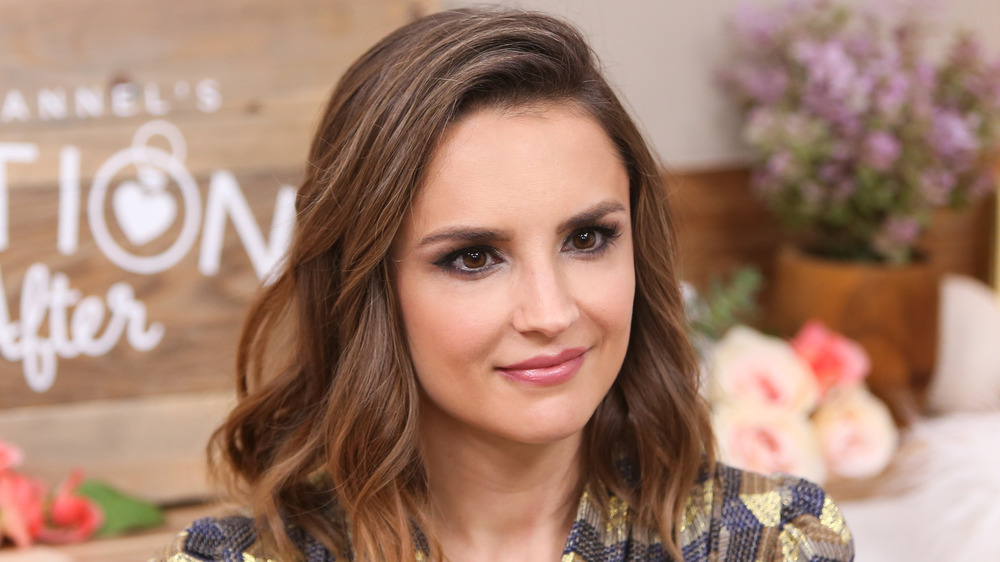 Paul Archuleta/Getty Images
So, Rae is basically the Freddie Prinze Jr. of He's All That, and you better believe we're here for it. In addition to changing up the gender roles, the plot has been updated in other ways to reflect teenagers' lives in the 2020s. As Buchanan told People, "It really holds true to the original story, but is just updated in a way that feels current." (For starters, Padgett's character is a big deal social media influencer at her high school, and if that isn't 2020, what is?) But even though a lot will change, some things remain the same — namely the people behind the film.
The He's All That script was written by R. Lee Fleming, who just so happened to pen She's All That all those years ago. The original movie's producers Jennifer Gibgot and Andrew Panay are also reprising their own behind-the-scenes roles. For her part, Cook is psyched about the reunion and the remake's plot. "I'm thrilled to be reunited with so many familiar faces! This version has a great new spin that I think people will really enjoy," she said (via Variety).