Everyone's Favorite Christmas Movie Isn't What You Think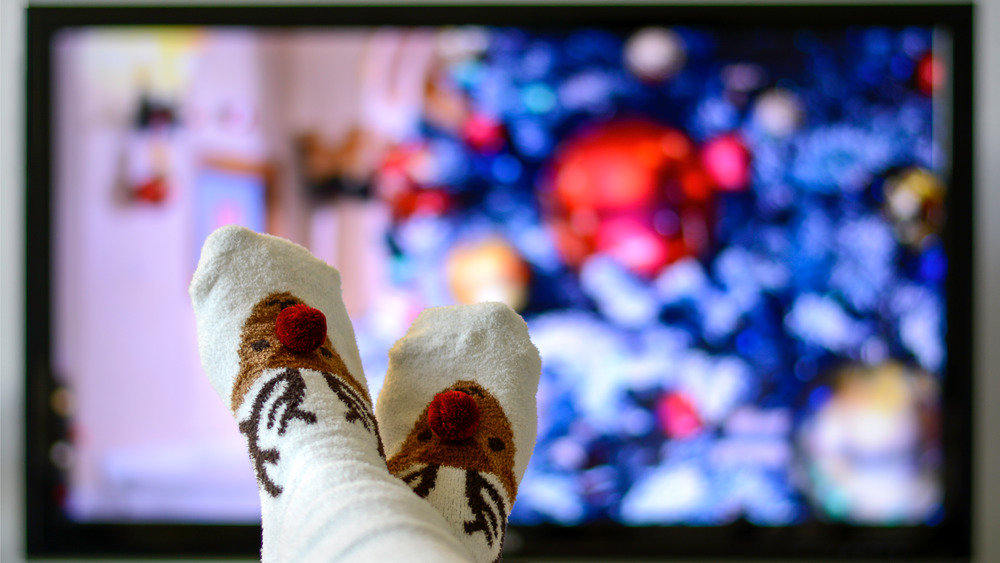 Shutterstock
'Tis the season, and while this year has far fewer reasons to be jolly, the holiday season is still upon us. And that means it's still the perfect time to throw on a Christmas movie, heat up some hot chocolate, and throw a sleeve of cookie dough in the oven.
While there's no shortage of Christmas movies to choose from, it's safe to say the classics have endured over the years. The List conducted a poll of over 600 people, asking folks what their favorite Christmas movie is. And with just over 22% of the vote, the clear winner was It's a Wonderful Life, the 1946 classic starring Jimmy Stewart and Donna Reed.
Of course, other long-beloved films put up a good showing, with almost 18% of respondents voting for A Charlie Brown Christmas and about 16% choosing A Christmas Story. Elf picked up about 15%, with the cartoon Grinch following at 11.5%, and A Muppet Christmas Carol trailing with just 3.5%. The remaining people surveyed claimed their favorite hadn't been an option.
So while the survey might have a victor, there's no reason why you can't watch all of these films, preferably one after another, with some chestnuts roasting on an open fire.
The enduring power of 'It's a Wonderful Life'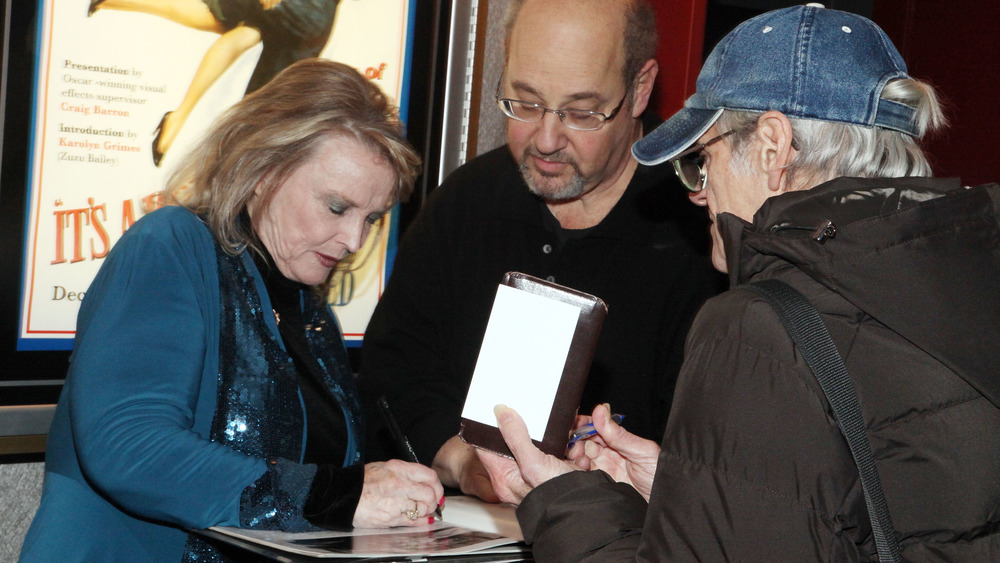 Astrid Stawiarz/Getty Images
It's been almost 75 years since It's a Wonderful Life was first released, and yet its legacy remains strong. The Frank Capra film, as you may or may not know, finds protagonist George Bailey (Jimmy Stewart) down on his luck, and considering taking his own life. Bailey is then visited by his guardian angel Clarence Odbody (Henry Travers), who shows George what the lives of his friends, family, and even other townspeople would be without him. The movie, set around Christmastime, shows that the bond we make and the people in our lives are worth far more than money, a message that is as lasting as it is universal.
At the time of its release, the film was nominated for five Academy Awards, but came away empty-handed, and it didn't make much of an impression at the box office, either (via Mental Floss). In fact, at one point, It's a Wonderful Life fell into such relative obscurity that in the 1970s, its copyright lapsed and it became public domain. It became free for networks to air, and so they did — with gusto — every Christmas (via Vanity Fair).
This gave the film a second life, something that surprised its director as much as anyone else. "It's the damnedest thing I've ever seen," Capra once told The Wall Street Journal (via Mental Floss). "The film has a life of its own now and I can look at it like I had nothing to do with it. I'm like a parent whose kid grows up to be president. I'm proud... but it's the kid who did the work."
Here's how you can watch it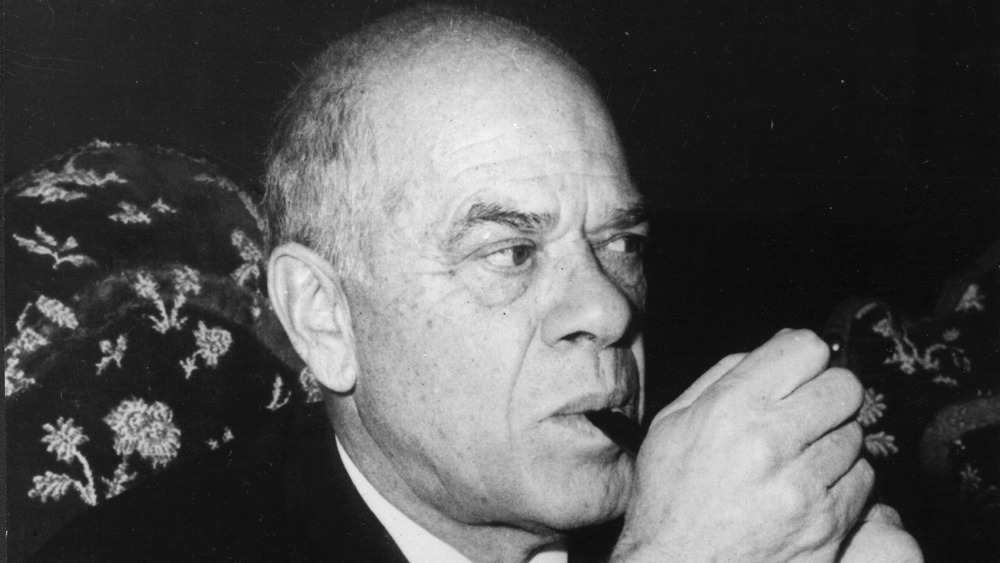 Keystone/Getty Images
Following the film's surge in popularity, perhaps not surprisingly, the film's original copyright owner wanted its copyright back. In 1993, the U.S. Supreme Court ruled that because Republic owned the copyright to the short story upon which the film is based — as well as the film's score — then it essentially still owned the movie (via Mental Floss).
So while It's a Wonderful Life is not available for viewing on basically every single channel like it once was, viewers can still catch it on a few channels between now and Christmas Day (via TV Guide). And for those of you without cable, no need to fret: the film is free for viewing for those with Amazon Prime accounts (via Decider).
And if you feel as though after 70 some-odd years the film no longer deserves its title as everyone's favorite Christmas movie, be sure to cast your vote in The List's poll come next Christmas.