The Celebrity Who Has Been Halle Bailey's Mentor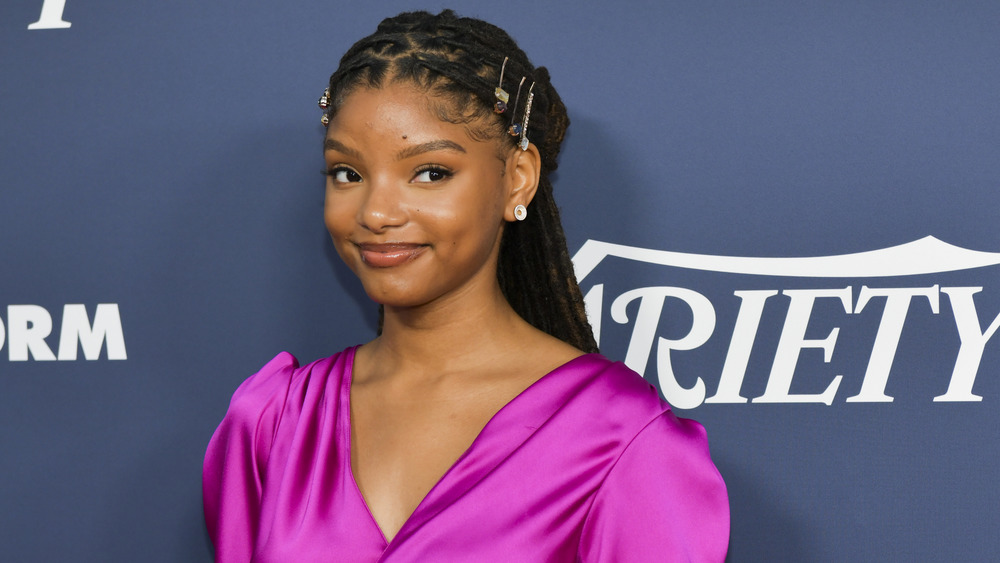 Rodin Eckenroth/Getty Images
Singer, actress, and rising star Halle Bailey is set to do big things in the next couple of years, most recently making headlines for landing the role of Ariel in the live-action remake of The Little Mermaid. "After an extensive search, it was abundantly clear that Halle possesses that rare combination of spirit, heart, youth, innocence, and substance — plus a glorious singing voice — all intrinsic qualities necessary to play this iconic role," director Rob Marshall said in a statement (via Variety).
That's a lot of pressure for the younger half of Chloe X Halle, who's only 20 years old. How does she deal with her newfound stardom? She gets a mentor to beat all mentors — Beyoncé. Yep, ever since signing with Beyoncé's management company in 2015 (the award-winning singer saw Chloe X Halle on YouTube), appearing in Lemonade, and opening for her on tour, both Halle and her sister, Chloe, have pretty much been Beyoncé's protégés (via The Guardian).
Beyoncé has mentored the Chloe X Halle sisters since they got started in the music industry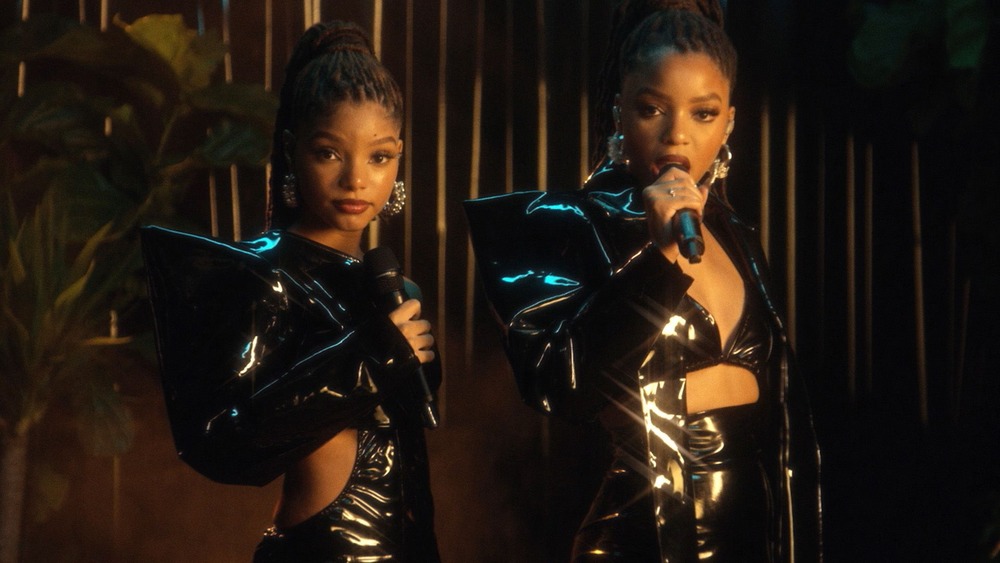 Bet Awards 2020/Getty Images
So, what's Queen Bey's best piece of advice for the up-and-coming sisters? Simply to stay true to themselves."Beyoncé has always relayed that same message to us: 'Your music is ahead of its time, and it's beautiful in that way, and we need more of that,'" Halle told TIME. In describing what makes their music so unique, Halle revealed to TIME, "Our music is not the status quo. It's not like everything you hear. We make it because we like different stuff, but sometimes other people are like, 'Oh ... that's interesting.' But that's what we want — that's what's exciting, when music is evolving in that way."
So far, the mentorship seems to be working out. To be fair, if Beyoncé had any opinion on what we do and how we do it, we'd do exactly what she said, too.