The Secret Big Bang Theory Wedding We Didn't Get To See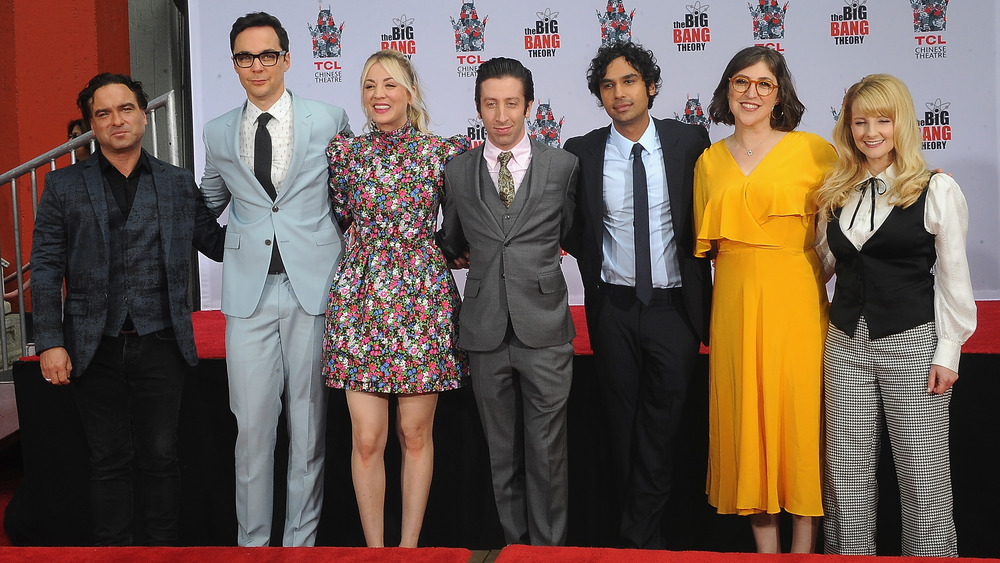 Albert L. Ortega/Getty Images
The Big Bang Theory proved that shows about fun-loving, nerdy friends could be a major success. The show wrapped its 12-season run in mid-2019, per IMDb. The beloved comedy came to an end when one of the show's stars, Jim Parsons, had decided it was time to walk away.
"It was the first time in my life of doing this show that it occurred to me that I might want to not do another contract after [season] 12 was up," Parsons told The Hollywood Reporter. "I don't know if it's because I'm an Aries or just because maybe I'm in touch with myself. Whatever it is, once I had that thought, I was like, 'Well, that's your answer.'"
While fans were sad to see the show go, they were happy to see their favorite characters get a happy ending. However, there's one character who seemingly got her happy ending way before the show ended, but we didn't get to see it play out on screen.
A fan noticed an interesting detail involving Raj's family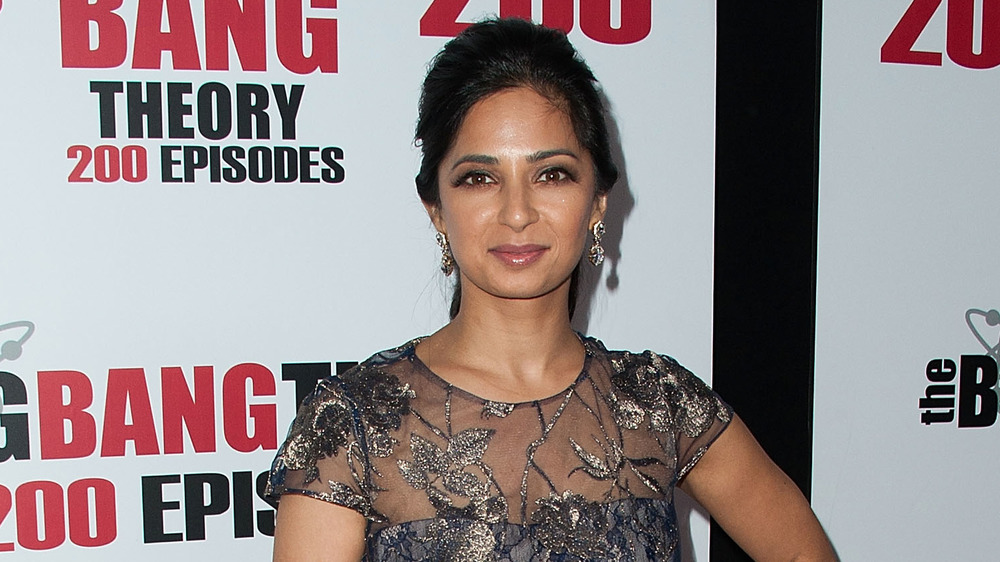 Jennifer Lourie/Getty Images
Priya Koothrappali was Raj's sister. Played by actress Aarti Mann, she appeared on 12 episodes (via IMDb). Her arc showed her dating Leonard, but their relationship didn't work out because ultimately, she was afraid to tell her family she was dating someone outside of her culture. Their relationship ends with Priya heading back to India.
Reddit user ImMabin123 noted that we don't hear much about Priya after she and Leonard split, though there was a possible update on her life in season 10: "In S10 E16 Raj's dad says to Raj that out of his 6 children 5 of them are married which means Priya is married I don't know if people noticed this."
Another fan pointed out a piece of evidence that might support the theory. A scene from another episode shows a wedding photo on Raj's fridge. "There may be a photo of Priya's wedding on Raj's fridge," the fan noted. We wish we could have gotten to see what a Koothrappali family wedding was like, but we'll just have to use our imaginations for now.