Whatever Happened To Christian Siriano From Project Runway?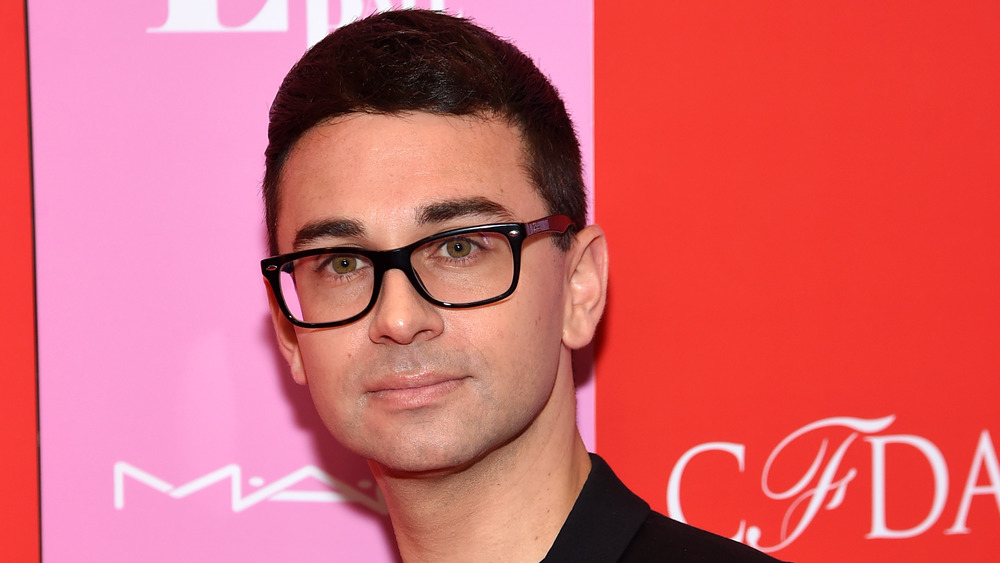 Jamie Mccarthy/Getty Images
It's been over a decade since Christian Siriano captured the hearts of Project Runway viewers everywhere, and became the competition's youngest winner at age 21. He quickly seized the opportunity to launch his own line, which is sold at high-end stores like Neiman Marcus alongside fashion royalty like Oscar de la Renta and Monique Lhuillier (via New York Times).
Arguably the most successful designer to compete on Project Runway, Siriano has dressed A-listers like Amy Adams for The Oscars (via Harper's Bazaar). And that simple but stunning blue dress Michelle Obama wore when she gave her memorable "when they go low, we go high" speech at the 2016 Democratic Convention? Siriano designed it specifically for the occasion upon the request of the then-First Lady (via Vogue).
Siriano has returned to his roots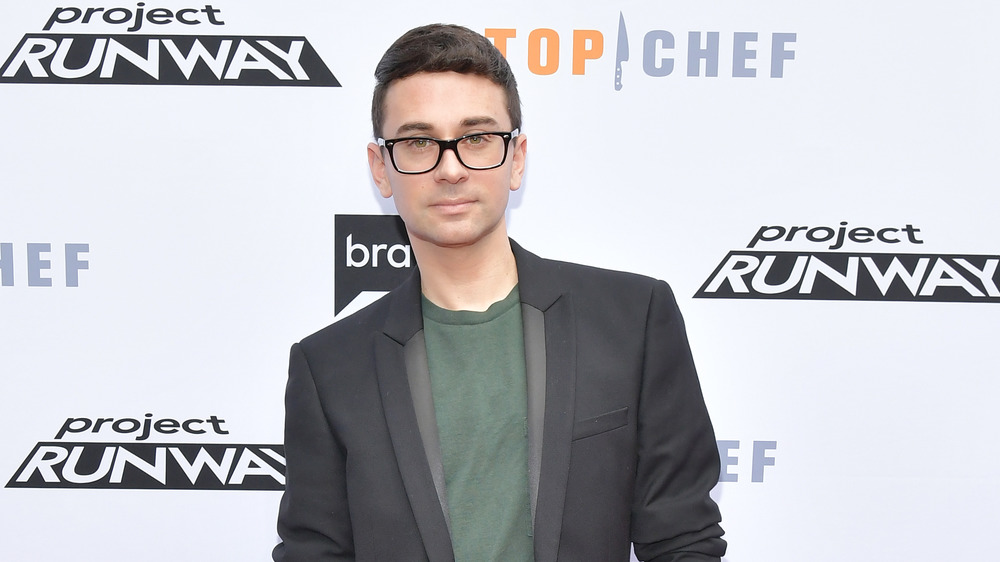 Amy Sussman/Getty Images
Though he's no longer using his signature catchphrase "fierce," Christian Siriano's latest career endeavor is a return to Project Runway. After Season 16, the show had a major shake-up when host Heidi Klum and mentor Tim Gunn announced they were departing to launch their own series on Amazon (via Entertainment Weekly). Judge Zac Posen, who replaced Michael Kors in Season 11, also jumped ship (via Hollywood Reporter), leaving Nina Garcia as the only remaining original cast member.
It was difficult to picture what Project Runway would be like without Gunn's presence in the workroom and reminders to "make it work." And who would say "Auf wiedersehen" to the fallen designers? Model Karlie Kloss took over hosting duties and Siriano was tapped to mentor the designers (via Hollywood Reporter) — a decision that made perfect sense. After all, he knows exactly what it takes to bring home the show's top prize.
Ahead of the Season 17 premiere, Siriano told Entertainment Tonight that he was definitely the right replacement for Gunn. "I really think that a mentor in this type of role, or in this business in general, needs to be a designer," he said. "It's kind of impossible to give advice without actually knowing what goes on really in the business." Siriano also described it as a "fun experience," and both he and Kloss have remained on the show.
Life has really come full circle for Siriano — in the most stylish way possible, of course.