Inside Alexander Skarsgard's Relationship With Kate Bosworth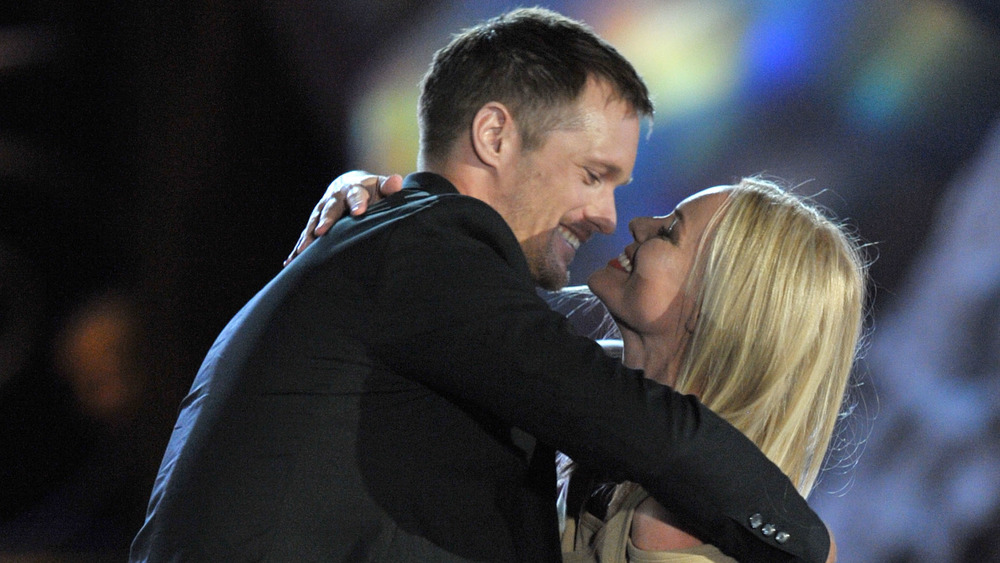 Kevin Winter/Getty Images
Alexander Skarsgard and Kate Bosworth are one of those short-lived Hollywood couplings you forget even happened the more time passes. On paper, it makes sense. They're both hot, hugely successful, and they connected through their work, which is something celebrities frequently struggle with, judging by their interviews. But it's an odd pairing, especially when you consider Skarsgard and Bosworth only dated for a couple years — a blip in Hollywood.
They remain on good terms, and have both moved on to more successful relationships in the years since, so clearly there are no hard feelings between them. Straw Dogs, a horror remake in which they both starred that was released after they called it quits, will live on as testament to this very unique twosome. It's worth noting, however, that Skarsgard and Bosworth kept their relationship resolutely private, making it difficult to pinpoint when it began and ended. 
The couple was first linked in 2009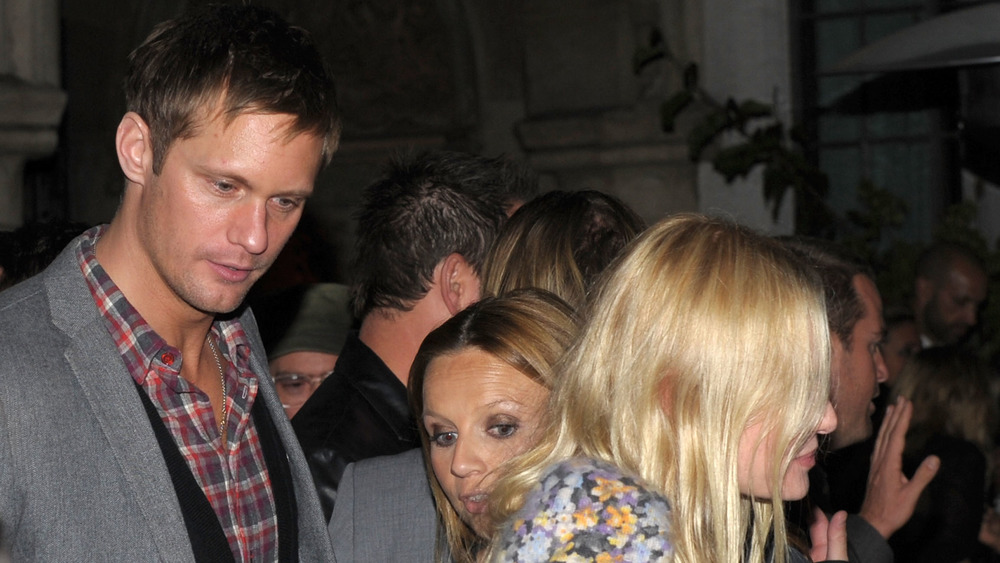 Michael Buckner/Getty Images
The couple was first linked back in 2009, when Skarsgard was still most well-known for playing a bad boy bloodsucker on True Blood. As People reported at the time, the duo was spotted getting cozy at legendary celeb hangout the Chateau Marmont in L.A. Bosworth had presented Skarsgard with his Best Villain award at Spike TV's Scream Awards earlier that same night. They were initially linked because of Straw Dogs, which was about to go into production at the time.
Onlookers claimed they were flirting and holding hands. The following year, the couple was spotted kissing, again at the Chateau Marmont, but Bosworth demurred in an interview with People that they were just "very good friends." She did admit, however, "He's a wonderful, wonderful man. I adore him." Skarsgard previously told the publication, when it comes to women, "A sense of humor is number one, for sure. Being funny and smart is very important."
Their breakup was incredibly amicable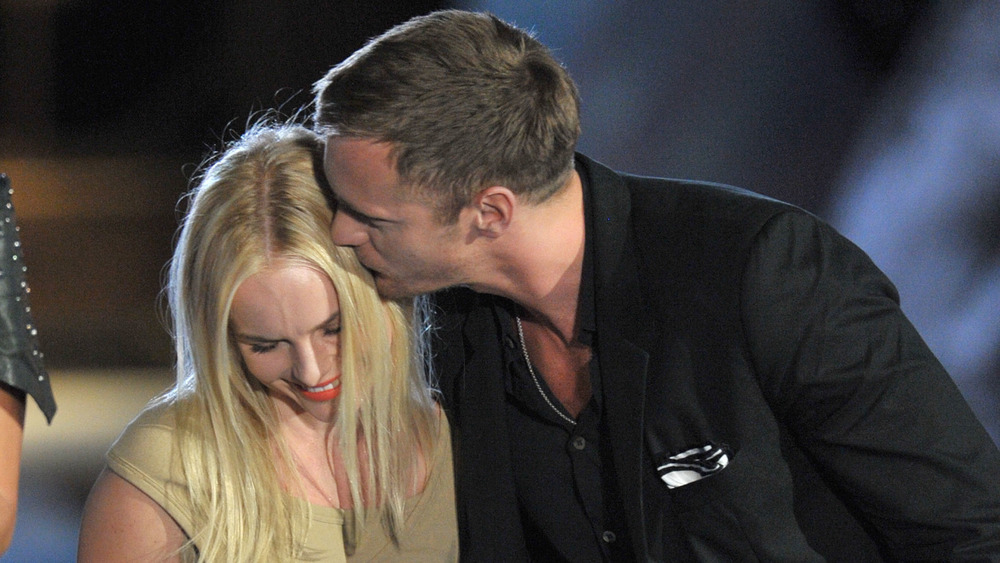 Kevin Winter/Getty Images
In 2011, Us Weekly confirmed the two had called it quits. A source told the publication it was "very mutual," and "it happened a while ago." The outlet also described Skarsgard as reportedly loving his single life, even though, according to Vogue, he was planning on popping the question to Bosworth before they called things off. It was also suggested she broke up with him.
In an interview with Blackbook later that same year, Skarsgard gushed about his co-star. However, he also advised, "I make it a rule not to talk about myself and Kate. I so desperately try to keep my private life out of the tabloids because becoming a celebrity rather than an actor can really get in the way of a good performance." The duo proved there was nothing but love between them, though, when they happily posed together at the 2018 Met Gala, as E! News reported.