Where C.T. From The Challenge Is Now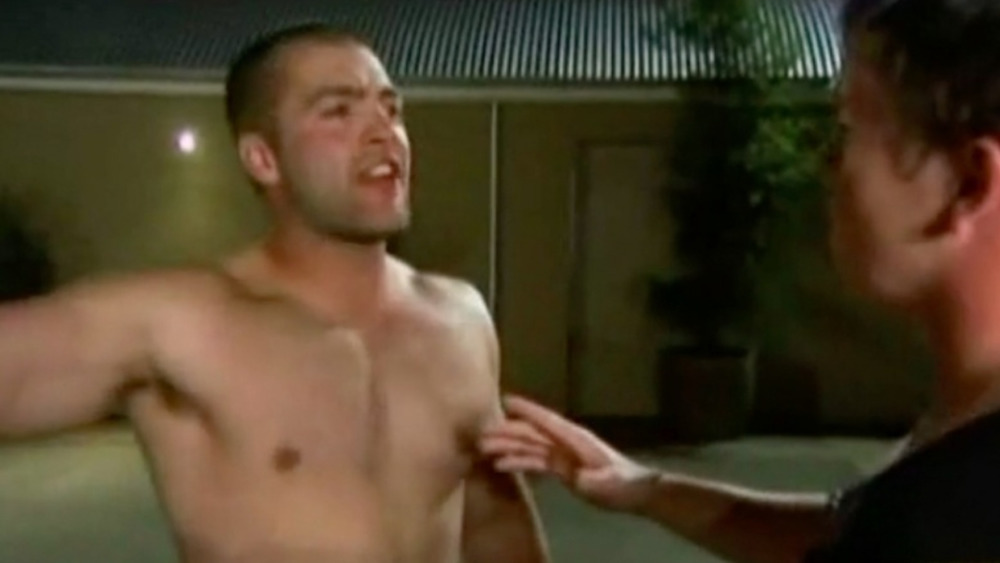 MTV
Chris "C.T." Tamburello first found fame all the way back in 2003, quickly earning a reputation as the bad boy among his roommates on The Real World: Paris. The Boston native later competed on the network's long-running competition show, The Challenge, regularly popping up since 2004. and even appearing on spin-off The Challenge: Champs vs Stars. In fact, he's won 14 seasons overall. Nowadays, though, C.T. is much more laid-back than his onscreen persona would've suggested.
Up until recently, he was even settled down and happily married, which will shock those who grew up watching him getting involved in all manner of romantic entanglements on The Real World. The man who was once sent home for punching a cast-mate before the competition even properly kicked off is forging onward as a stable, mature adult who's so aware of the delicate nature of his celebrity his Instagram handle is simply "famous4nothing." 
C.T. is still banking on his Challenge success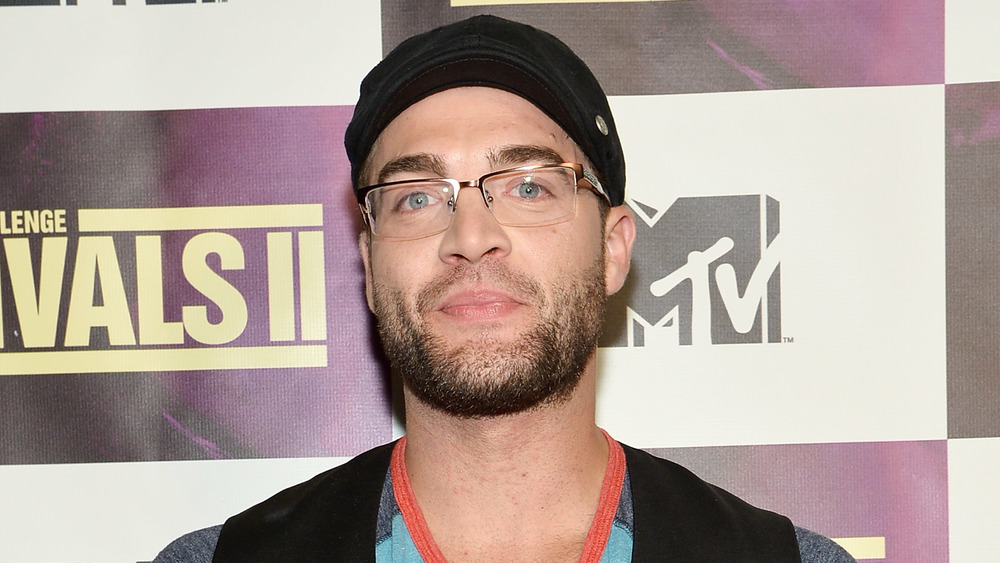 Mike Coppola/Getty Images
As Screen Rant reports, C.T. exonerated himself by making it to eight Challenge finals and winning three of them, including 2019's War of the Worlds 2. He also has an impressive elimination record of 5-5, while his winnings now stand at $515,000. Although he enjoyed a sweet romance with co-star Diem Brown, Tamburello ultimately ended up marrying Lili Solares. The couple shares one child, Chris Jr. In 2018, MTV special The Challenge: CT's Getting Married showcased the run-up to their nuptials as well as the big day itself.
Although he admits to being famous for no reason, C.T. earns a decent amount through sponsored appearances. He lives in Florida but keeps his personal life mostly under wraps. He remains one of the most popular and successful contestants in Challenge history, with his strength, speed, and size frequently praised (even if he's embraced the so-called "Dad bod"). C.T. even credited his MTV journey with preparing him for appearing in horror movie Habitual, as he admitted to People.
C.T. endured a painful separation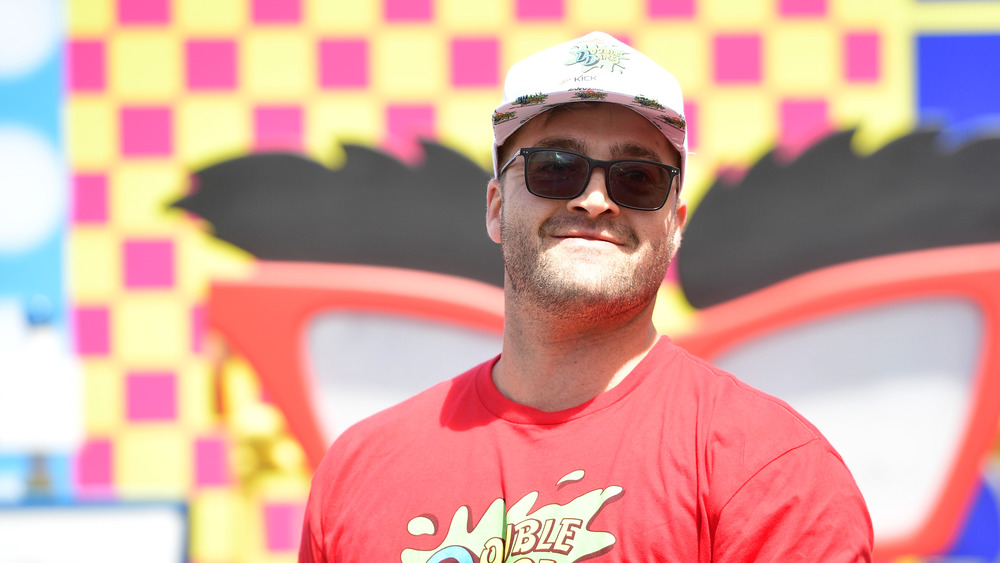 Matt Winkelmeyer/Getty Images
Ahead of the release of The Challenge: Double Agents Declassified, it was revealed that Tamburello and Solares had sadly separated. The reality star admitted in a sneak peek, "Marriage was not going well. We're separated, and I feel like I've been running from problems for a long time. I feel like they finally caught up with me. I couldn't lie to myself anymore," (via Us Weekly). Solares wasn't comfortable with the public attention, while C.T. previously described her and Chris Jr. as his "sanctuary" in life.
In an interview with Rolling Stone, the Challenge breakout admitted he doesn't want to be on reality TV forever. "My son is going to school soon. I want him to come home and have me there. I don't want to be a dad that's never around," he argued. Tamburello added, "I really can't see myself doing this over 40. I want to ride off gracefully into the sunset and pass the torch to a new generation.