This Store Ranked Dead Last For Customer Service In 2020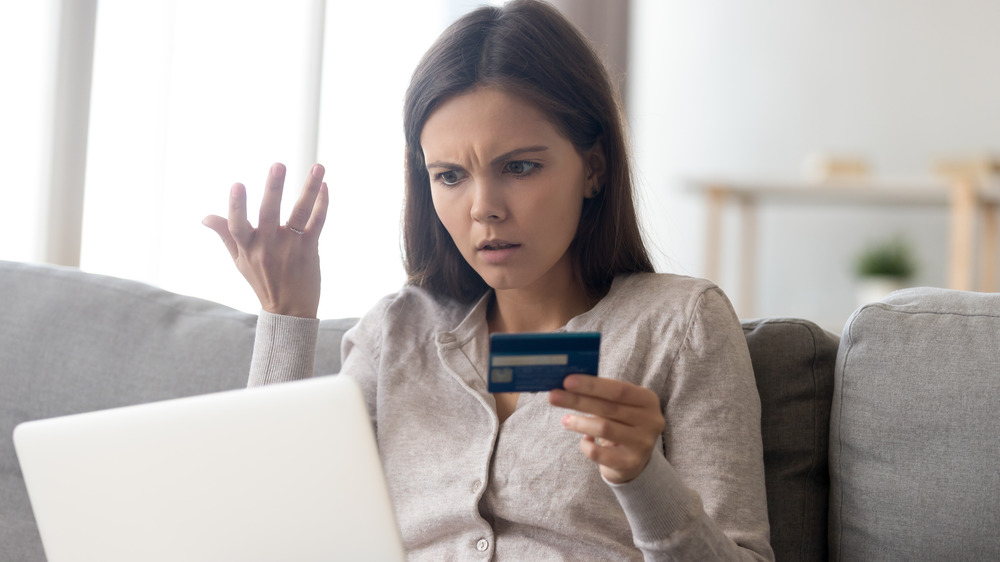 Shutterstock
Whether we're shopping in person or online, nothing makes us run away from a store quicker than bad customer service. If someone can warn us in advance before we place an order, we may be spared a miserable experience (think spending hours on hold simply to process a refund or exchange).
Luckily for us, the American Customer Satisfaction Index is here to provide a detailed list of the retailers with the best and worst customer service. The 2020 survey found that, in the internet retail category, Sears took the unfortunate prize for worst customer service for the second year in a row. Walmart, Walgreens, GameStop, and Staples rounded out the bottom five.
Best Life took it a step further by working with the ACSI survey and then factoring in ratings from Trustpilot and Pissed Consumer. Using weighted values and their own exclusive algorithm, the outlet found that Sears was once again at the bottom of the barrel.
Customers reported good experiences with other chains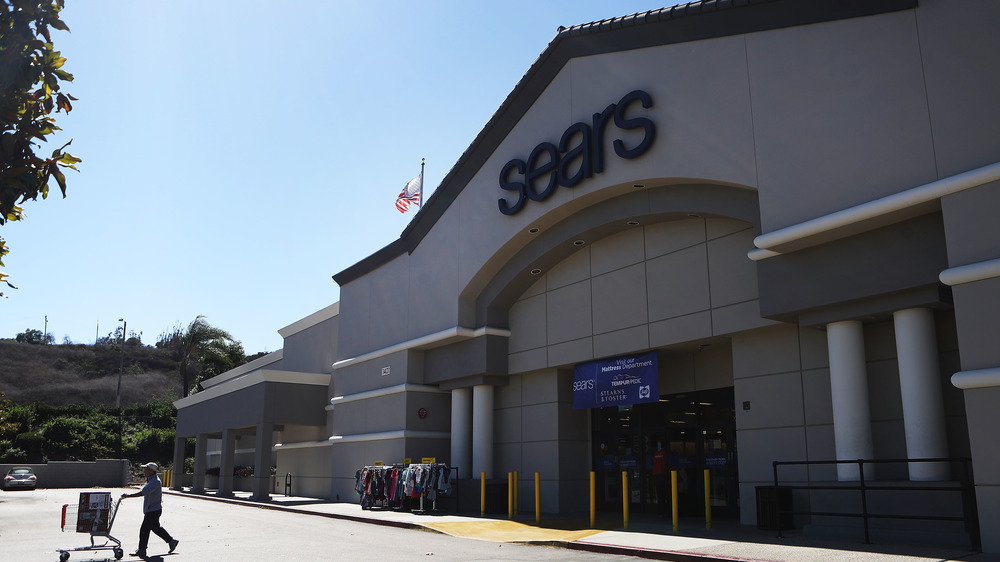 Mario Tama/Getty Images
You may want to avoid Sears, but Best Life found that customers were very satisfied with their experiences at a number of chains. Barnes & Noble took the top spot, so that's something to consider the next time you're looking to buy a book as the bookseller's annual revenue hasn't grown for the past seven years and there have been a number of corporate layoffs (via Retail Dive), as they struggle to compete with Amazon.
Best Life notes that their index doesn't indicate that a certain category of store appears to have the worst customer service. Department stores, pharmacies, and supermarkets all fell into both the "least satisfied" and "most satisfied" customers lists. With Barnes & Noble in the No. 1 spot, the following chains rounded out the top 10 stores with the best customer service: Sam's Club, Sephora, Menards, BJ's Wholesale Club, TJ Maxx, Whole Foods, AutoZone, Giant Eagle, and Bed Bath & Beyond.
Does this mean a shopping spree for books, cosmetics, and fun home decor is in order?