The Real Reason Meredith Vieira Left The Today Show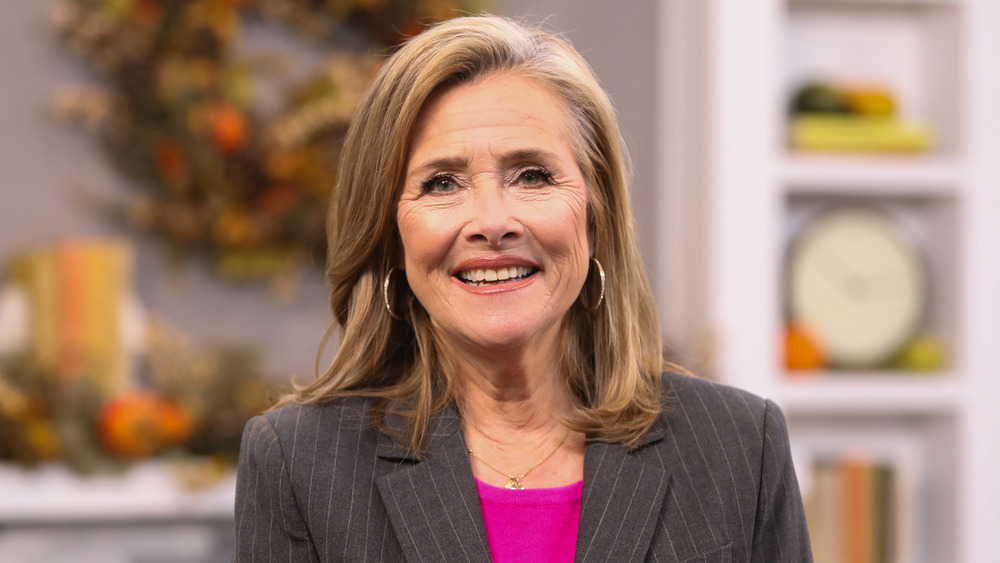 Paul Archuleta/Getty Images
When veteran reporter and television host Meredith Vieira announced that she was leaving the Today show in 2011, rumors swirled that she was departing to take care of her husband, Richard Cohen, who has multiple sclerosis. Vieira spoke to People at the time to set the record straight: "It was being distorted, because it looked better to make it, 'Poor Meredith, she triumphs through it all,' but that wasn't the case," she shared.
Relatably, Vieira was sick of waking up before dawn in order to make it to work on time. During her time on Today, she woke up at 2:30 a.m. in order to fulfill her obligations. Although she didn't leave because of Cohen's health, family definitely factored into her decision. As Vieira told People, she wanted to spend more time with her husband and children. At the time, her oldest son, Ben, had recently graduated from Stanford and her youngest daughter, Lily, was preparing to leave for college.
"We don't know from day to day what might happen," Vieira said. "So why not enjoy life now?"
Meredith Vieira has kept busy since leaving Today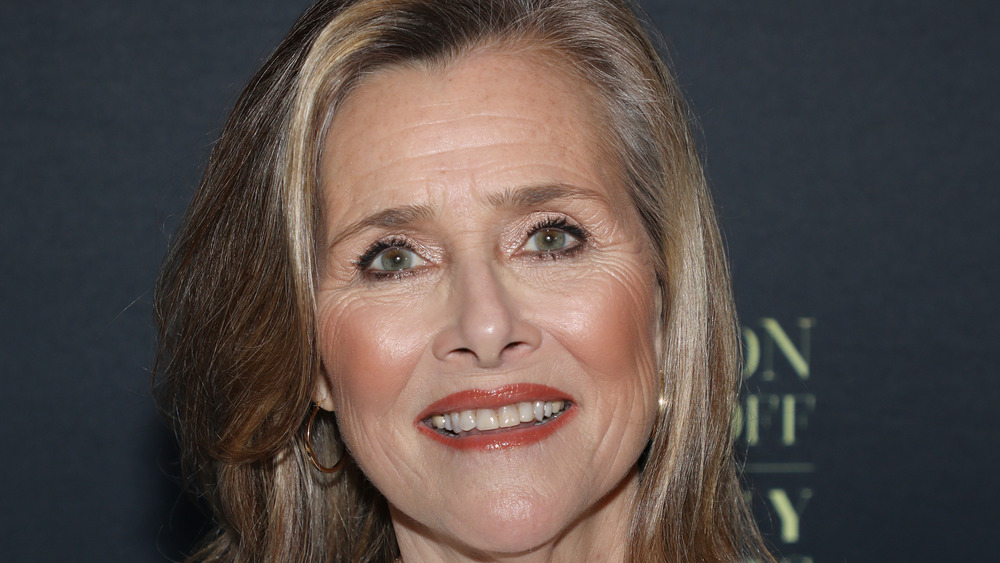 Alexander Tamargo/Getty Images
In the decade since her departure from Today, Vieira has stayed busy both professionally and personally. She was one of NBC's hosts for the 2012 London Summer Olympics (via NBC Sports) and during the 2014 Sochi Winter Olympics she became the first woman to solo anchor NBC's Olympics primetime coverage (via Deadline).
From 2014 to 2016, Vieira hosted her own daytime talk show titled The Meredith Vieira Show (via USA Today). Her most recent endeavor is as the host of the daytime game show 25 Words or Less, which premiered in 2019 (via Variety).
Like millions of other Americans, Vieira has spent 2020 in quarantine, as reported by Closer Weekly. She expressed that she's extremely grateful for her home and family during lockdown. "I love and I value this space that we've created. It's not just a house, it is our home and it brings me a lot of peace," she told the outlet. "Being with Richard and appreciating my life and how much I value my life and the lives of all of those around us."
Although the couple hasn't been able to see their children, the family keeps in close touch with daily Zoom calls.
Life has been anything but dull for Vieira since leaving Today — and it's a major bonus that she no longer has to set the alarm for 2:30 a.m.