The Unusual Way Queen Elizabeth Is Delivering Her Christmas Message This Year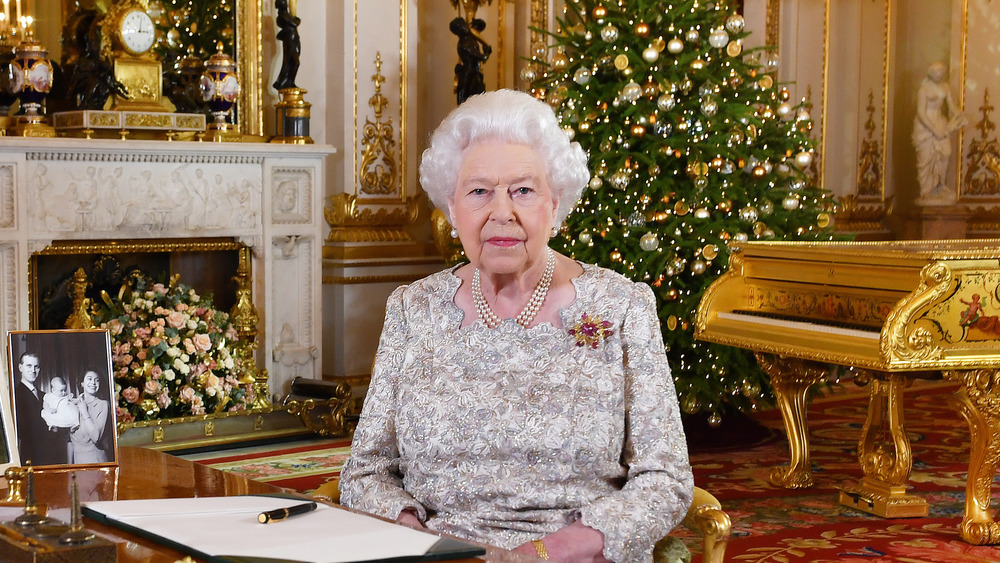 Wpa Pool/Getty Images
It's a longstanding tradition for Queen Elizabeth to address her subjects on Christmas. This year, however, the speech will be delivered to a much larger audience thanks to the power of technology.
Even if you don't live in the United Kingdom, you can still hear the queen's broadcast live via Amazon Echo for the first time ever — as long as your device is set to English. All you have to do is say "Alexa, play the Queen's Christmas Day message" at 3PM GMT, reported The Guardian.
"After a challenging year, millions of people from across the Commonwealth will be eagerly awaiting Her Majesty the Queen's message on Christmas Day," said Eric King, the director of Alexa Europe. "By creating this world-first innovation, just as we did in 2012 with the release of the Queen's Christmas speech on Kindle, we hope that even more people will be able to enjoy the uplifting words of Her Majesty."
Queen Elizabeth's Christmas broadcast is a longstanding tradition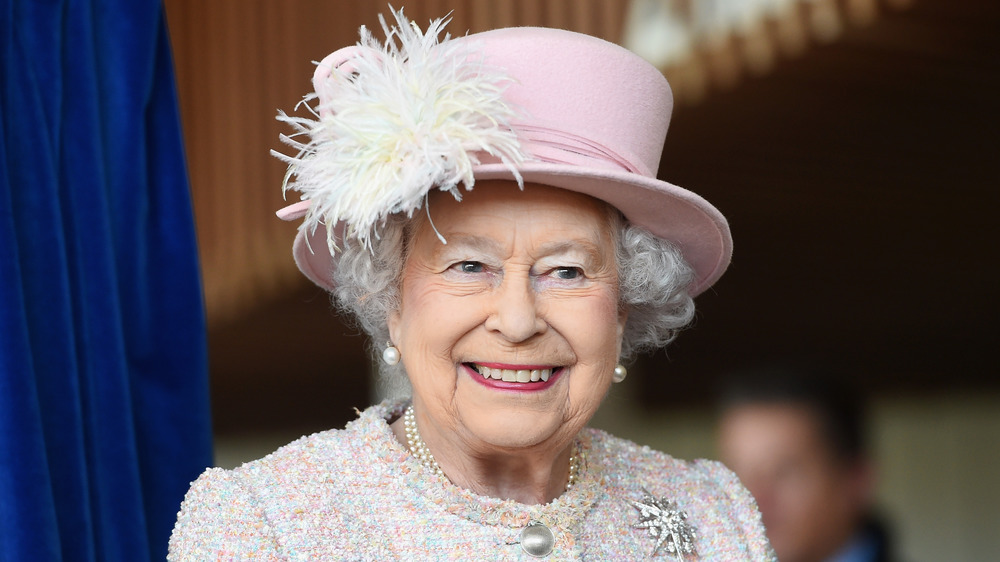 Stuart C. Wilson/Getty Images
What if you're a Google Home user and don't have an Alexa-enabled device? Don't worry, you're still covered. Just say "OK Google, play BBC Radio 4" and Queen Elizabeth's voice will be broadcast to your home on Christmas.
For international fans of the royal family who would prefer to watch Queen Elizabeth deliver her address rather than listen to it, the BBC will likely upload this year's speech to YouTube as they have in years past.
The history of the monarch's Christmas broadcast goes back nearly a century. Per the royal family's official website, the first Christmas broadcast was delivered in 1932 by King George V and is now a beloved Christmas tradition reflecting not just on the holiday but also current events. Queen Elizabeth being able to deliver her speech to a larger audience this year might just start a new tradition across the globe.